Vancouver Mom to Follow: Jolan Holmes of Good Night Sleep Site Coquitlam
This week's Mom to Follow is Jolan Holmes, an Anmore mom to two boys: Lennix who is 3 years old and her older son Cameren who just turned 20.  She is a registered clinical counsellor and certified sleep consultant with Good Night Sleep Site Coquitlam, which allows her to pursue her passion of working with families and little ones while still having the flexibility to be home with her boys. She loves supporting families to sleep better while providing a sleep plan and tools that are tailored to each family's unique parenting style and their little ones temperament and development.
When not working, she loves to explore nature in her own backyard and can often be found at Buntzen lake for a stroll or some fun on the beach. Her family loves visiting Lower Mainland parks, and finding biking trails for her youngest who loves to bike. Some of Jolan's favourite things are traveling, especially finding new spots to put her toes in the sand, and photography, where she loves capturing fun photos while out exploring.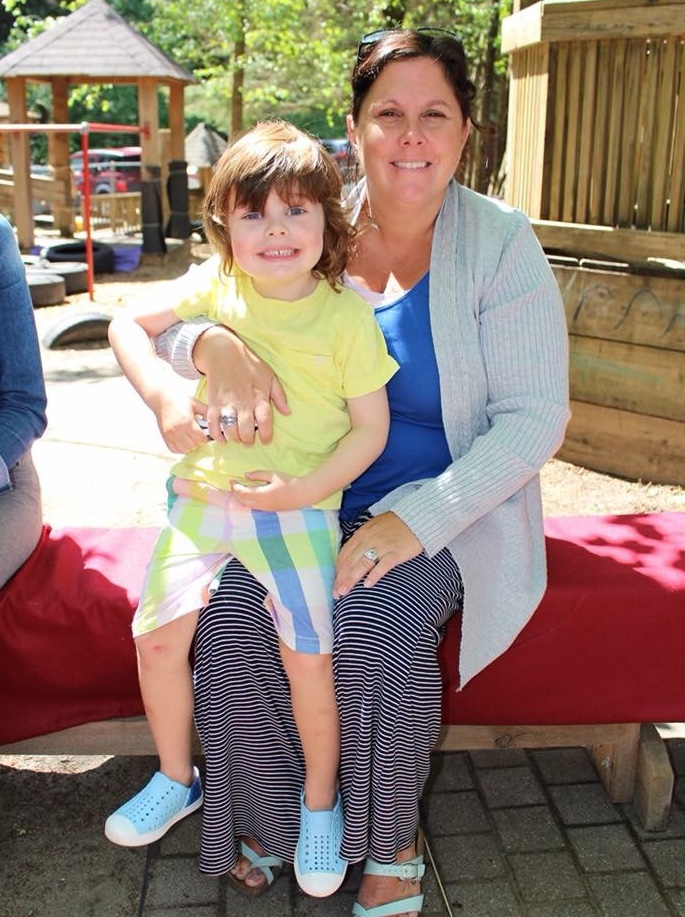 The places Jolan loves to explore with her family
Buntzen lake trails and beach
We literally live down the street from Buntzen lake so we spend A LOT of time here. We love the quiet of weekday mornings at the beach so we will often sneak here before breakfast or do a picnic breakfast on the beach. My youngest loves biking so we have started to take his bike here and hiked a few trails with him. We just love the quiet and serene feeling at Buntzen, and it's somewhere we visit a few times a week.
Rocky Point Park
We love Rocky Point Park because it has so many great activities to choose from. My little guy loves riding around the park and the pier looking for the geese and the seals. The skate park and splash pad are another favourite for meeting up with friends. Of course, we can't make a trip there without a visit to either Pajos for fish and chips or Rocky Point Ice Cream, which are favourites for the whole family.
Hastings Park

We love finding new parks, and after driving by the neat looking climbing wall and slides by the PNE, we finally stopped in one day. It quickly became a favourite for my little guy. He loves the high slides and climbing wall that are built into the side of the park. The back of the park has an amazing dirt track for biking and it is great for all ages. The cool graffiti walls by the skatepark area also make for some great photo opportunities if you are in the area. We love how there are so many different activities and we find it's usually not very busy even on weekends.
Yaletown
A few months ago my oldest moved down to the Yaletown area. Since then, we have spent a lot of time exploring the area. We love David Lam Park, in the summer they have different events and festivals which include some great music and food trucks. We love the waterfront parks and riding along the water or taking a sea taxi over to Granville Island. There are so many fun places to eat and see. A new favourite is "on yogurt " that has amazing frozen rolled yogurt creations and fun games you can play while you eat.
Follow Jolan and Good Night Sleep Site Coquitlam on her social feeds!
Harriet Fancott
Harriet Fancott is the Editor and Social Media Manager for Vancouver Mom. She has over 20 years experience in the arts, tech and mom-based blogging arenas. She lives in East Vancouver with her husband and son where they enjoy exploring all that Vancouver has to offer from festivals and events to playgrounds and beaches to sushi and ice cream (although not together).