Pride activities outside Vancouver and beyond
Pride is having a moment! No longer just a big colourful parade in Vancouver, most of the suburbs and cities around BC have gotten on board. Besides, let's face it: commuting with the kiddos into the city isn't always an option, especially when they thrive on routine (hello naptime!) But that doesn't mean you can't still celebrate diversity, inclusion and love for all. We've so check out one of these instead.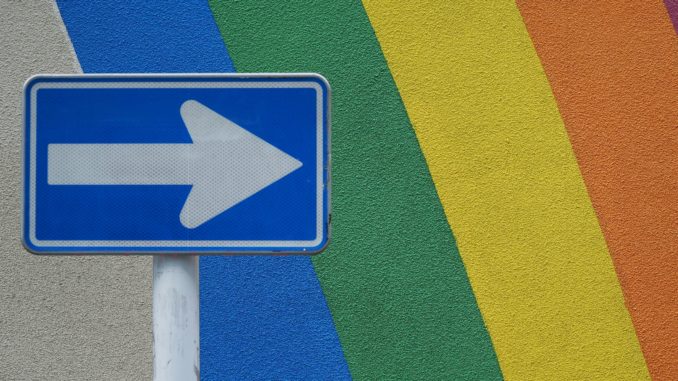 Pride activities outside Vancouver
Pride At the Pier North Vancouver
July 31, Shipbuilder's Square, 5-10 pm
This will be the North Shore's second public Pride party! Join them for an all ages alcohol-free dance party at the Shipbuilder's Square. The music will be bumpin' for sure by local queer DJs along with Drag performance shows. There will also be some craft and activity stations for the kids!
Burnaby First LGBTQ2+ Pride Street Party
August 11, noon- 4 pm
Meet your community, discover your next summer read, and enjoy a rainbow of fun activities and games at Burnaby's first ever LGBTQ2S+ Pride Street Party! Saturday, August 11, 12:00 to 4:00 pm, Jubilee Ave. (Between Nelson Ave. & Imperial St.). This is an all-ages event and everyone is welcome. 
New West Pride Street Party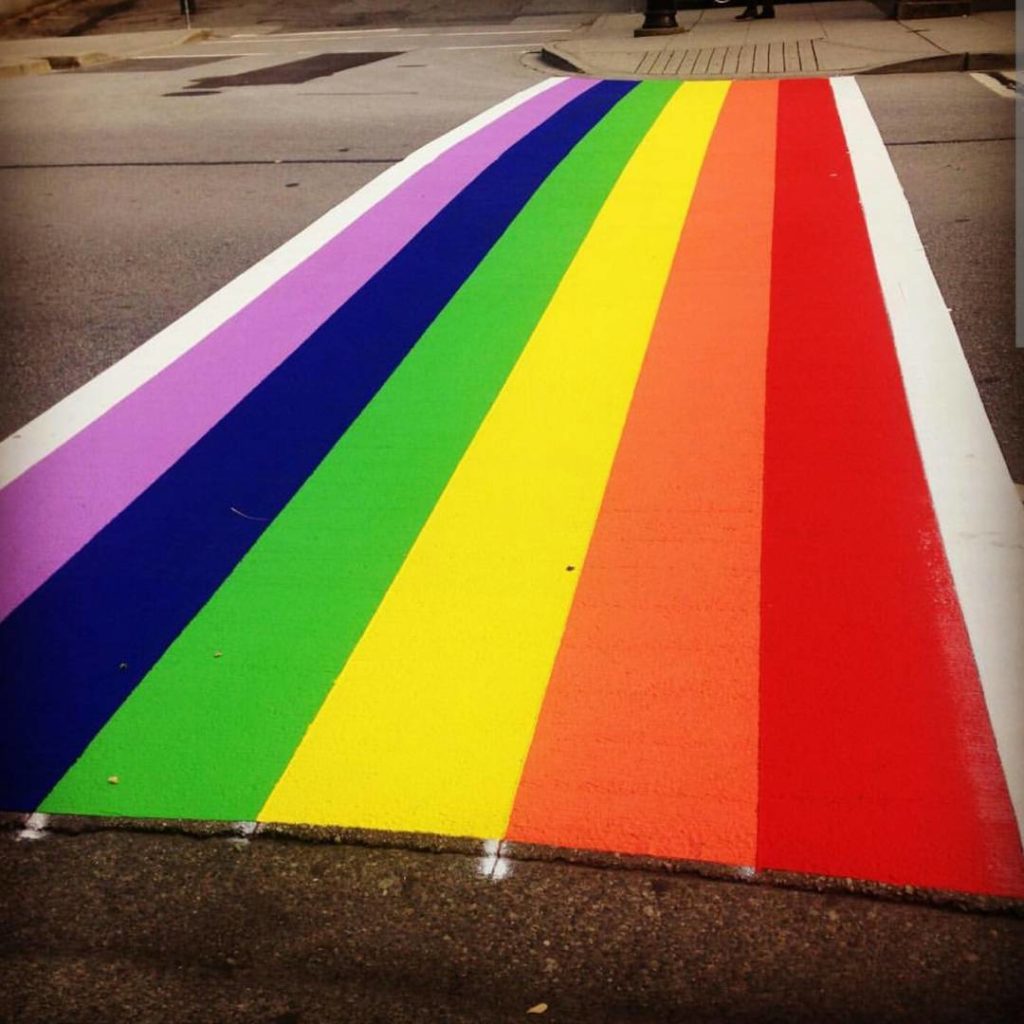 August 18, 3-8 pm
New West is holding a full scale Pride Street Party along Columbia Street! It is fully accessible by SkyTrain. It is free and touted as the party of the year! Bonus: New West Pride is a zero waste festival!
Tri-Cities Pride Society
Though there aren't any plans for a pride party this year in the Tri-Cities, the Tri-Cities Pride Society organizes regular meet-ups throughout the municipalities. The last couple have been a brewery night at Moody Ales and a coffee meet-up at Matteo's Gelato. For more information, visit their Facebook page.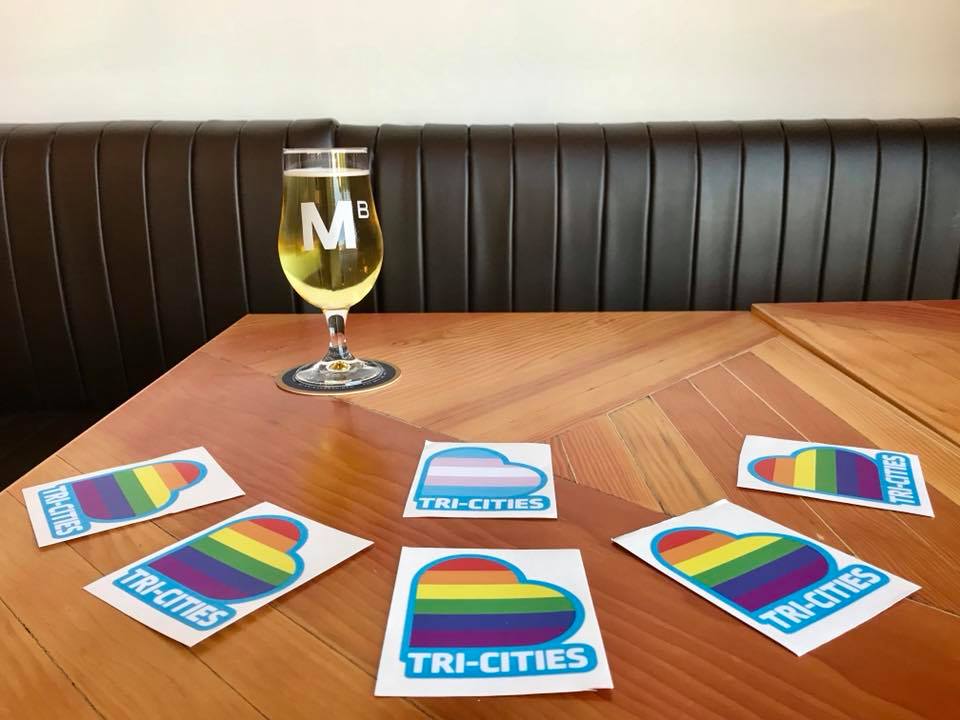 Langley
City of Langley City Hall and Timms Community Centre
July 30, 3:30 – 4:30 pm, 2018
If you live in Langley, you may have heard of Friends of Dorothy group. It is a safe place for LGBTQ2S+ youth to find support and camaraderie. This year, members of the group hosted a Pride Flag Raising Ceremony in front of City Hall. The Pride flat will be flown below the City of Langley flag for one week.
Just because you are vacationing outside Vancouver doesn't mean you can't celebrate Pride the VanCity way!
Pride Festivals, events and activities outside the Lower Mainland
Kelowna
August 12-19
If you are in town, be sure to join them for the Pandosy Village Community Picnic or the Trans March and Social. There is an event everyday. We hear Kelowna's Next Drag Superstar Competition & FruitCake: Official After Party are big hits!
Powell River Pride Week
August 12-19
Celebrate in Powell River between August 12-19. They have a Mary Poppins sing-a-along, flag raising ceremony, Garden Block Party, picnics and Divas Drag show.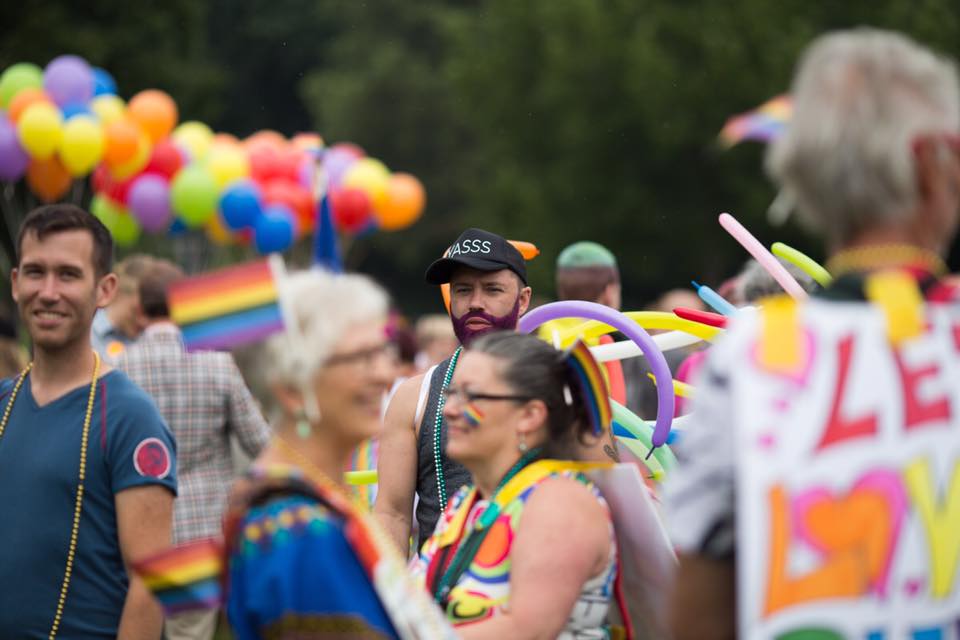 Kamloops
August 26, 2018
Learn more about what it means to be "Living LGBTQ2S+". Kamloops Pride is holding a panel discussion in this free event for all ages. Connect, educate and become more aware of the pride community. There are also a variety of arts events such as Express Yourself Art Crawl and Dance, Drag Show and a Comedy Show.
Dawson Creek Pride
Dawson Creek Pride celebrates their Pride week in October. Enjoy a variety show! Dates are TBA.
Kootenay Pride
August 27 to Sept 3, 2018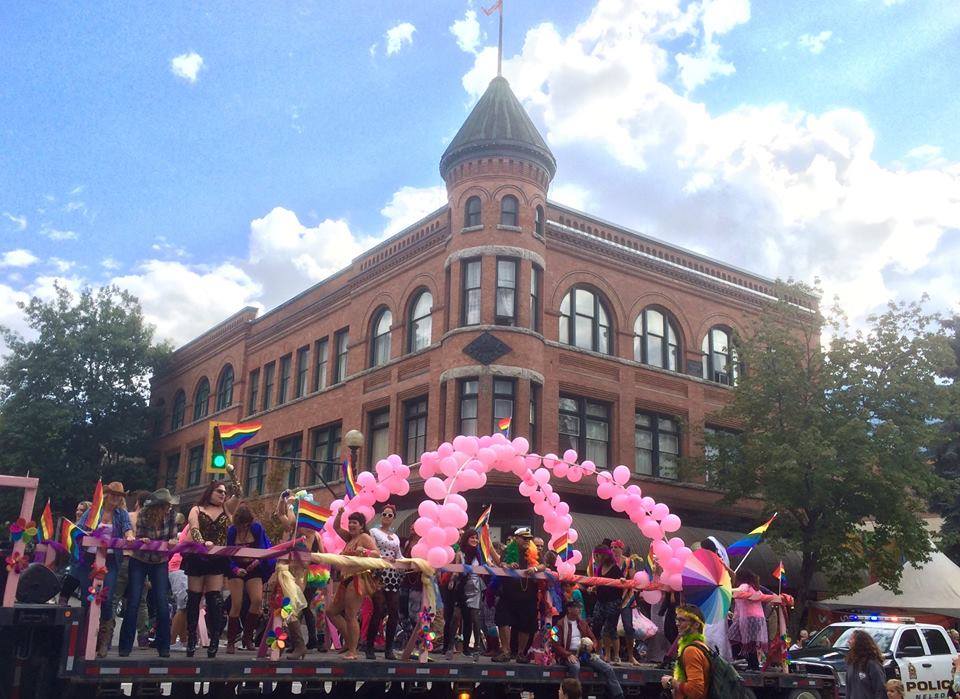 Started over 20 years ago, Kootenay Pride brings together the LGBTQ community throughout the Kootenays. We love that their motto is LIVE, LOVE, LAUGH. They celebrate through music, dance, culture and art.  
Penticton
August 11, 2018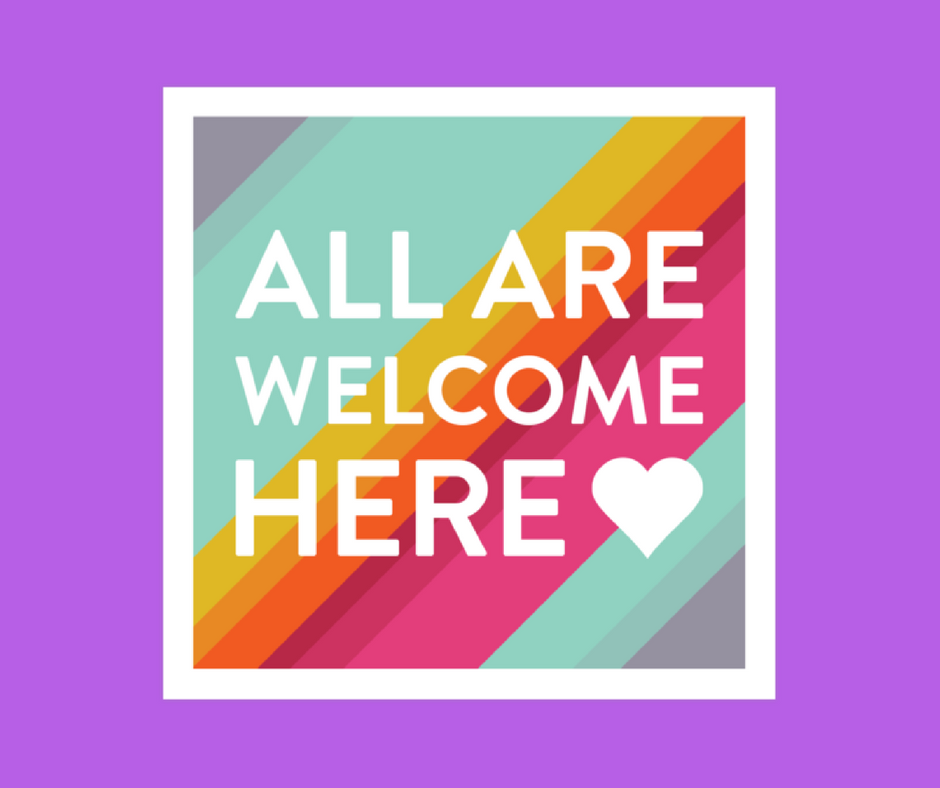 If you're out in Penticton this summer, stop by the Peach Festival on August 11 and watch the SOS Pride March. They put on regular socials for the community so visit their Facebook Page for upcoming events throughout the year.
Whistler Pride
January 20-27, 2019
Whistler Pride and Ski festival takes place during their peak season in January for a full week. Their 2019 lineup hasn't been released yet, but we have a feeling it's going to be spectacular! For 2018, comedienne Margaret Cho performed a sold out show, Superstar DJs from Brazil and Greece spun hits at the party and
Reg Lok Von
The blogger behind Nourish Through Movement, Reg Von Lok writes about DIY and style, nourishment through movement and integrates it all with motherhood, family and life's curveballs. She lives live in the Metro Vancouver area with my husband and two girls.