Vancouver Mom to Follow: Aaron Matte of Locomotive Clothing Supply
This week's Mom to Follow is Aaron Matte, one half of the duo behind Locomotive Clothing & Supply, a Fraser Valley based line of apparel inspired by community, positivity, and all things Canada. Aaron is a mom to one son, and she's passionate about business, serious about food, and in love with the scenery and culture of BC's west coast.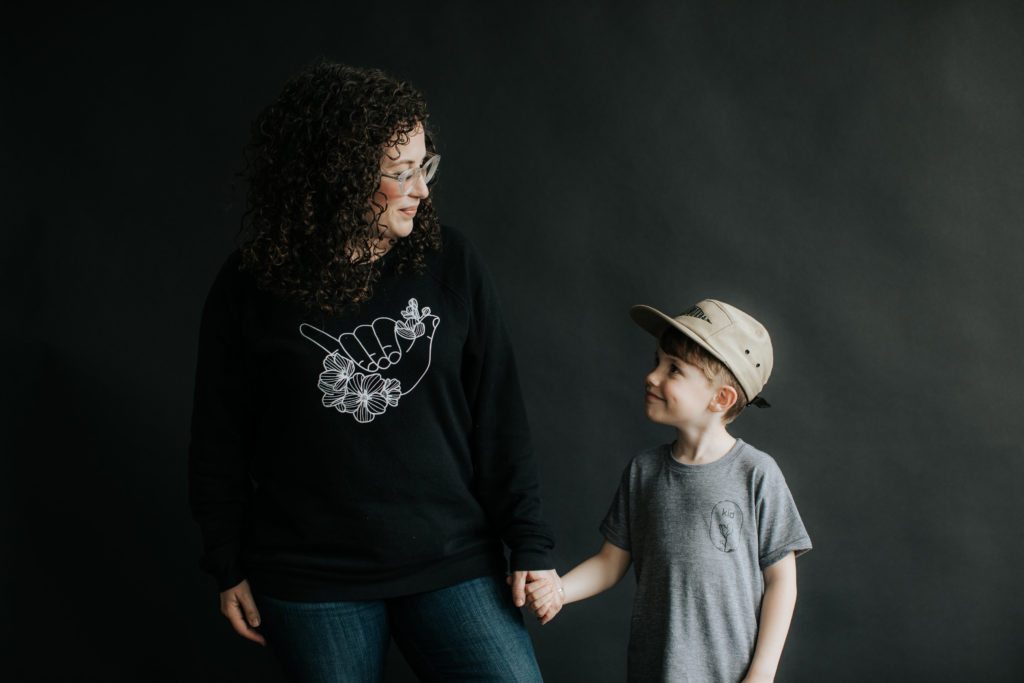 Aaron has recently been exploring an interest in women's health, with the recent launch of Locomotive's MOM + kid collection. Partial proceeds are being donated the Oak Tree Clinic at BC Women's, which provides specialized services to women and children living with HIV.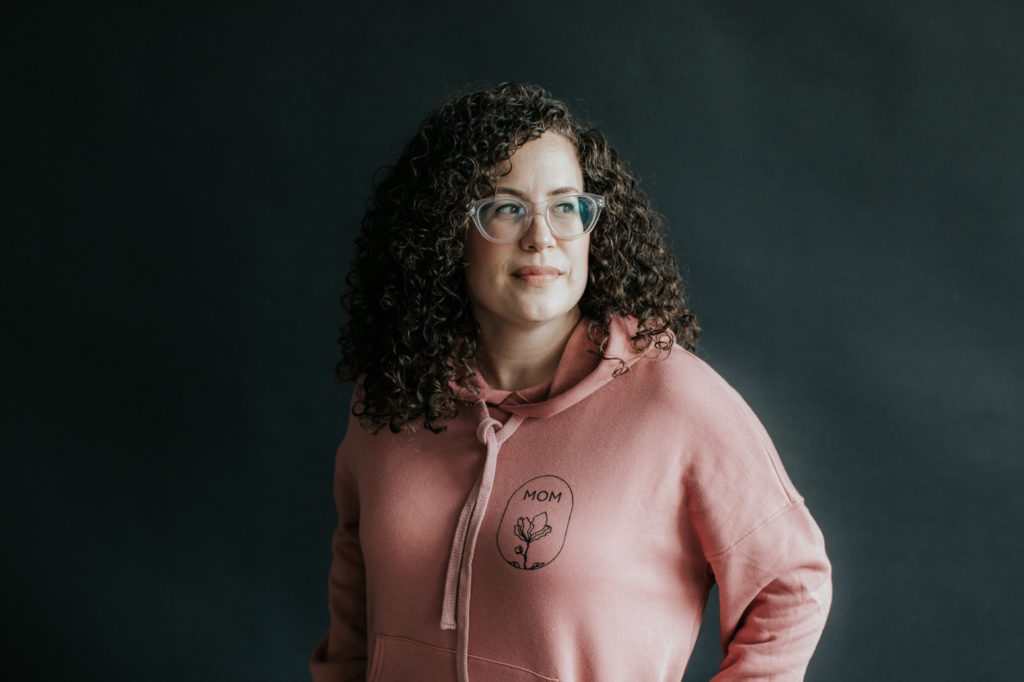 Photo credit: Julie Christine Photography
Four Fraser Valley hot spots Aaron loves
If you haven't been out to the valley recently, you'll want to now!
Field House Brewing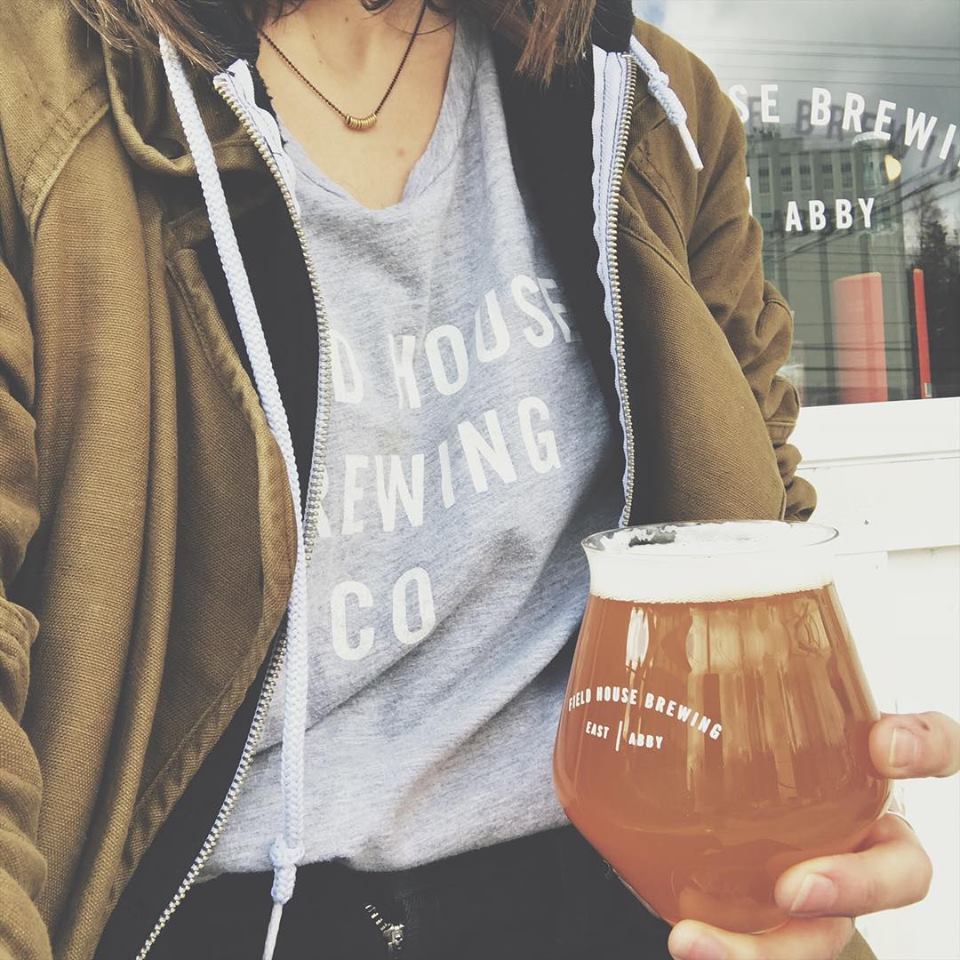 They're known for amazing design and great beer, but are also super family friendly and a great place to relax (their incredible lawn is the best place to hang out on sunny days). I'm not a drinker so I especially appreciate the Healthy Hooch Kombucha on tap. Great food too!
2281 W Railway St, Abbotsford
Spruce Collective / Curiosity Shop and the Market by Spruce Collective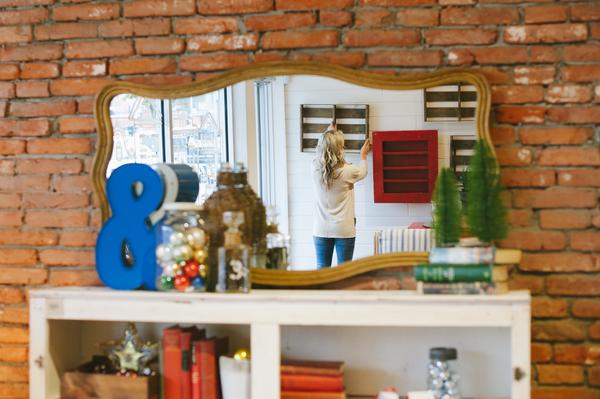 The sweetest shops in the coolest neighbourhood (check out downtown Abbotsford if you haven't recently). There's something for all three of us. My husband Jay loves the vintage items and locally made goods, I go for the fashion and amazing kitchen/cookbook section, and our son Felix loves the kids play area.
2622 Montrose Avenue #100 and 2619 Montrose Avenue, Abbotsford 
Rolley Lake Provincial Park

This great little lake has it all. There's an awesome hike around the perimetre, good camping, a little dog beach, and in the summer the swimming is perfect. if you plan your day right it's the best place to bring in a lake-side dinner from Hotties Emporio, right down the street.
Bell St. Mission, BC
The Penny
ACs on, coffees hot (or cold 😘) come get caffeinated with us! ☕☕

See Also

A post shared by The Penny Coffee (@thepennycoffee) on
A new and great local spot. Really fantastic coffee, family friendly, and the best gluten-free waffles. The best part is that profits from The Penny are directed to Hope Central, a community outreach program that provides comfort, relationships, support and food to those in need in Mission.
33128 1 Ave, Mission, BC
Follow Aaron and Locomotive Clothing!
Locomotive Website
Twitter
Facebook
Instagram
Photo credit: Julie Christine Photography
Harriet Fancott
Harriet Fancott is the Editor and Social Media Manager for Vancouver Mom. She has over 20 years experience in the arts, tech and mom-based blogging arenas. She lives in East Vancouver with her husband and son where they enjoy exploring all that Vancouver has to offer from festivals and events to playgrounds and beaches to sushi and ice cream (although not together).