Today's Vancouver Mom: Tristesse Seeliger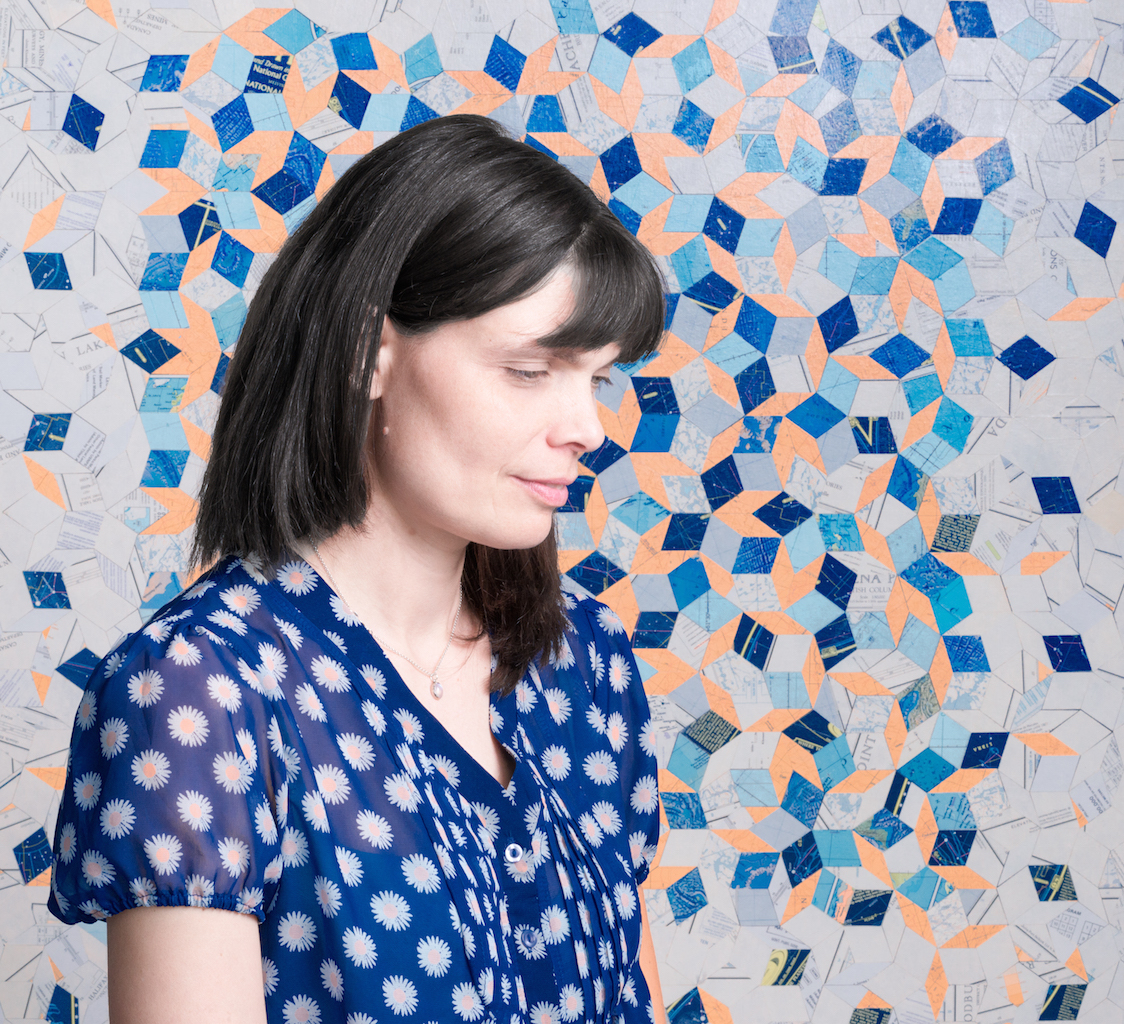 Tristesse Seeliger is a Vancouver artist working in mixed media using painting and collage. Tristesse's work has been featured in Scout Magazine, Vancouver is Awesome and Inside Vancouver, For Example (London) and Design is Kinky (Australia) amongst others.
Tristesse has collaborated with Lululemon on window design and her work is in numerous private collections in North America. For the past two years she has been working on a body of work focused on geometry, territories, perception and cartography. Tristesse Seeliger has been an art teacher for 17 years with the Vancouver School Board, is a graduate of Emily Carr University of Art and Design, a wife to David Crompton and a mother of two children.
Tristesse's favourite places around the city
Fun for the adults and the kids. This is Vancouver's biggest art, design and crafts festival that happens in multiple venues all over the east side every November.
November 17-20, 2016, various East Vancouver locations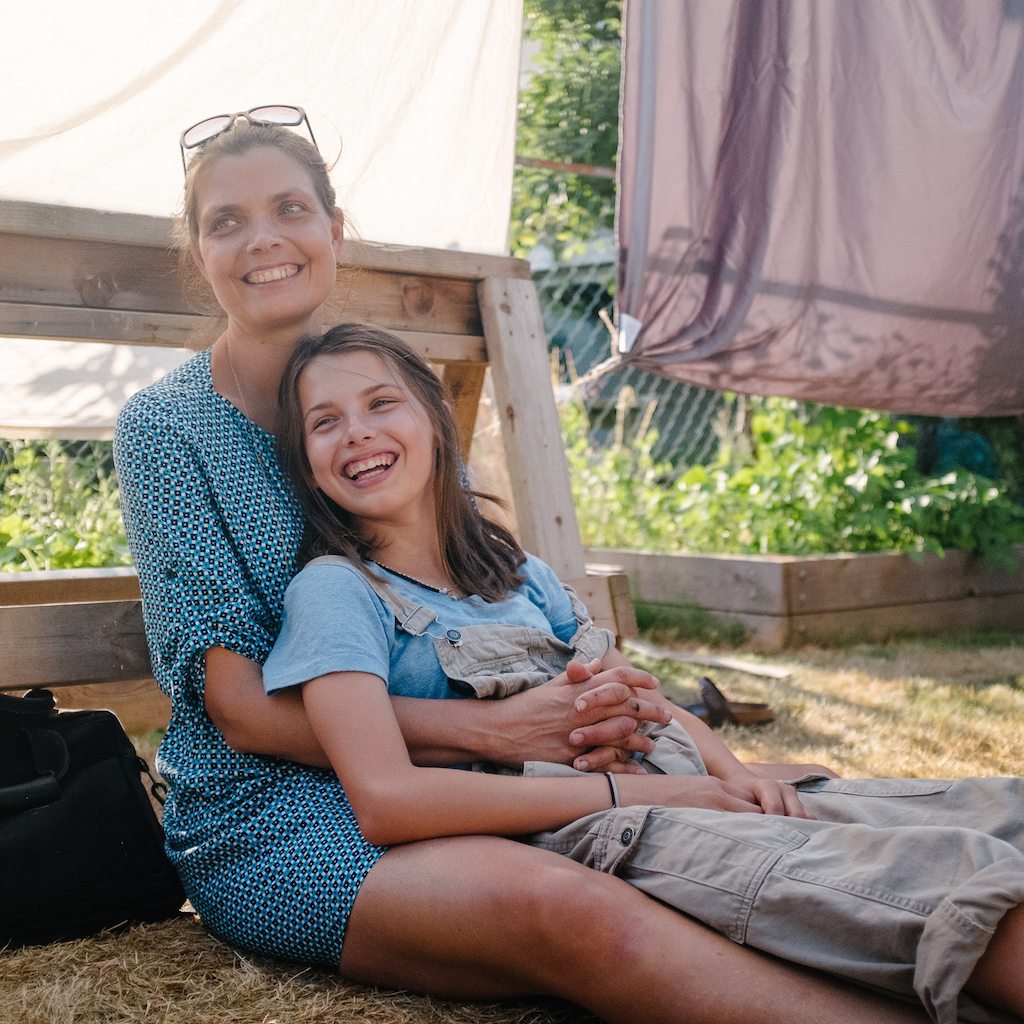 Amazing for the whole family. Plan to be there all day and listen to music, eat and people watch – so fun!
Jericho Beach Park, Vancouver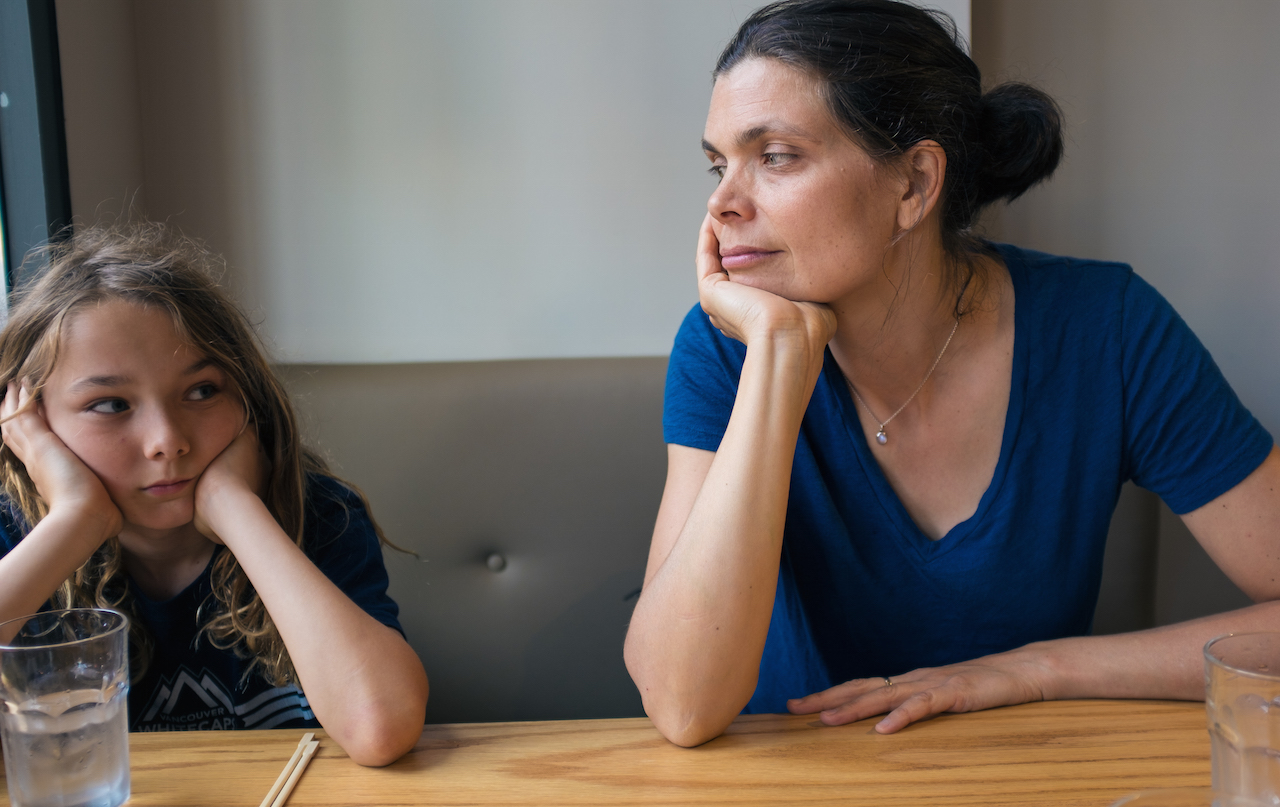 My family and I love Samurai Sushi on Davie Street. Huge portions and really reasonably priced.
1108 Davie Street, Vancouver
Ain't nobody in my family going to say no to a Japadog!
Stands, trucks & restaurant at 530 Robson St, Vancouver, (604) 569-1158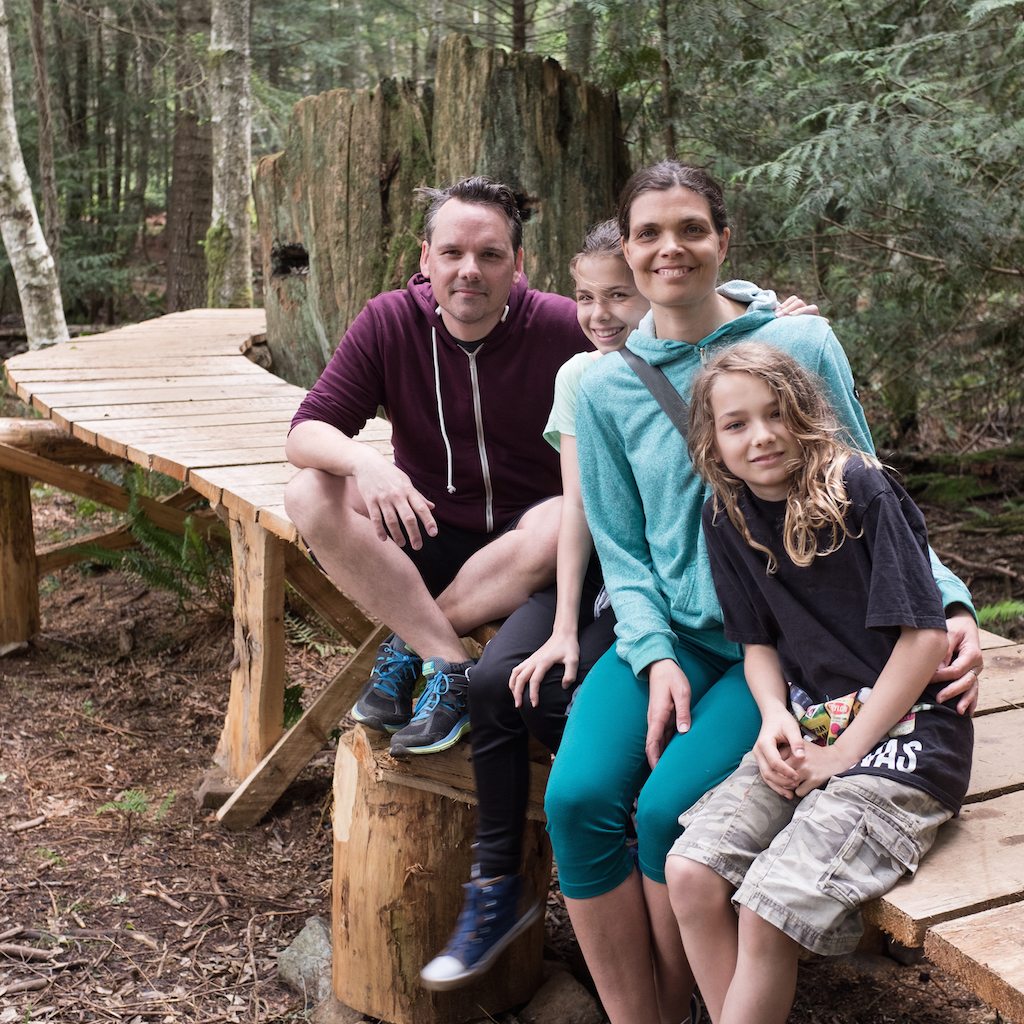 I live in False Creek in a co-op and we use the seawall both for transportation and adventure. It is a great way to learn the rules of the road, without cars, and to get around the city.
All around the city, Vancouver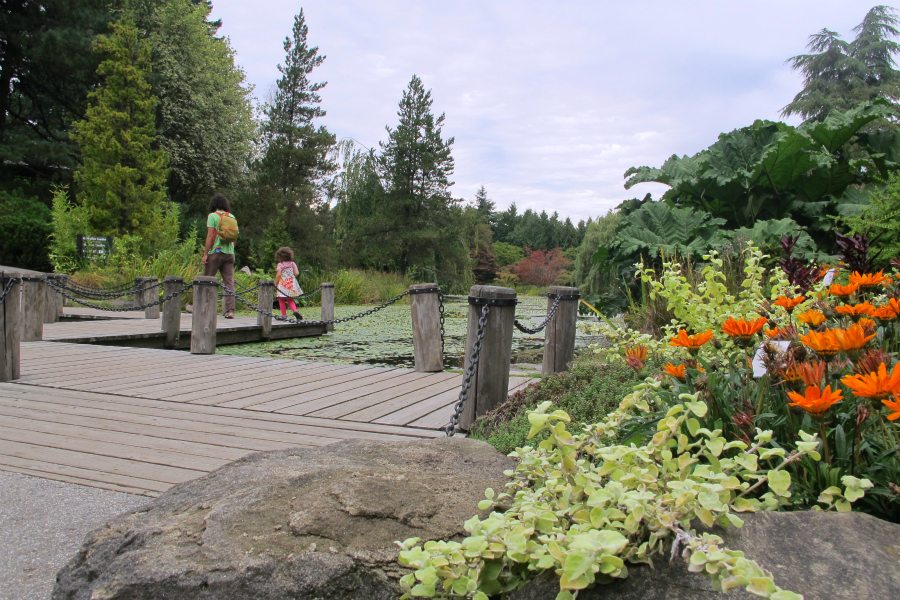 Fantastic any time of year but of course amazing for the Festival of Lights in December. We love the maze.
5251 Oak Street, Vancouver
I love walking the long deserted beach at Iona near the airport because you can plane-spot and have a beautiful beach experience at the same time.
Ferguson Road, Richmond
Connect with Tristesse and see her artwork on her site TristesseSeeliger.com.
Heather Maxwell Hall
Heather Maxwell Hall is a Vancouver-born-and-raised writer and journalism school grad who loves the arts, her little family, and the Pacific Northwest. She cultivates good vibes by going on long walks, taking pictures, and discovering new things.