Vancouver Mom to Follow: Emma Milley of Aveeva Physiotherapy and Wellness Studio
This week's Mom to Follow is Emma Milley. British by birth, Emma has been a North Shore mom for 15 years now. She and her husband Tyler have three children between 4 and 9 (two boys and one girl). She loves living in such an active community and feels fortunate to live in a neighbourhood surrounded by friends and family. With a background working on the neurology ward at BCCH as a Registered Nurse, Emma has transitioned into her own private practice of Neurological Integration (NIS or Neurolink). She treats a variety of people with acute and/or chronic issues and is personally moved and motivated when she sees her clients begin to feel better.
North Shore spots Emma loves to go with her family
 End Of the Line General Store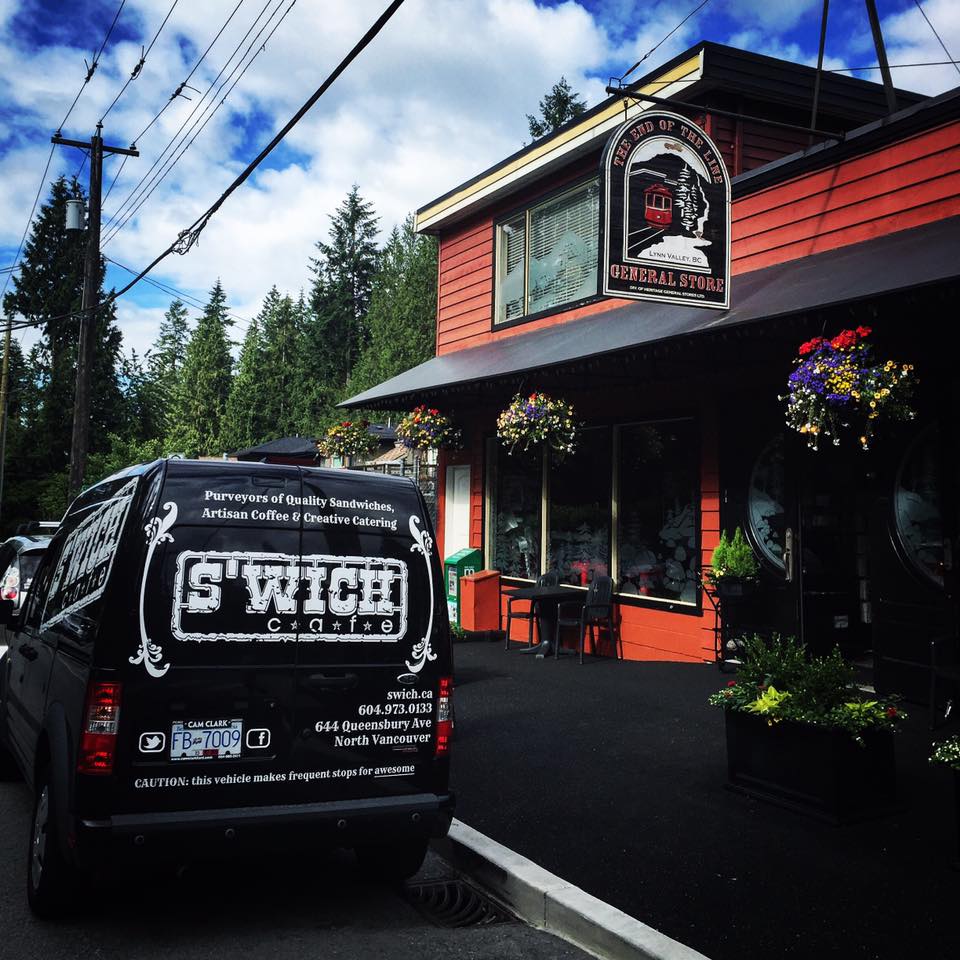 Conveniently located close to home, this is the perfect place to bribe my kids to walk or bike to (or from) with yummy ice-cream & candies.
North Shore Tae Kwon Do .com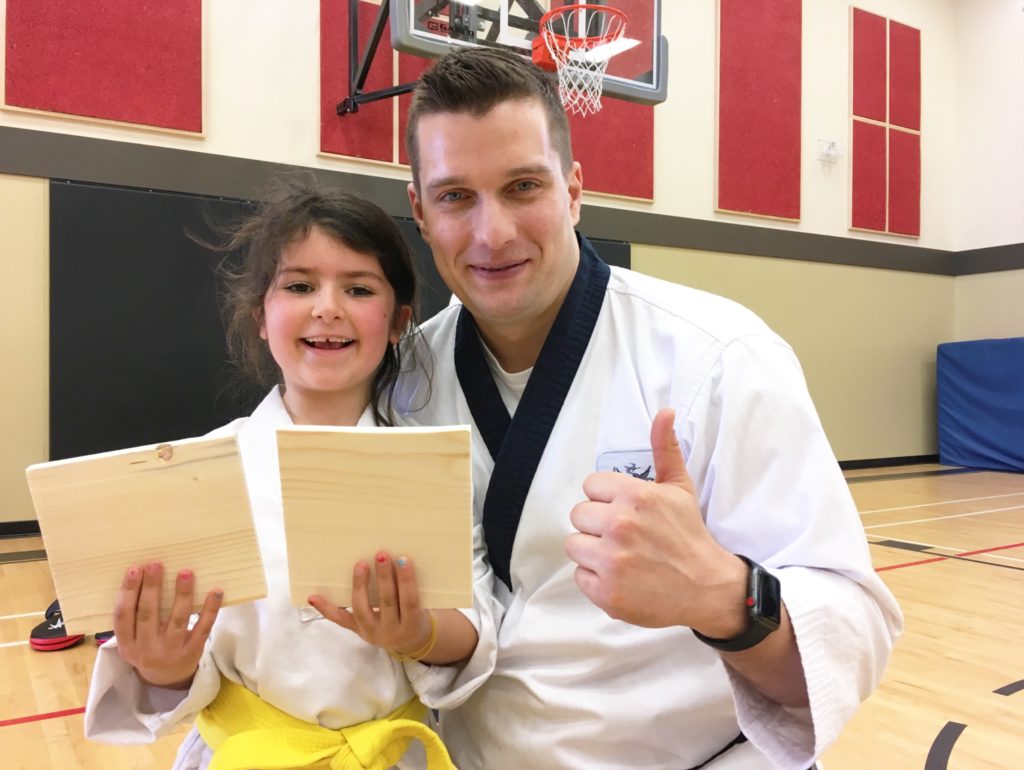 This place is wonderful. The instructors are caring and kind as they teach the kids a variety of skills and games. My daughter loves coming here, making new friends and being able to physically express herself.
North Shore Academy of Dance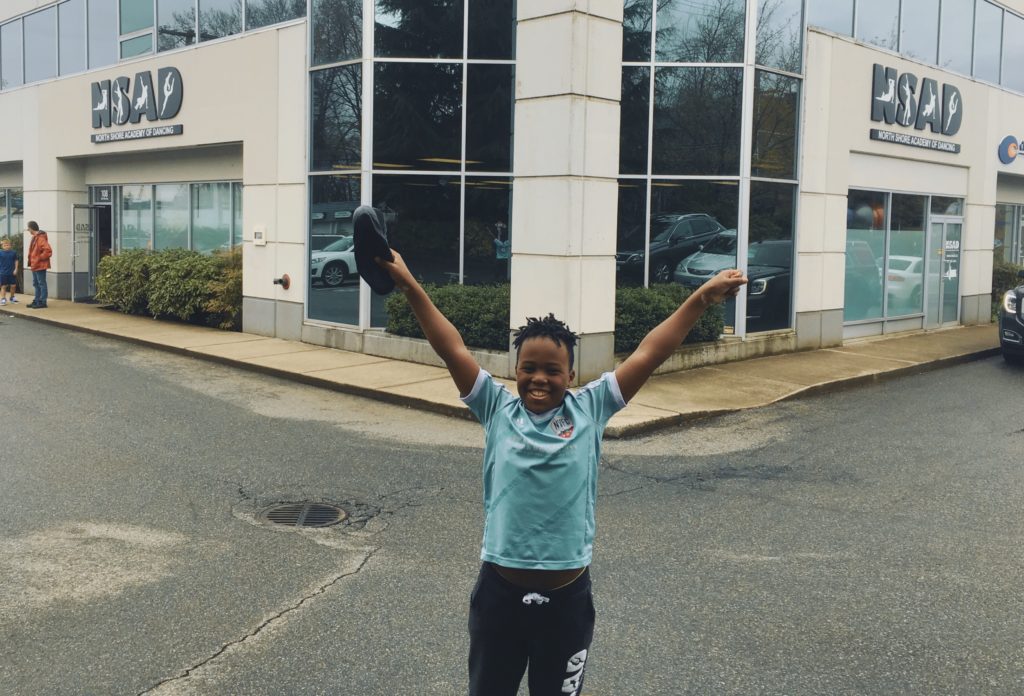 My oldest son is active, musical and loves to dance. This school creates a safe and supportive environment where he can be himself in a really fun and non-judgmental atmosphere.
Lynn Valley Little League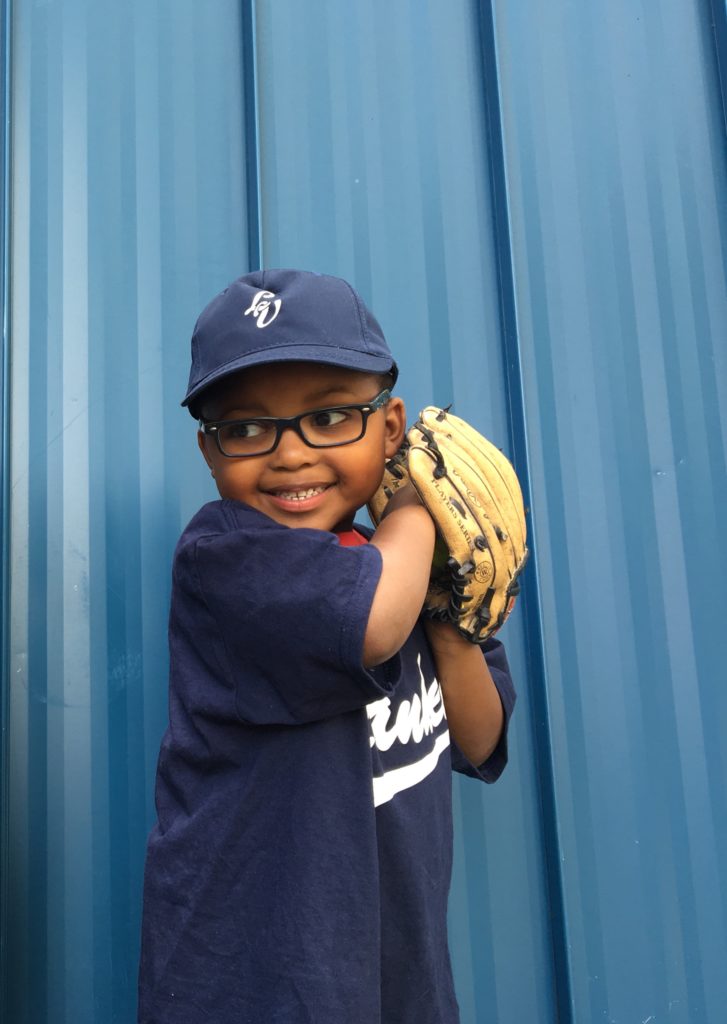 If you need me between April and July, I will be at Kilmer park because all three of my kids can be in the same activity at the same time. Bring on the hotdogs. I mean the baseball.
Polygon Gallery
On the rare occasion I am without children, I love wandering art galleries, discovering new musicians (live music is my favourite), or going to the cinema, This new gallery has beautiful views of the city and displays art by many local artists.
101 Carrie Cates Court (near the Quay)
Follow Emma!
Harriet Fancott
Harriet Fancott is the Editor and Social Media Manager for Vancouver Mom. She has over 20 years experience in the arts, tech and mom-based blogging arenas. She lives in East Vancouver with her husband and son where they enjoy exploring all that Vancouver has to offer from festivals and events to playgrounds and beaches to sushi and ice cream (although not together).