Eight great reasons to send your kids to a YMCA camp
Looking for a summer camp for the kids, something that will tick all the boxes on your ideal camp list? You can't go wrong with one of the many YMCA day camps or if you feel it's time, a close-to-home overnight camp.
Eight great reasons to send your kids to a YMCA camp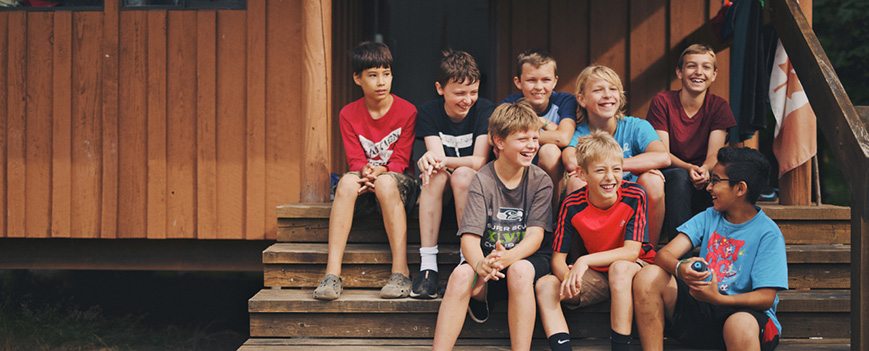 Close to home
Let's face it, no one has time to arrange for their kids to attend summer camp across town. The YMCA has camps in more than 20 locations across the Lower Mainland, Fraser Valley and Sunshine Coast. And if you have multiple kids, they can be at the same location.
Camps run all summer long
There are camps every week of the summer so you can pick the exact time frame that works best for your family.
Huge variety
Campers spend fun-filled days doing activities like swimming, arts and crafts, sports and games. Some of the creative themes for YMCA day camps (which change each week) are Made in Canada, Fantastic Beasts, Wild Wild West and Storyteller and Scribes.
Outdoor adventure day camps for super active kids
Hands up if you have a kid who can't sit still. Send them outside with people who know how to get kids moving in the natural world. Activities vary by location but may include ropes courses, archery, climbing, forest games, geocaching, paddle boarding, canoeing or swimming.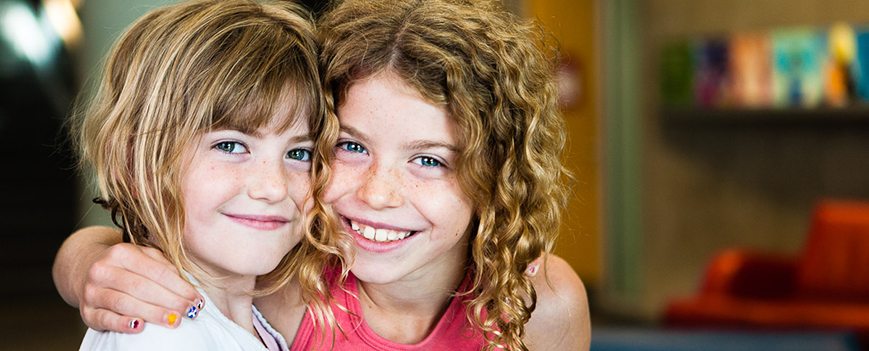 The price is right
Most week-long camps run from 8:00 a.m. to 5:00 p.m. and cost in the range of $143 for YMCA members and $163 for non-members. If you are financially at risk, there is financial aid available.
Best qualities in kids are nurtured
Day campers don't just do fun things, they also enjoy global education, literacy programming, hands-on science workshops and Play it Fair games that promote respect and cooperation, something all of us can get behind.
A solid track record
The Y has been providing camps for more than – get this – 100 years! It's safe to say they really know what they're doing. Helping children and youth ages 5 to 17 build confidence, leadership skills and environmental awareness. And having fun comes naturally to the staff at YMCA Camps.
Kids rave about overnight camp at Elphinstone
Ready to send the kids to overnight camp? This outdoor camp is one that people remember decades later (just ask this Global broadcaster) and kids rave about. Here's what kids had to say about Elphinstone: "The counsellors are so nice. " "It's easy to meet people here."  "Everyone is very accepting and friendly. " "You never feel out of place here." "You always have something to do." "It's super fun!" "It's hard not to have a good time." "This is my everything." "Every kid should come here."
This post is sponsored by YMCA Camps
YMCA Camps help kids ages 5 to 17 build confidence, leadership skills, and environmental awareness. Families can choose from a range of day, overnight and specialty (outdoor adventure, sailing, golf, leadership development) camps offered throughout the Lower Mainland, Fraser Valley, and Sunshine Coast. Regardless of the program you choose, at the Y, our passionate camps team will help your kids make lasting memories and be active in a safe, fun and nurturing environment.
Harriet Fancott
Harriet Fancott is the Editor and Social Media Manager for Vancouver Mom. She has over 20 years experience in the arts, tech and mom-based blogging arenas. She lives in East Vancouver with her husband and son where they enjoy exploring all that Vancouver has to offer from festivals and events to playgrounds and beaches to sushi and ice cream (although not together).