Family friendly events this weekend: June 1 & 2 2019 in Vancouver!
June already? Say what? Yep. The school countdown is officially on, and this weekend is beginning to look a lot like summer. It's hopping busy what with the super popular Hat's Off Fest in Burnaby, The Van Kids Fest's final weekend on Granville Island, outdoor pools open, community festivals, arts activities and the BOOM! exhibit opening at the Britannia Mine Museum, where it should be nice and cool.
Family events in and around Vancouver on June 1, 2 2019
The Children's Festival on Granville Island
until June 2nd, Vancouver
Spectacular performances from around the globe for kids and families of all ages. Acrobatics, puppetry, circus, plays for babies and tots, theatre, music and lots of arts activities. PS: Don't forget to visit the Activity Village.
>> Vancouver International Children's Festival
Hat's Off Day *Free*
Saturday June 1 2019, Burnaby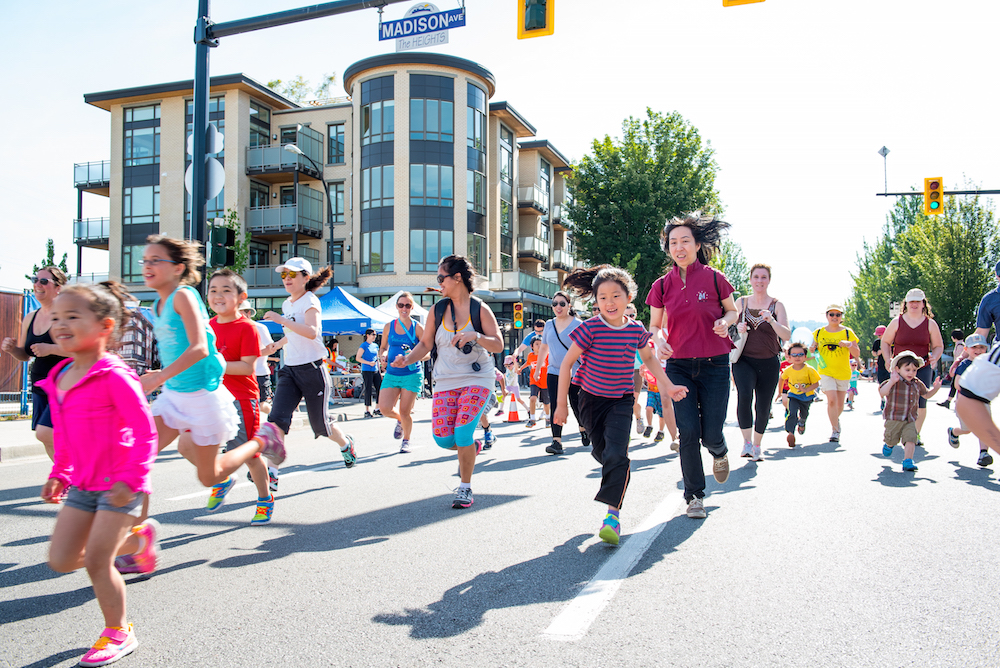 Held on the first Saturday of June every year, local businesses take their "hats off" to the community. East Hastings Street is shut down to traffic, and filled with music, street performers, kids activities, and delicious food from Gamma Avenue to Boundary Road.
Simply Smashing, an UnGala for G Day
Saturday, June 1, 2019 Vancouver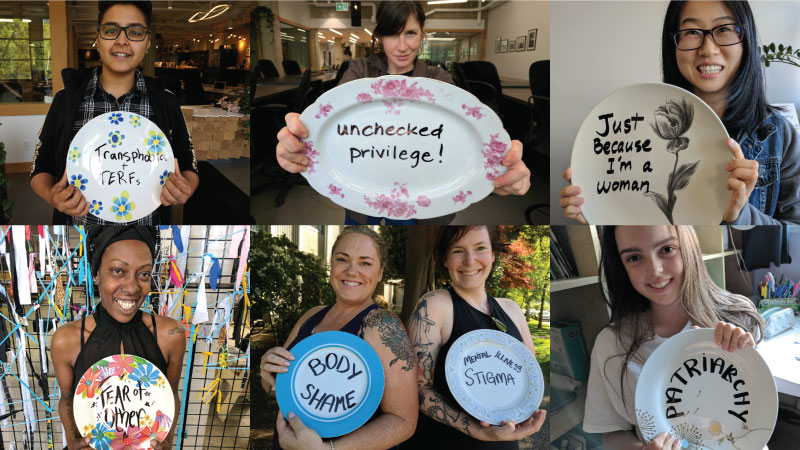 What would you like to smash? Glass ceilings, self-doubt, gender stereotypes, or perhaps just some dishes? Whatever tickles your smash-fantasy, bring it to Simply Smashing, an UnGala in support of G Day at The Pace in Vancouver!
BOOM! Opening weekend
Saturday & Sunday, June 1 & 2, 2019, Squamish area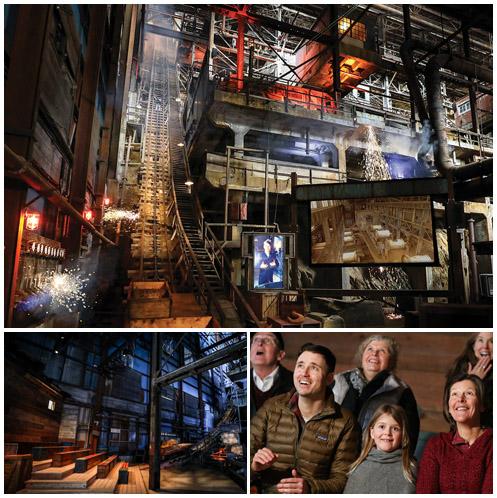 Head to the Britannia Mine Museum Mill for BOOM!, which brings the almost 100-year-old mill thundering back to life with lights, sounds and special effects. Who knew a mill could be this exciting?!
ArtStarts Explores *Free*
Saturday, June 1, 2019, Vancouver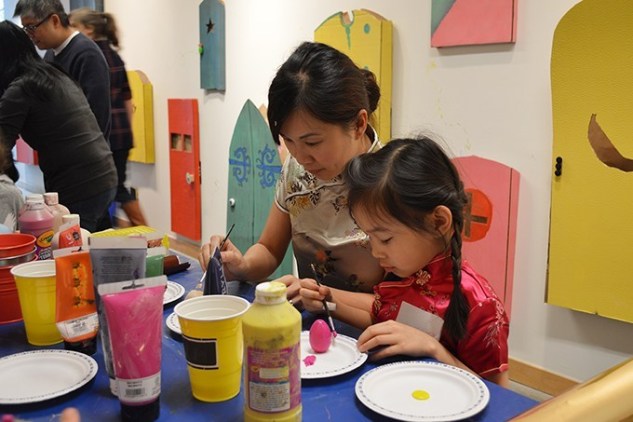 Bring the kids to this free hands-on drop-in workshop series for families at the ArtStarts Gallery downtown. Experiment together through observing, touching, drawing, moving, assembling and listening. And remember kids: The first rule is there are no rules when it comes to making art!
Pitt Meadows Day *Free*
Saturday June 1 Pitt Meadows
This 78-year-strong fest is a community tradition in Pitt Meadows, and it goes from dawn til dusk! Includes a pancake breakfast, a parade, artisan market, entertainment, food trucks, children and youth activities and a whole lot more.
Polygon Gallery Kids First Saturday *Free*
Saturday, June 1 2019,  North Vancouver
To coincide with BC Access Awareness Day, this Saturday, is all about creating individual artworks that can be felt with your fingers as much as they can be looked at with your eyes.

Find more weekend events …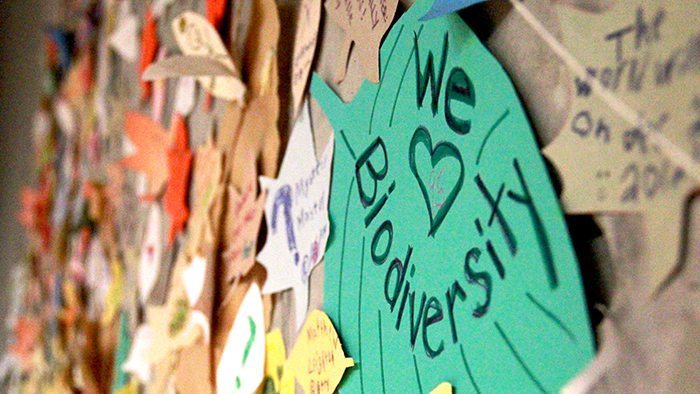 Find even more events like the Nature Club at the Beaty on our VancouverMom Family Events Calendar!
Harriet Fancott
Harriet Fancott is the Editor and Social Media Manager for Vancouver Mom. She has over 20 years experience in the arts, tech and mom-based blogging arenas. She lives in East Vancouver with her husband and son where they enjoy exploring all that Vancouver has to offer from festivals and events to playgrounds and beaches to sushi and ice cream (although not together).