6 ways to make the most of your time at the Vancouver International Children's Festival!
The 2019 Vancouver International Children's Festival starts today and runs until June 2 on Granville Island with shows from around the world made especially with kids in mind. Don't miss this beloved annual arts and culture event for families.
Introduce your child to theatre, live music, circus and puppetry, and plant the seeds for a lifelong love of the arts. No matter what ages your children are, there's something for your family.
Did you know? Paper Playground was created with babies in mind.
Pro-tips to make the most of the Kids Fest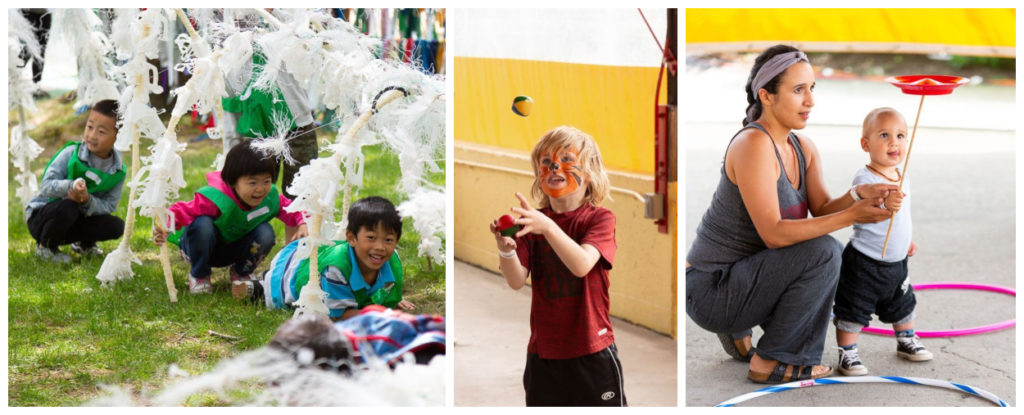 1. Come to a mid-week or evening show
Beat the crowds by coming mid-week or attending an evening show. Better still, deck the kids out in PJs and head to a super cute pyjama show! Going mid-week is much more relaxing, and you might even get on-island parking.
>> Pyjama nights and evening shows
2. Save money with a Family Pack
Save money by purchasing a Family 4-pack for one performance for only $58 +tax and s/c. Bring the whole family or come with a friend and save.
>> Find a show!
3. Extend your play by using your Activity Village wristbands on a different day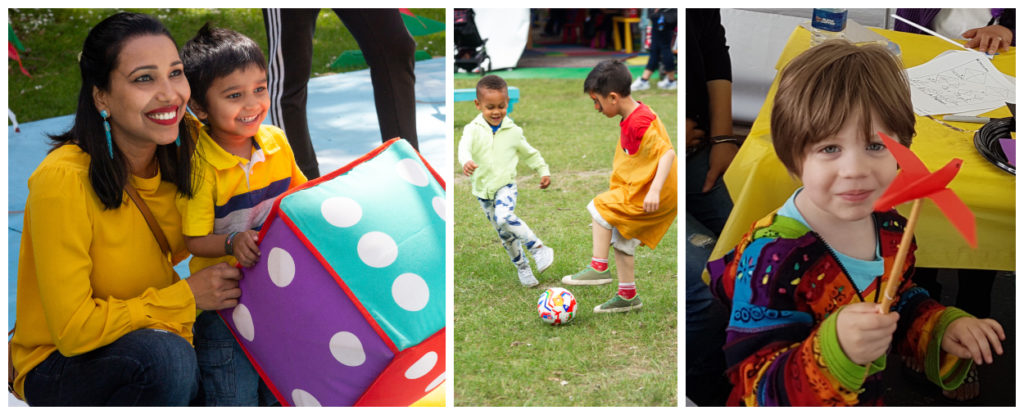 Did you know that show tickets include free wristbands to enter the Festival's Activity Village where you and your child can get creatively playful at over 20 hands-on art activities?
Learn circus skills, get your face painted, have fun in the musical petting zoo, place a wish on the wishing tree, play games in a magical maze, create origami, make creature crafts & spin art, and more at the Activity Village!
A full day at the Festival might be too much for a little one. Why not come see a show and return to visit the Activity Village another day. Your wristbands are good for one visit any time during the Festival.
>> Find out more about the Activity Village
Learn more with a Study Guide
Build excitement and activate learning with the Festival's extensive Study Guides. Many of the shows have fabulous Study Guides filled with pre and post-show activities for your kids to explore and learn from.
Buy tickets in advance
To avoid disappointment, buy your tickets early as many shows sell out. In fact, all of Fred Penner's show have already sold out.
>> Get tickets!
Take advantage of free parking
Did you know that the Festival offers FREE parking? FREE parking is available all week long under Burrard Bridge. Enter at the foot of Fir Street at West 1st Avenue and look for the signs. It's a beautiful walk along the seawall to the Festival but please note: It's 20-minute kid's pace walk from the parking lot to Granville Island, so make sure you arrive at least 45 minutes prior to your show to allow enough time to get there.
This post is sponsored by Vancouver International Children's Festival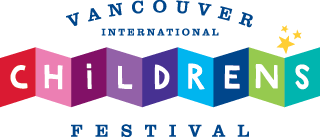 The 42nd annual Vancouver International Children's Festival takes place May 27 – June 2 on Granville Island where world-class theatre, music, dance, circus, puppetry and storytelling comes to entertain Vancouver children and families. This year, fourteen professional performing artists from as far-reaching as Scotland and the United States are scheduled to perform over 80 fantastic shows.

Harriet Fancott
Harriet Fancott is the Editor and Social Media Manager for Vancouver Mom. She has over 20 years experience in the arts, tech and mom-based blogging arenas. She lives in East Vancouver with her husband and son where they enjoy exploring all that Vancouver has to offer from festivals and events to playgrounds and beaches to sushi and ice cream (although not together).