VM Recommends: Christopher Robin
Whether it's due to heat or an inevitable rain shower, at some point this summer you will seek refuge in the air-conditioned comfort of the movie theatre with your kids. We were lucky enough to see an advance screening of the new Disney movie "Christopher Robin" this week and highly recommend that you add it to your must-see list.
In this live-action update featuring characters we know and love so well, Christopher Robin is all grown up and life is nowhere near as fun and adventurous as it was when he was a boy. As he grows older, he starts to forget about his friends from the Hundred Acre Wood and how much they meant to him. Even that 'silly old bear' Pooh begins to fade from his memory.
"There's Always Time for a Smackeral of Wonder." – Winnie the Pooh
When Christopher finds himself torn between work and family commitments and chooses to send his wife and young daughter to the countryside without him, he is surprised to find Pooh sitting on a park bench in London. Little does he realize his old friend is right where he needs him to be.
The moral – and plot – of the movie are both fairly clear from the get-go and neither are surprising or unexpected. But the journey is so enjoyable and heart-warming you don't care that you know the destination all along. You just enjoy the ride.
It is precisely for that reason we need movies like 'Christopher Robin' – a soft and tender film that entertains, makes you laugh and leaves you feeling fulfilled at the end.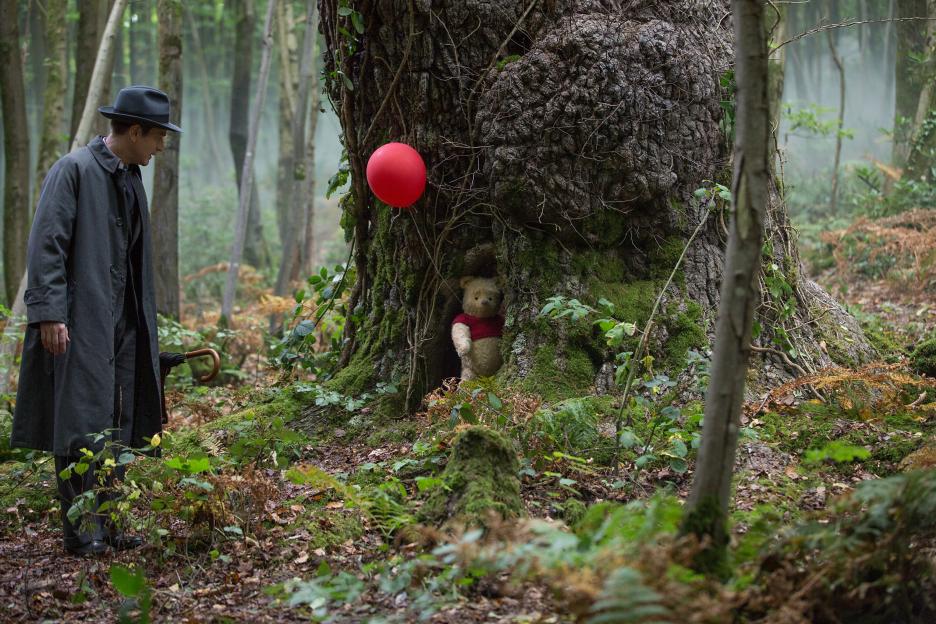 While this may appear to be a kids movie, it really is just as important viewing for adults – if not more so. It's easy to relate to Christopher Robin – he is many of us. Adults that have gotten so lost in the dull routines of work and parenting and everyday life that we have forgotten the little things that made us happy as children.
If we all had a Pooh in our lives to remind us that "doing nothing often leads to the very best kind of something," we'd all be so much better off.
So treat yourself to a journey back to your childhood and get lost in the Hundred Acre Wood this summer. Your kids will thank you for taking them along with you…
"I Always Get to Where I'm Going By Walking Away From Where I've Been." -Winnie the Pooh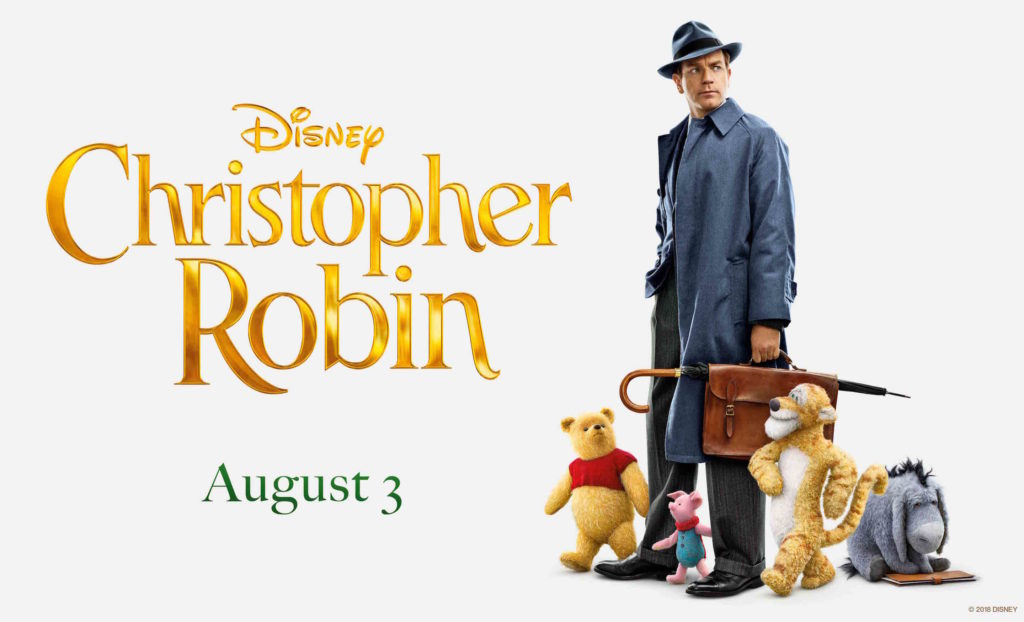 After the movie download these colouring and activity sheets for your kids to bring the magic of Winnie the Pooh into your home:
Hundred Acre Wood Colouring Sheet
Winnie-the-Pooh Colouring Sheet
Pooh & Christopher Robin Colouring Sheet
Kelly Duran
Kelly is the Managing Editor for VancouverMom and Director of Corporate Development for Crisp Media. She can't function without her morning coffee and hates making school lunches - especially when she forgets its hot lunch day. When not out enjoying the city with her husband and two daughters she can be found on her laptop at a cafe working on her novel.