Vancouver Mom to Follow: Tanya Montalbano of Sophie's Flower Pedals
This week's Vancouver Mom to Follow is flower mama, Tanya Montalbano of Sophie's Flower Pedals. Following an exciting career in travel and film and television, Tanya put it all on hold to raise her two kids – Sophie, 5 and Sebastian, 3 – spending the last few years exploring all the fun, kid friendly places Vancouver and the North Shore have to offer.
Inspired by the relaxed and supportive vibe in her local community, she launched her own company, Sophie's Flower Pedals this year and couldn't be happier. This unique Mobile Flower Boutique specializes in floral design for film sets and special events and has just introduced a new birthday party option for kids! You can now book Sophie's Flower Pedals parties through the West Vancouver Community Centre (or privately) and create individual mini flower arrangements or flower crowns.
Places Tanya loves to go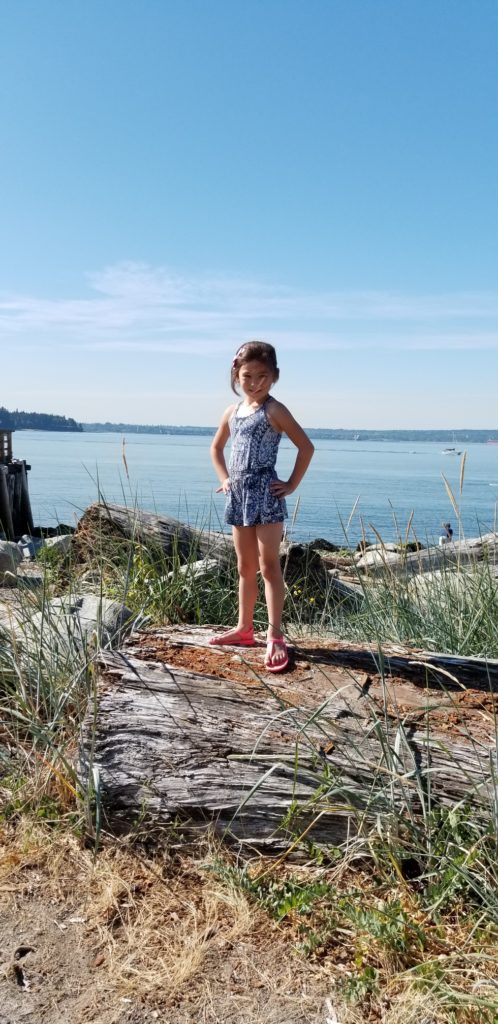 Skoah Lower Lonsdale
This is my go to for an escape and place for ultimate relaxation. The owner is another local mom, and her team is the absolute BEST!
208-50 Lonsdale Ave, North Vancouver, 604-210-7781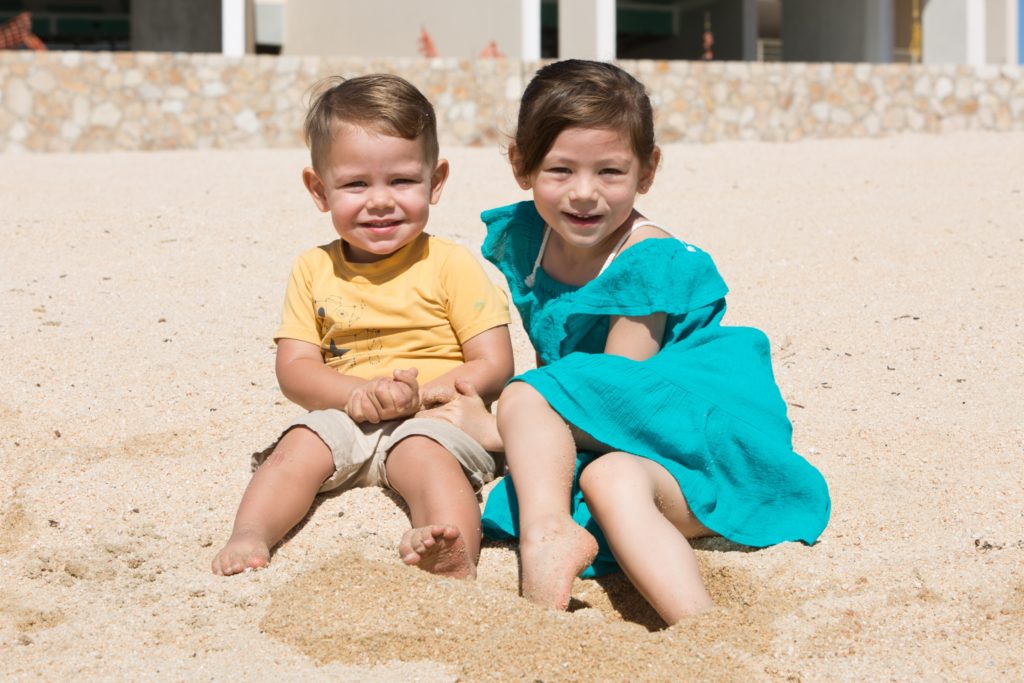 North Vancouver Shipyards
This increasingly popular waterfront location offers a constant stream of family events, especially during the summer. Checkout the Friday Night Shipyards Festival, Saturday Summer Sessions for great food options, incredible music and the best views of downtown.
Just of the Seabus and the Lonsdale Quay in North Vancouver
Welcome Ice Cream Parlour
The Welcome Parlour in North Vancouver has the most delicious, natural, authentic Ice Cream! Afterwards, you can hit the little park across the street that has a mini putting green.
Hodson Block, 277 East 8th Street, North Vancouver, 604 408 7481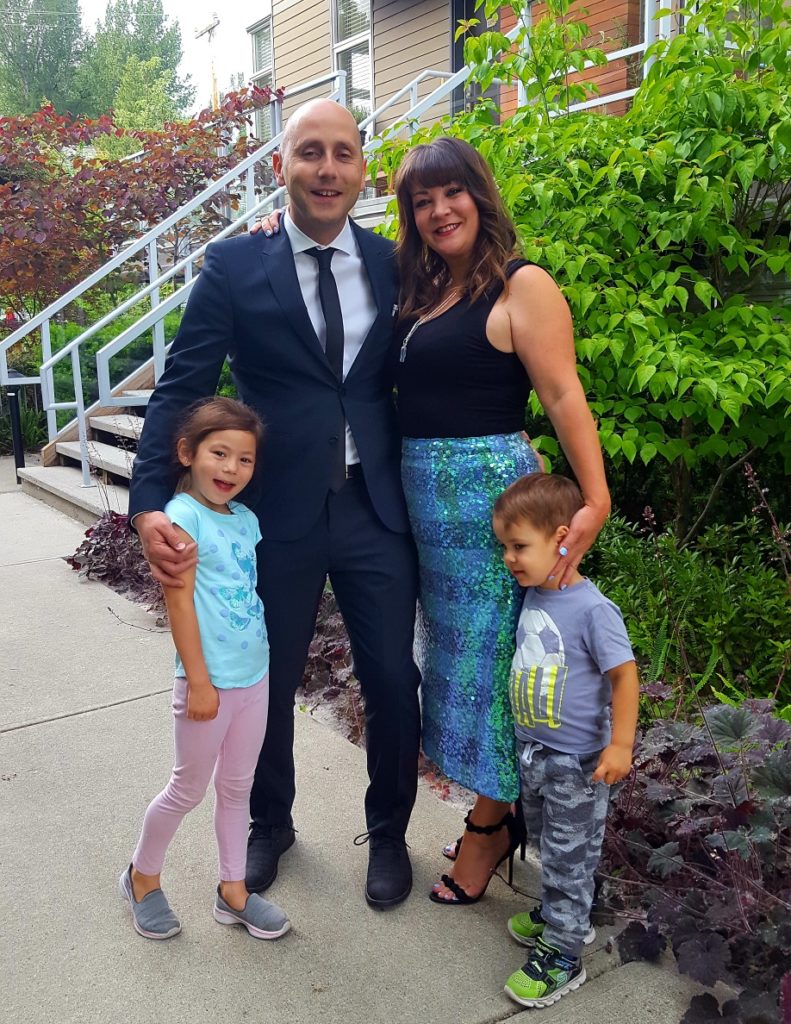 Favourite Getaways
As a family we have three place we go every year – Tofino, Half Moon Bay on the Sunshine Coast (staying at Painted Boat is the best) and San Jose del Cabo. It's a direct flight and relatively painless with two 2 small children. My husband and I have been going for 15 years and have a family home there so as soon as walk in the door we are home again and ready to grab some fresh tacos and hit the sandy beaches.
Follow Tanya and Sophie's Flower Pedals!
Would you like to be a VM Mom to Follow? Email [email protected]
Harriet Fancott
Harriet Fancott is the Editor and Social Media Manager for Vancouver Mom. She has over 20 years experience in the arts, tech and mom-based blogging arenas. She lives in East Vancouver with her husband and son where they enjoy exploring all that Vancouver has to offer from festivals and events to playgrounds and beaches to sushi and ice cream (although not together).