Long weekend ahoy! Who's getting out of Dodge on the long weekend?
If you're traveling with your kids this summer, whether it's by plane, train, or car, it's essential to bring a handful of travel games for kids to keep the little ones occupied and less inclined to ask "Are we there yet?" every five minutes. Here are some ideas for hitting the road while keeping them distracted until you reach the campsite, hotel, or Great Aunt Mildred's house.
5 travel games for kids
Travel bingo
Whether you opt for the something like Eeboo's travel bingo set, or print out your own version from a site like Mom's Minivan, travel bingo is a guaranteed crowd pleaser.
I spy
"I spy with my little eye, something blue." This classic, easy game is perfect for preschool age and up and is bound to keep them happy for a long time. One person spies something of a certain colour and recites the line. Everyone else takes turns trying to guess what they "spied".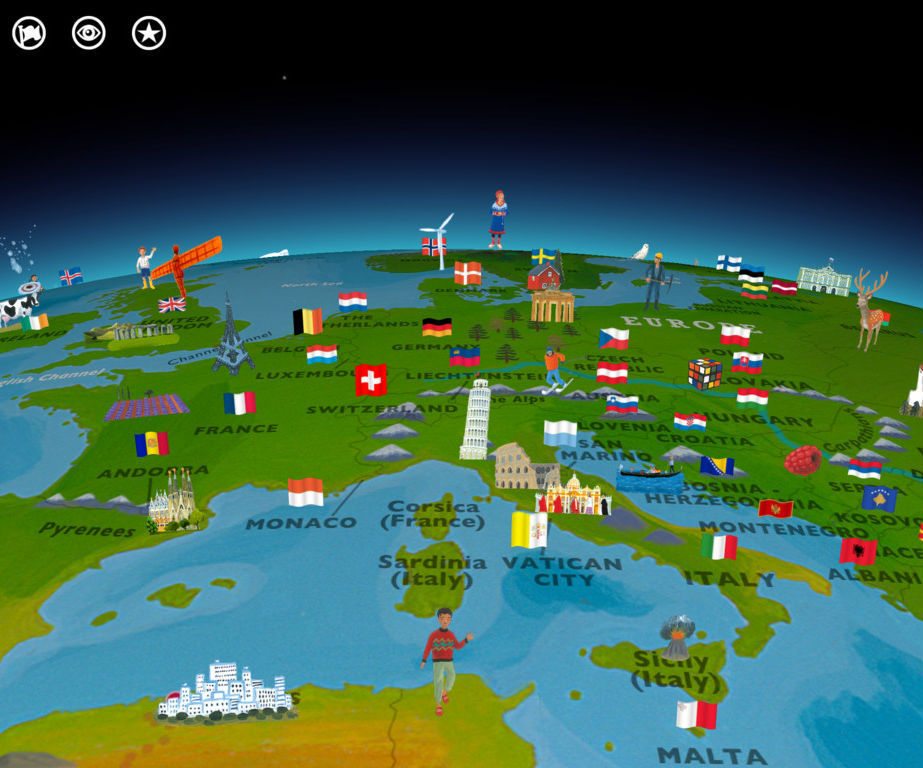 Travel apps 
Screen time is more than ok on a trip—it's pretty much a lifesaver. Go for educational ones like Barefoot World Atlas. It's loaded with visually striking lessons about animals, indigenous people, and tons of cool facts and tidbits from around the world.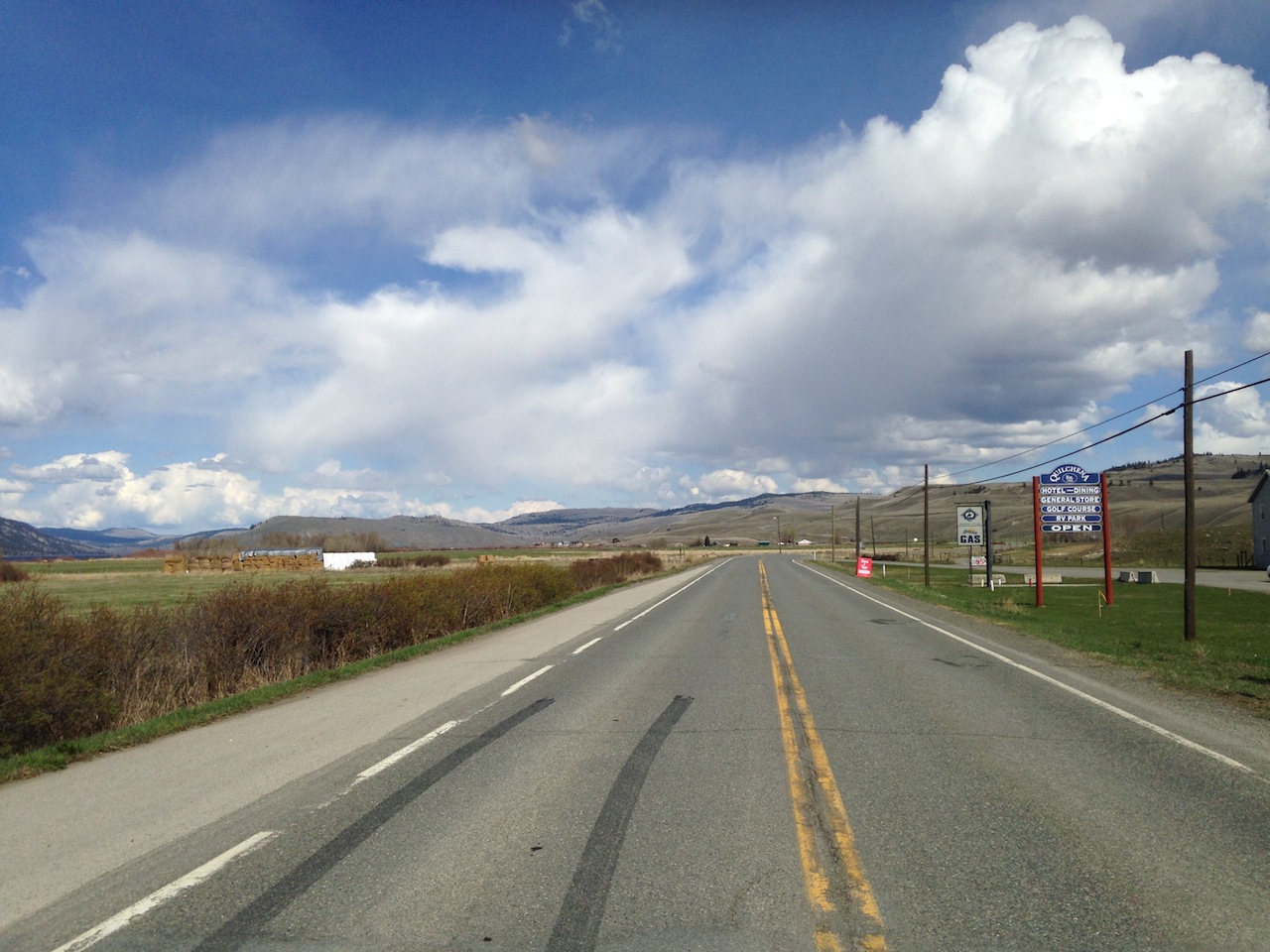 The animal name game
One person names an animal, then each person in order has to name a different animal that starts with the last letter of the previous animal named. Just for fun, no winners. You can also try the game with countries, movies, and more. Perfect for kids about 6 and up.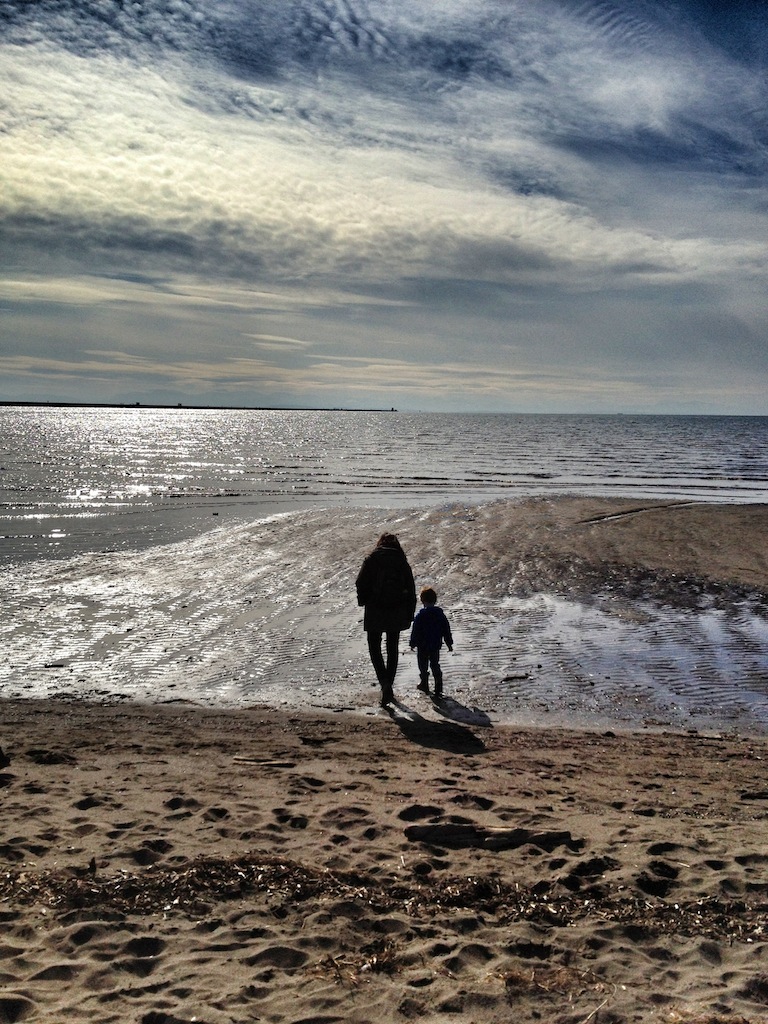 Draw a map of your trip
This one's not so much a travel game as it is a fun activity. Make a simple map that features stops along the way and your final destinations. Draw some cute landmarks like tunnels or bridges for the kids to find en route. Make it easy to follow so your kids can mark it with a crayon as you go along. If the kids are old enough, they can make their own map!
What are your best road trip sanity savers?
Heather Maxwell Hall
Heather Maxwell Hall is a Vancouver-born-and-raised writer and journalism school grad who loves the arts, her little family, and the Pacific Northwest. She cultivates good vibes by going on long walks, taking pictures, and discovering new things.