Where to go for Kid-Friendly Dim Sum
We've never had great experiences doing brunch with a toddler; brunch is slow. One thing that has always worked well, however, is dim sum. It's noisy, there are a million other kids there, the food arrives quickly, and there are enough noodles/sweet things/small bites to keep the kiddos quiet while you enjoy a late-weekend-morning feast.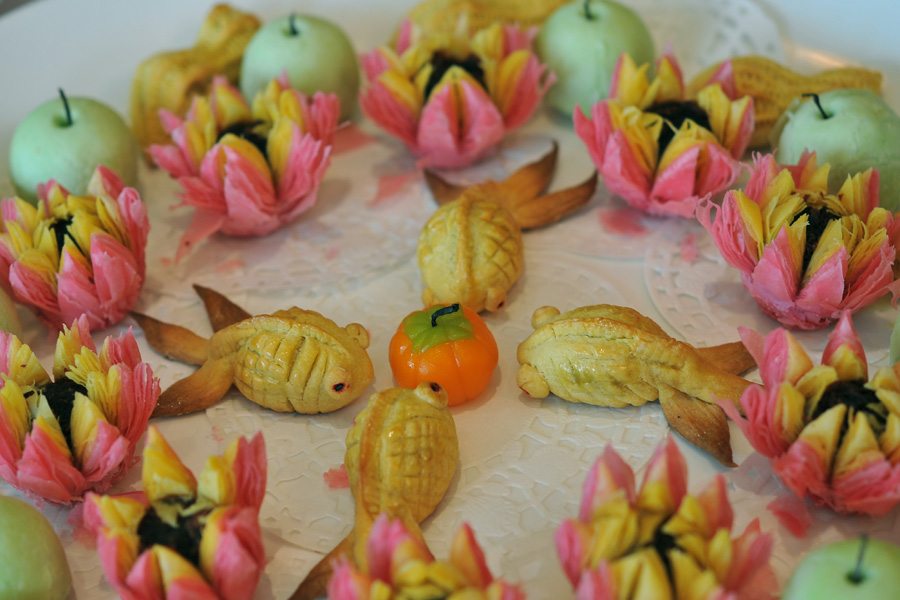 Go early; this place fills up. Always get the pea tips with garlic; the sticky rice is filled with big slices of salty Chinese sausage (highly recommended); and the siu mai is substantial and porky. They have a number of delicious vegetarian options as well. Kids will love the steamed BBQ pork buns and the egg tarts. Portions here are larger than other places – this is a very good place to go with a group, so you can try a little of everything. They offer a discount if you go for dim sum during the week.
1796 Nanaimo St, Vancouver
This is a little more expensive than your hole-in-the-wall places, but the food is reliably good and even when it's busy, there are lots of tables so you never have to wait long. Highlights include the rice roll with asparagus and scallops, shrimp and chive cakes, and deep fried Chinese donut wrapped in steamed rice noodle.
201 City Square at 555 West 12th Avenue & 1172 Alberni St in Vancouver, 200 Three West Centre at 7900 Westminster Highway, Richmond, and 350 Gifford Street, New Westminster

Go for the beef roll, stay for the hand-pulled noodles and everything else. The Xiao Long Bao – soup dumplings – are worth getting, and the Sichuan Hot Chili Wontons, while not for all but the most adventurous children – are a treat for adults who like things spicy. It's always busy, so go early.
532 West Broadway, 43 East 5th Ave, & 2394 West 4th Ave, Vancouver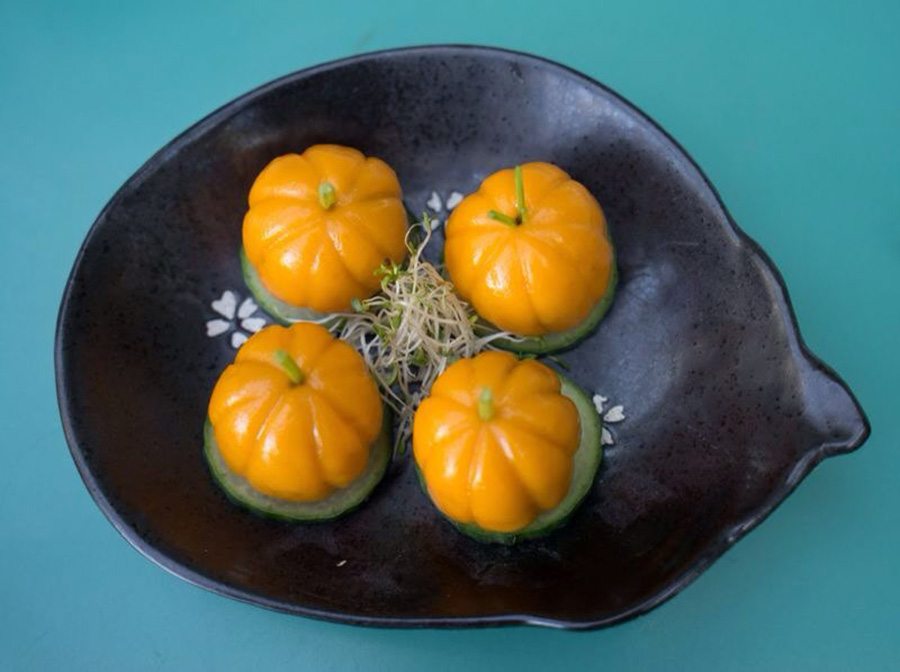 This one pops up fairly regularly on lists of chef-recommended dim sum spots: their dumplings are spectacular. Highlights include the BBQ beef pie with lemon and their very good siu mai. Somewhat on the pricy side, this one's a good one to bring out-of-town guests to, especially dim sum first-timers.
108 – 777 West Broadway, Vancouver
Image credits: All images courtesy Dynasty Seafood Restaurant
Emily Wight
How about: Emily Wight is a working mom, science communicator, author, and the blogger behind Well Fed, Flat Broke. Her best-selling cookbook, Well fed, flat broke: Recipes for modest budgets & messy kitchens, from Arsenal Pulp Press, is available in local bookstores and online