From down-home burritos to leading edge tacos, Vancouver is suddenly full of Mexican restaurants to please both hipster and family palates!
Top Tacos in Vancouver
Sal y Limon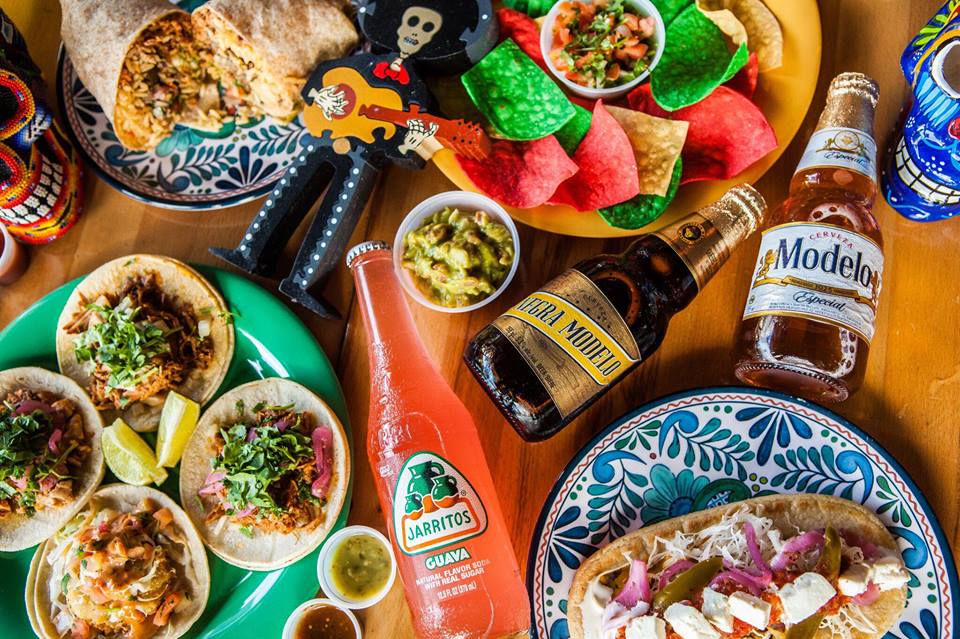 Mexican fast food on the go in Mount Pleasant kid-friendly restaurant with extensive taco, quesadilla, and western-style burrito menu at reasonable prices. Try the horchata for a tasty drink!
701 Kingsway Street, Vancouver, 604-677-4247
Unit #10, 2428 160th, Surrey, 604-385-2171
La Catrina Tacos
Recommended by Mexican VM TOP 30 blogger Xanat Guiot: "When my Mexican soul is craving for buenos tacos, I definitely go to my favourite place in downtown Vancouver: La Catrina, where I usually have 2 'al pastor' and 2 of 'mole', the perfect combination for happiness."
1187 Denman Street, Vancouver, (604) 566-9503
TacoFino Commissary
Baja-inspired, delicious fish tacos on the east side and in the roving Tacofino foodtruck. Baja-inspired fish tacos, veggie options and much more at this very busy and popular taco restaurant in East Village.
2327 E Hastings St, 1025 Mainland St, 15 W, Cordova, Vancouver
The Tacqueria Piche Taco Shop
Authentic Mexican tacos and quesadillas made from traditional ingredients. Delicious assortment (beef tongue, chicken, carnitas and veg) tacos on corn or flour tortillas to satisfy your taco stand cravings.
2549 Cambie St, Vancouver, 604-558-2549
Looking for more great restaurant ideas? Check out our Top 50 kid-friendly restaurants list! 
Bandidas Tacqueria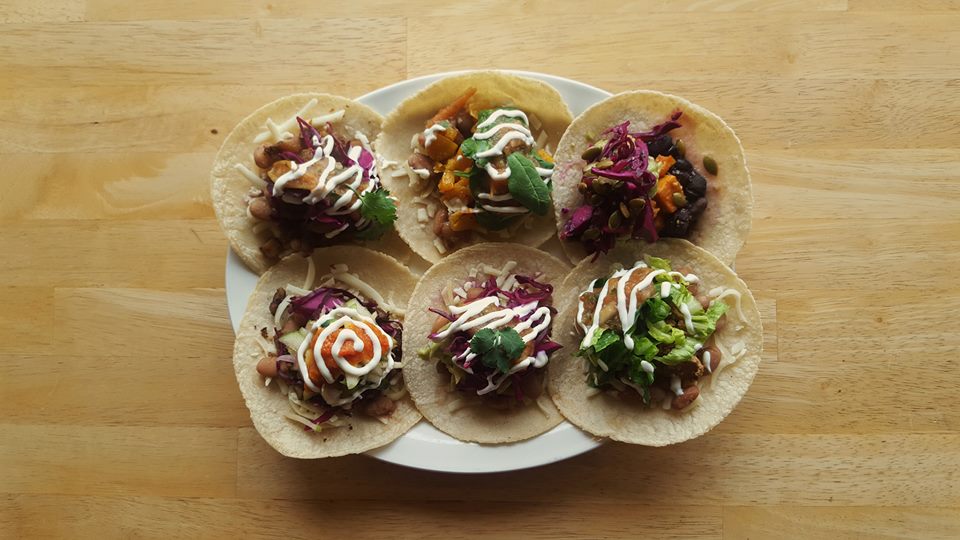 This popular vegetarian Mexican food joint on bustling Commercial Drive regularly donates to social justice initiatives and serves up tasty inexpensive food. Brunch daily until 3 pm, and the extensive menu guarantees a line-up all day long. Separate and tasty kids menu for the little ones.
2781 Commercial Drive, Vancouver, 604.568.8224
See Also
The Mexican Antojitos y Cantina
Mexican favourites with great daily specials. Real, down-home Mexican fare in cosy downtown location that is family-friendly, with live soccer on the television.
1049 Granville St., Vancouver, 604.569.0955
El Caminos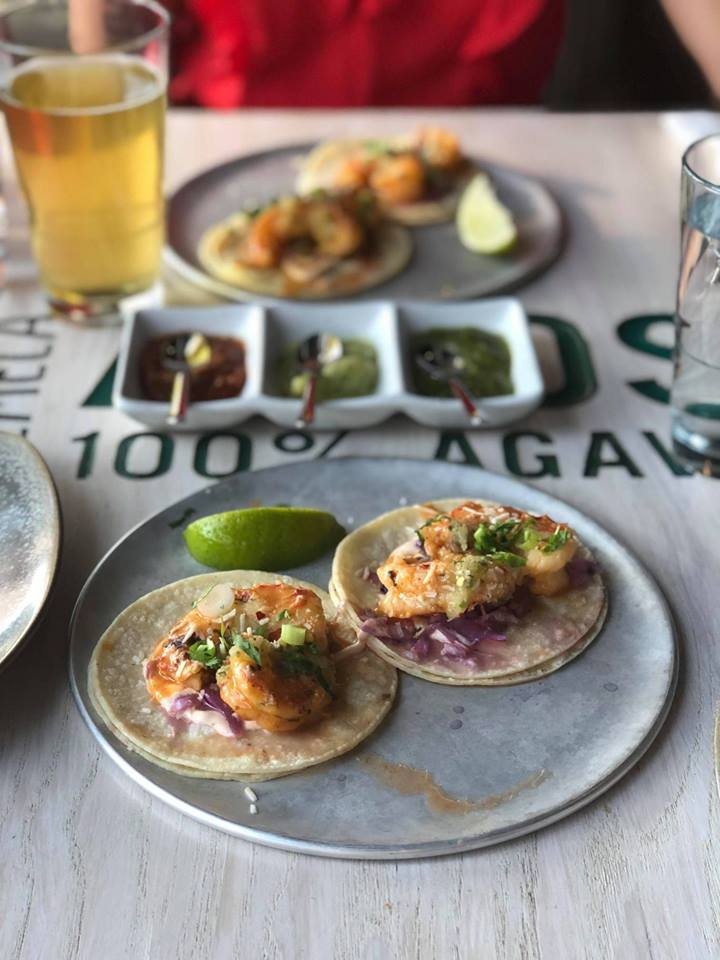 This Main St resto is popular among millennials looking to quench their thirst with a tasty Paloma or Mexican mule but the comfy booths work for families looking for a quick bite. Recommend Taco Tuesdays for a deal on tasty tacos like the above Gambos (prawn.
3250 Main Street, Vancouver, 604.875.6246
Image credits: tacofinocommisary.com
Vancouver Mom
Would you like to write for us? We welcome well-written guest submissions with a local interest slant. Share your tips, review local businesses and highlight hot trends for Vancouver moms. Get all the info on our Contributor Page!