COVID 19: Isolation Pro Tips from Local Moms, Part 2
We truly are all in this together apart. Every mom (and dad) in isolation with their kids is coping alone but with virtual support from other moms, family and friends. We asked some local moms to share some isolation tips on things that work with their kids. This is Part 2 of a multi-part series! Stay tuned for more tips and hacks. Thanks to the participating moms. Consider following them on Instagram or visiting their blogs.
>> Check out Isolation Pro Tips Part 1
>> Check out Isolation Pro Tips, Part 3
Get the kids into gardening & cooking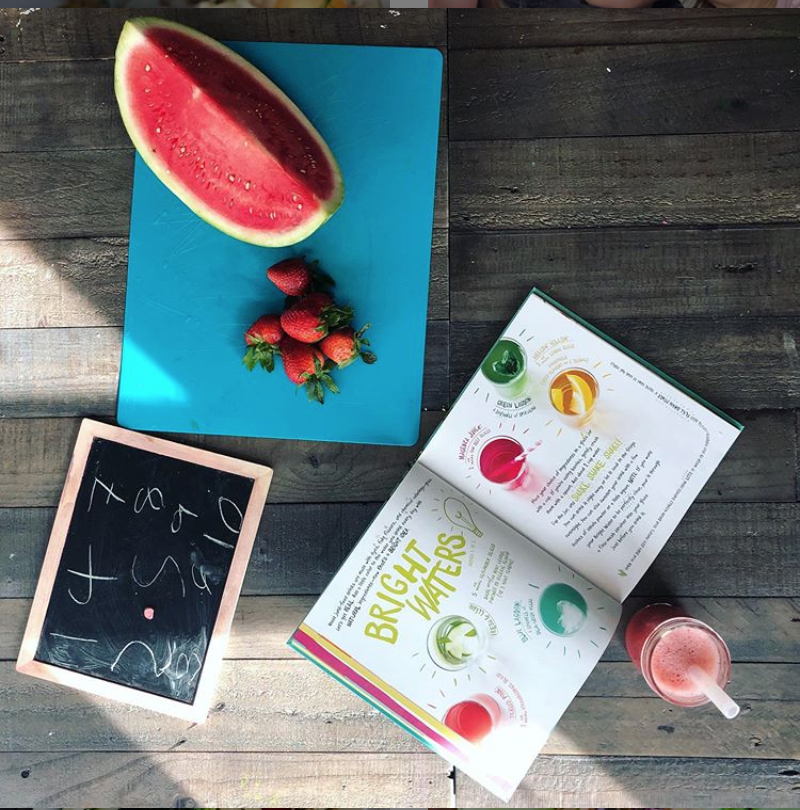 1. Create a calendar that puts a rhythm to their week. Little things like an online music class or story time or a movie night or "treat" day really give shape to the week. It's the first thing they check every morning!
2. Get the kids cooking with you. Anything where they get to choose is a win. Using a kids cookbook is a great way to go. Or, a daily fruit water or smoothie session gives them an easy way to get creative.
3. It's also the perfect season to engage the kids with where their food comes from. All you need is seeds and a bit of soil. plant a Any space will do – even a window sill. This project keeps kids excited day after day, fosters a love of plants, and an appreciation for farmers!
>> Follow Dr Chana Davis at  Fueled By Science
Do what the kids love
Nobody expected this. I work from home with flex hours so my work life hasn't been so different, but I haven't had my kiddo stay home with me all day since he was 2 years old. So I did what I saw other moms on IG did…I made a schedule for my 5 year old to mimic his school day (*cue laughing teachers here*). We stuck with the schedule for 2 days and now it's just artwork on the wall.
One thing we do that keeps us both sane, is doing what my son loves whether that's playing Lego, watching educational clips on YouTube, taking bubble baths, watching his fave Netflix shows, or building forts with our couch. You are not expected to be a teacher, entertainer, cook, cleaner, mom all at once. Take it easy on yourself and your kid! A little bit more screen time in order to give you some downtime is perfectly okay.
We got this mamas!
>> Follow Vivien from Glow With Viv
Get fit online with baby!
1. Choose virtual classes that are 15-30 minutes long, with upbeat music that your child can get into.
2. Have low expectations about finishing a workout! And just expect to have fun with your child.
3. Don't beat yourself up if you miss a class you scheduled yourself for. Our days are so unpredictable. I'm loving all the live IG yoga and dance fit classes but sometimes our schedule doesn't work out (toddler's nap schedule) so I tune into YouTube – there are so many options when you search for "30 minute workout"!
4. Stick with the same classes a few times because it'll require less brainwork for you when you're trying to multitask in stopping your toddler from knocking the TV down, plus kids love repetition.
5. Have fun and treat the workout as an activity you're sharing with your children.
>> Follow Anita at We Trash Talk
Harriet Fancott
Harriet Fancott is the Editor and Social Media Manager for Vancouver Mom. She has over 20 years experience in the arts, tech and mom-based blogging arenas. She lives in East Vancouver with her husband and son where they enjoy exploring all that Vancouver has to offer from festivals and events to playgrounds and beaches to sushi and ice cream (although not together).