Nothing is more emblematic of back to school than picking up a new backpack for the kids. Here are a few places in Vancouver to get the latest, cute, hip, sporty, eco-conscious or durable backpacks, lunch kits and rider bags.
Where to get the best kids backpacks in Vancouver
Cute backpacks
Have preschooler or kindergartener coming up? Then you'll want as cute a bag as possible. Skip Hop has adorable and inexpensive bags for the littlest book carriers. Before long, they'll have opinions, so strike while you can and get an adorable unicorn, dino or monkey bag for the little ones. They also have lunchies, luggage, diaper bags and more!
WestCoast Kids, 4428 Main St Vancouver, 604-558-1182
Dilly Dally Kids,  1161 Commercial Dr Vancouver, 604-252-9727
Indigo, Metropolis at Metrotown
Trendy backpacks
If style is important to you and the kids, you can't go wrong with a Herschel Supply Co bag. This local success story has all but cornered the market of funky designs and retro streamlined looks. Choose from Survey and Heritage packs for the 3-4 set and Retreat packs for the 5-7s. For older kids, the sky's the limit. PS: The over 10s are going to be all over fanny packs! PPS: 10% until Sept 12 at the Metropolis location!
Widely available but you can get them at the following places:
Metropolis at Metrotown Herschel Store
Hip Baby, 2110 west 4th Avenue
WestCoast Kids, 4428 Main St Vancouver, 604-558-1182
Dilly Dally Kids,  1161 Commercial Dr Vancouver, 604-252-9727
Sporty backpacks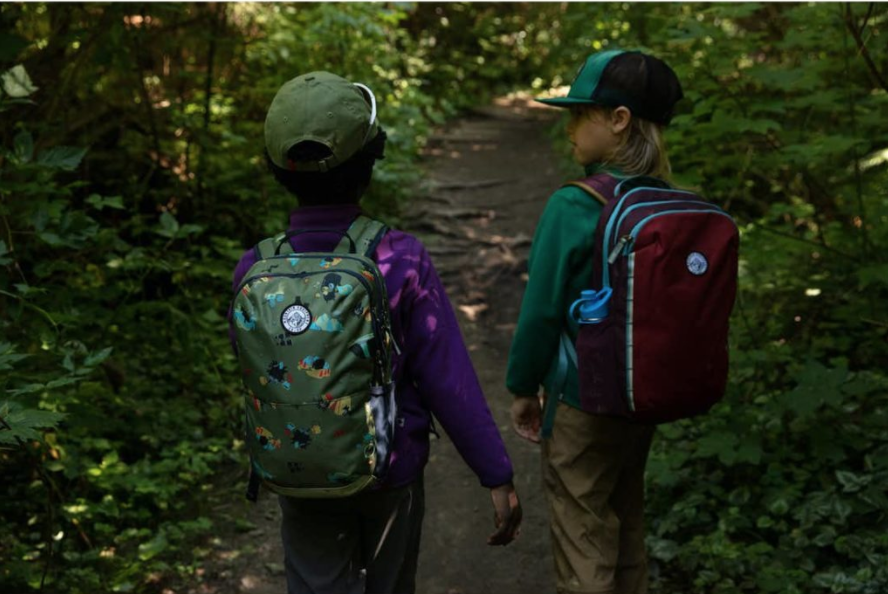 Practical and cost-effective, you can't beat MEC for backpacks and school bags that will last more than one school year. They aren't trendy and have everything your kids need for packing books, lunches, water bottles and gym clothes.
MEC, 130 W Broadway, Vancouver, (604) 872-7858
Durable and hip backpacks
The top of the heap (and not cheap! These backpacks will set you back around $100 but they come with a lifetime guarantee) has to be the Swedish wunder bag Kanken by Fjällräven. Almost 40 years old, and originally designed to help Swedish school kids with their posture, this adorable, eco-sensitive and oh so practical backpack has captivated generations. Fun fact: "Kanken" means "to carry" in Swedish. Buy in-store or online.
Fjällräven, 1976 W 4th Ave, Vancouver, (778) 379-6057
Eco-conscious (and local) backpacks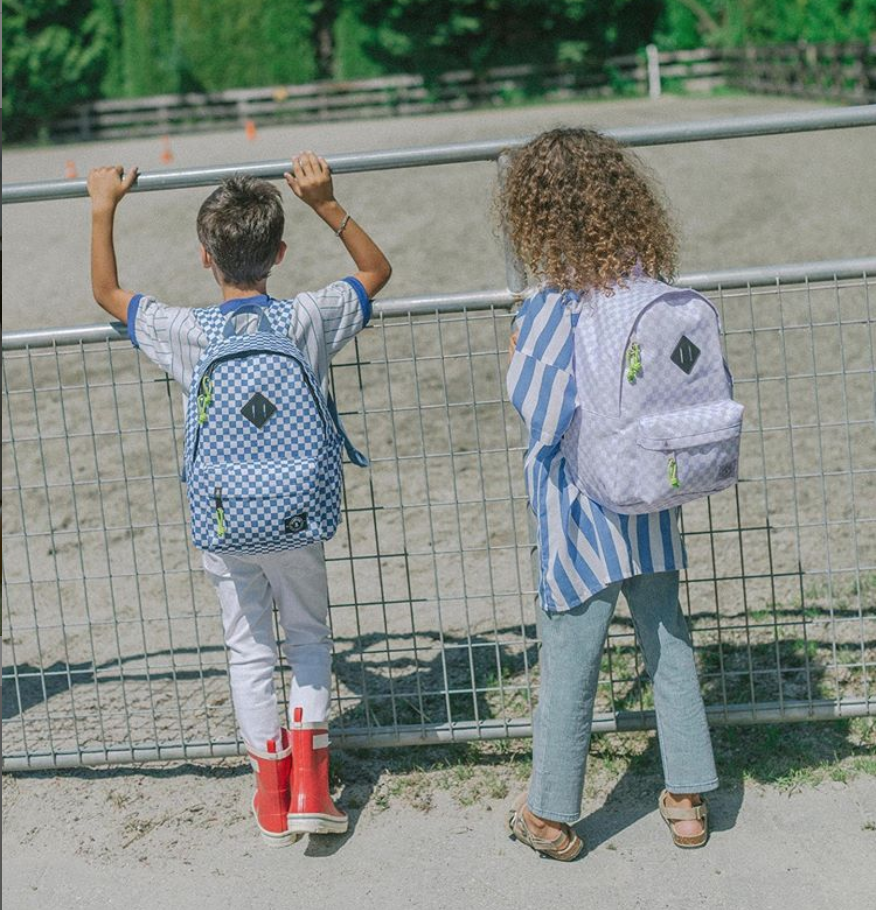 This Vancouver-based brand is so eco and sustainability conscious that all of its backpack exteriors are now made with 100-per-cent recycled water bottles. The fabric Parkland uses is recycled polyester, which makes up the majority of each of their products. Their bags are lean, clean, cool and functional and come with a lifetime guarantee. PS: They also make lunch bags, wallets, pouches and rider bags.
Available at Indigo, Sport Chek and The Bay, and West Coast Kids 
Harriet Fancott
Harriet Fancott is the Editor and Social Media Manager for Vancouver Mom. She has over 20 years experience in the arts, tech and mom-based blogging arenas. She lives in East Vancouver with her husband and son where they enjoy exploring all that Vancouver has to offer from festivals and events to playgrounds and beaches to sushi and ice cream (although not together).