Literacy Week: Reading Together, Bonding Forever
Photo Credit: Renee Janzen
I remember my mom reading me Love You Forever. When my son was little he liked Bad Kitty books. We know time together enjoying a story is priceless. It's Literacy Week and we have some ideas to help you get in the swing of story time. 
Check out books together
You don't have to buy books to enjoy a good story. Head down to the Vancouver Public Library to borrow something new to you. Find out what story times and author talks are coming up and get ready to settle in for your next "Once Upon a Time".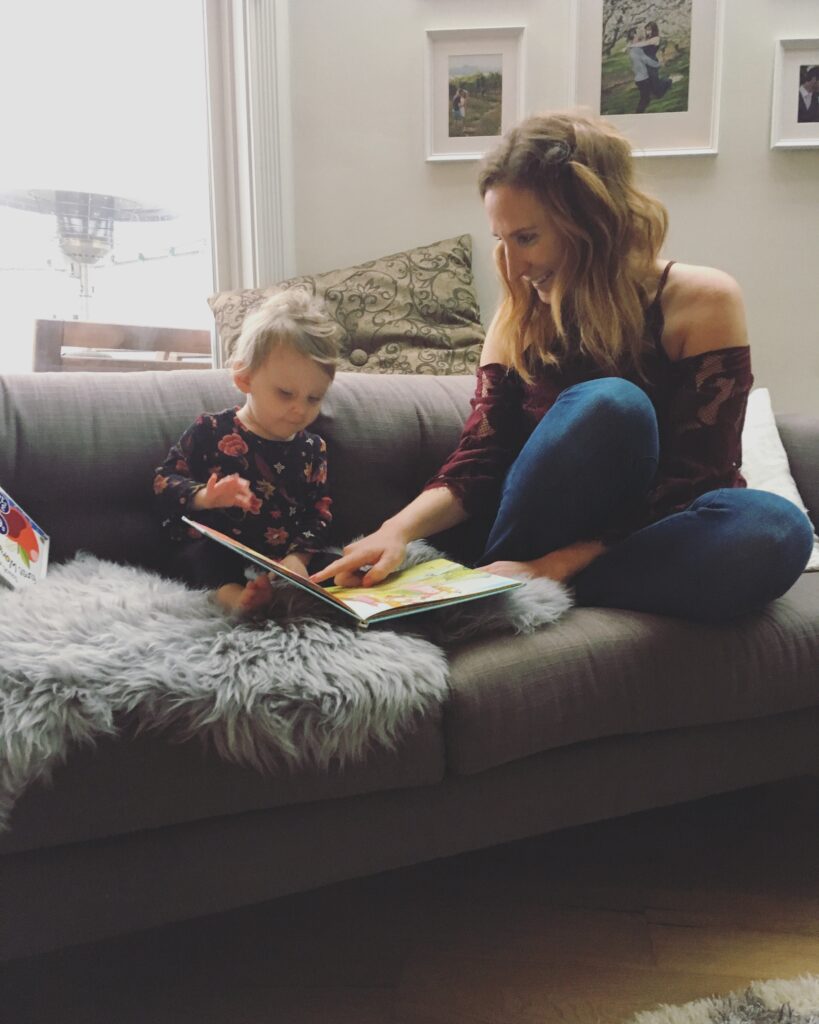 Listen up
Think outside the physical books and dive into the world of audiobooks. Whether you buy an audiobook from a commercial service or borrow one through your library's digital lending service, an audiobook is a great way to get story time in together. It's a great option even if you're feeling tired at bedtime too.
Go independent
There are so many independentl booksellers to explore, you don't have to stick to big box stores. Have a wander through your neighbourhood bookstore like Iron Dog Books and find out what they have in store. Used bookstores are also a great way to get a deal and find something "new."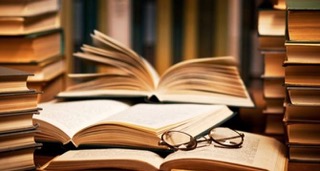 Find a festival
Literary and children's festivals have all sorts of storytime events. Word Vancouver has a number of events coming up for families and they are free and online. 
Drag queen storytime
February 1st at 1:30pm is Drag Queen Storytime, where drag queens from the Storytelling with Drag Queens Foundation read from some of their favourite Canadian children authors and reflect on why these authors inspire them.
World read aloud day
February 2nd at 11 am is  World Read Aloud Day when some amazing children's authors read from their books for World Read Aloud Day and reflect on what and who inspires their writing process.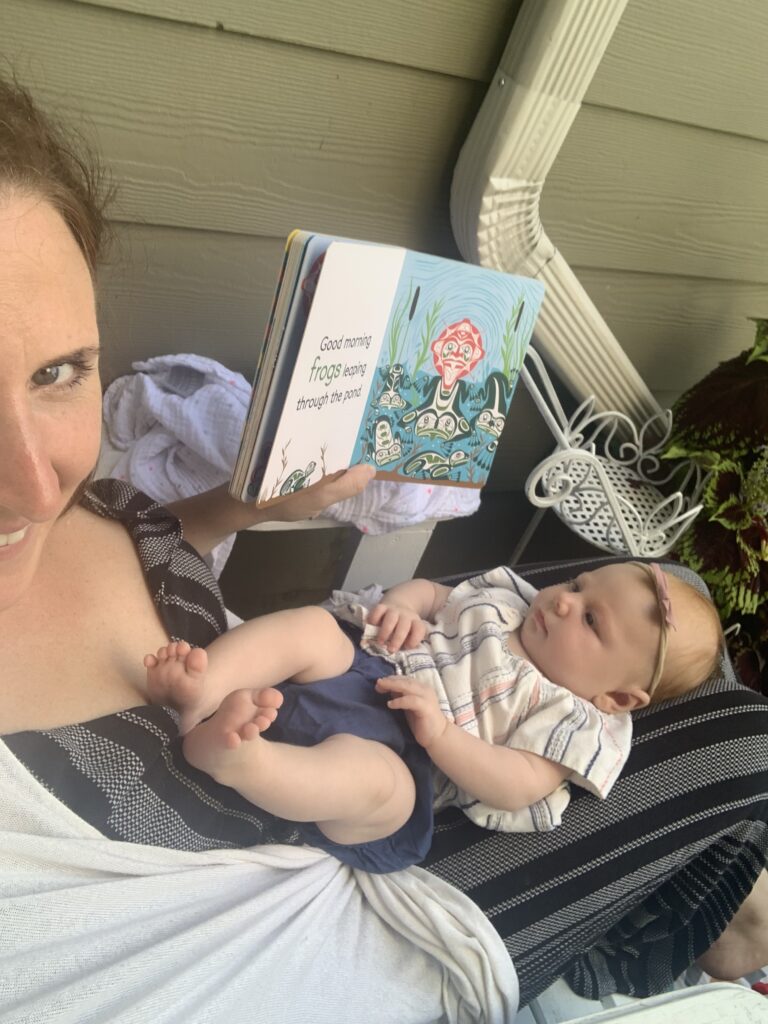 A literacy week workshop
February 3 at 10 am is a workshop for grades 4-7 called Reflection and Inspiration: Using Life Experience to Create Fiction facilitated by Robin Stevenson. In this workshop, students will explore how they can use their own experiences (plus imagination, empathy and curiosity!) to create compelling writing and convincing characters. 
The festival has events for adults happening too, including their own special Drag Queen story time, a writing workshop on home and identity, and a fundraiser featuring local chef Vikram Vij, Dr. Gabor Mate, poets Ash Winters and Sachiko Murakami and comedy with Charles Demers. You can get tickets and full details on the Word Vancouver website. 
Guest blog post by Alison Tedford. Alison is an Indigenous mom, the Director of Marketing at Word Vancouver and also a Diversion, Equity and Inclusion Consultant. Based out of Abbotsford, Alison supports executives, governments and brand leaders design their visions of inclusion with concrete and practical action plans.
Vancouver Mom
Would you like to write for us? We welcome well-written guest submissions with a local interest slant. Share your tips, review local businesses and highlight hot trends for Vancouver moms. Get all the info on our Contributor Page!