VM Picks: Top Vancouver Summer Camps: a Q&A with West Side Music Together
Looking for a creative camp for the little ones? We connected with Katherine Deane, Director of West Side Music Together about their online stay at home summer Family Music Making camp for the 5 and under set: Summer Music Together Online
>> View the complete list of 2020 Summer Camps!
Give us a brief description of Summer Music Together Online
Summer Music Together Online is a package of online music experiences and resources that create a comprehensive music learning program. It's eight weeks of 30-minute live, interactive Zoom classes with your beloved teacher up to a maximum of 12 families plus one in-person park class to be announced during the term when the weather looks good!
You'll be using all-new music from the Kazoo songbook and CD including a digital music download code (inside your hardcover songbook) that can be used to access music to your free Hello Everybody App or your MusicTogether.com account
You'll have access to the WestSideMsuicTogether.ca Family Portal with additional videos including Music Together mini classes, parent education, musical crafts, lullabies, and more!
And that's not all. You'll also have access to musical games and activities on the Music Together Family Zone at www.MusicTogether.com
What makes your summer camp unique? 
We hope this time at Music Together each week will be a time of connection for all of us. Connection with your family and your community through music. We are here to support YOU to be musically active each week with your child, which is the key to their musical development. What is profound for your child, is for them to experience music coming alive in their own home through their family more so than through their screen. Just like learning any language – they listen to adults talk to each other! These live experiences will not be recorded so relax and get comfy while you sing and dance with us! Showers…optional. : ) The expectation is that our session will be a family experience for the child and not a TV show for them to watch alone.
What are some of the highlights of your camps this summer
You and your family get to be creative with your music making by taking everyday household objects and turning them into instruments! Yogurt tins filled with rice become shakers, chopsticks become rhythm sticks, bedsheets become parachutes for the whole family to dance around, laundry baskets become cars, and broomsticks and hockey sticks become horses to ride! But more importantly, it's uninterrupted musical time with your mom, dad and caregiver who love you. Plus access to extra mini-class videos and a beautifully illustrated songbook to keep the musical interactions going all week at home.
What kind of feedback have your received about your camp?
"Thanks again for all the extra work to put together the online classes for the kids. It's really been a lifesaver for us at home! We look forward to music everyday, whether it's our Zoom class or going through the songs with our "class" of stuffies at home. At 19 months, my daughter LOVES her Music Together online class" ~ Pamela Vancouver BC
This post is sponsored by West Side Music Together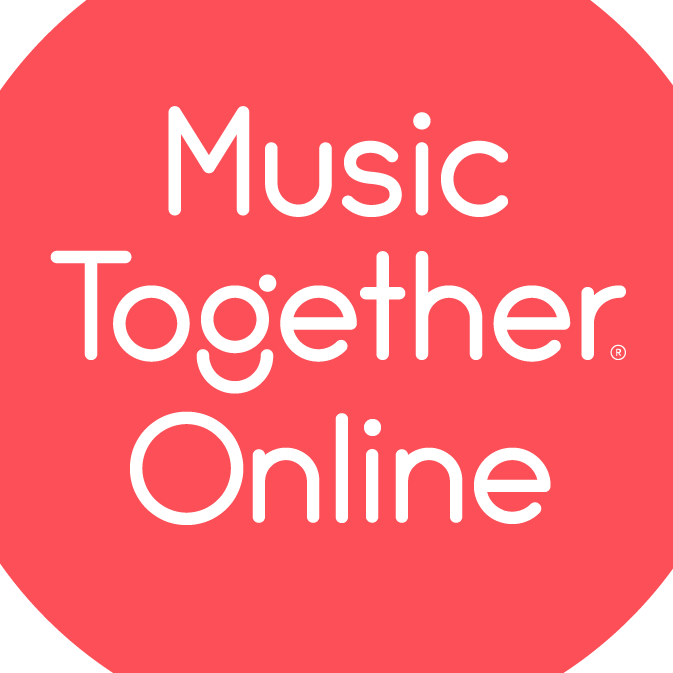 Vancouver's #1 Music Program for young children! 45 minutes of PURE FUN with your child every week! General InformationWe are Vancouver's source for a fun, developmentally appropriate music program for children from birth through kindergarten and their families. Connect with hundreds of families who believe music is an essential part of early development. www.WestSideMusicTogether.com 
Harriet Fancott
Harriet Fancott is the Editor and Social Media Manager for Vancouver Mom. She has over 20 years experience in the arts, tech and mom-based blogging arenas. She lives in East Vancouver with her husband and son where they enjoy exploring all that Vancouver has to offer from festivals and events to playgrounds and beaches to sushi and ice cream (although not together).