Looking for a creative or active summer camp? One that keeps the kids brains or bodies engaged? Well our VM Picks: Top Vancouver Summer Camps list features some of our favourite camps for kids. We connected with Katherine Deane, Director of West Side Music Together and their summer camp Family Music Making from Birth through Kindergarten!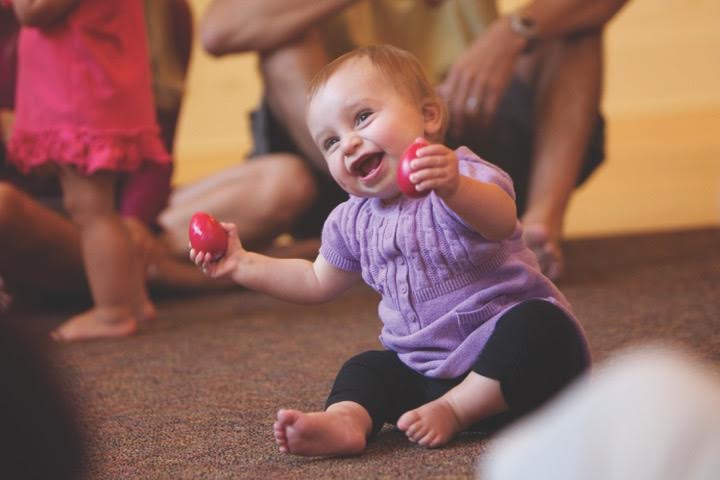 Give us a brief description of your Summer Camp
At Music Together you'll find rockets to the moon and trains to the beach along with happy village folk songs, Korean lullabies and grand old circle dances. We have bells of all sorts, triangles, train whistles, shakers, rhythm sticks, scarves, giant sheets to hide under and instruments galore! All this with a developmentally appropriate, research based curriculum taught by a registered Music Together® teacher for families with children newborn through kindergarten. PURE family FUN with your child this summer!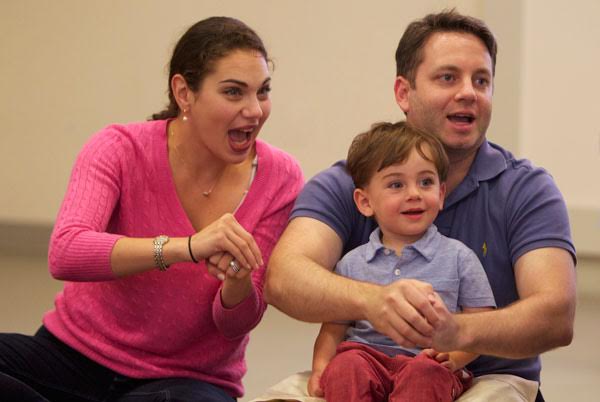 What makes your summer camps unique? 
Our summer classes are for the whole family! All of our classes are mixed aged family classes for children newborn through kindergarten.  Music is a universal language and transcends boundaries to reach beyond culture and touch the depths of our souls, express our common emotions, and inspire us all. At Music Together, we gather as a community to pass on the language of music making to the next generation.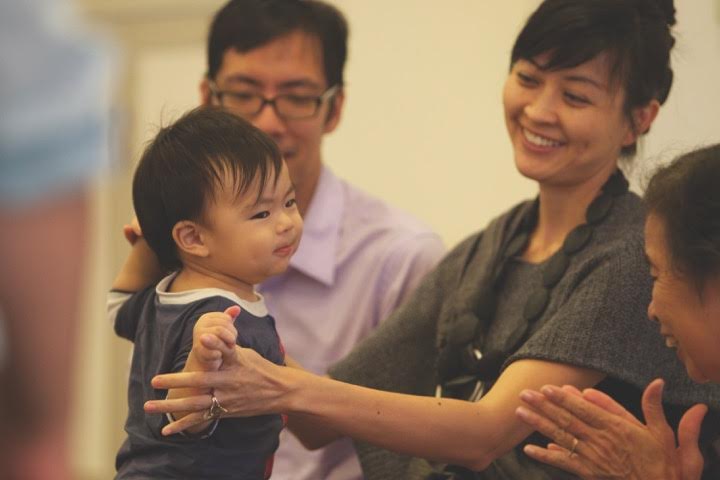 What are some of the highlights of your camps this summer
Our Music Together Summer Songs class includes a beautifully illustrated songbook, 2 CD's and lots of passionately written material to support a parents role in their child's early musical development. Get to know the families in your community through song and dance. Lifelong friendships are made at Music Together!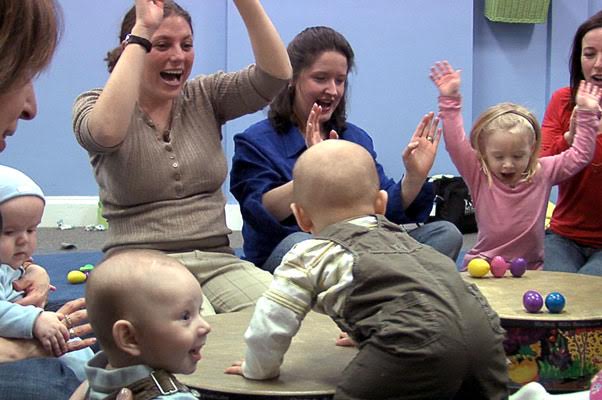 Give us a quick tip(s) on how to prepare kids for Summer Camps?
At Music Together we are passionate about passing on the language of music making. How do children learn any language from birth to age 4? They spend time with adults who speak and interact with them in that language. Come ready to sing and dance and let the children immerse themselves in 45 minutes of music language!
Harriet Fancott
Harriet Fancott is the Editor and Social Media Manager for Vancouver Mom. She has over 20 years experience in the arts, tech and mom-based blogging arenas. She lives in East Vancouver with her husband and son where they enjoy exploring all that Vancouver has to offer from festivals and events to playgrounds and beaches to sushi and ice cream (although not together).