VM Picks: Top Vancouver Family Dentists, Dr. Melissa Skinner – Third Street Dental
Looking for a family dentist that really knows kids? One that keeps them calm, happy and looking forward to a visit to the dentist? Well our VM Picks: Top Vancouver Family Dentists list features family, pediatric and orthodontic dentists that cater to families and children. We connected with Dr. Melissa Skinner of Third Street Dental about her family-friendly dental practice.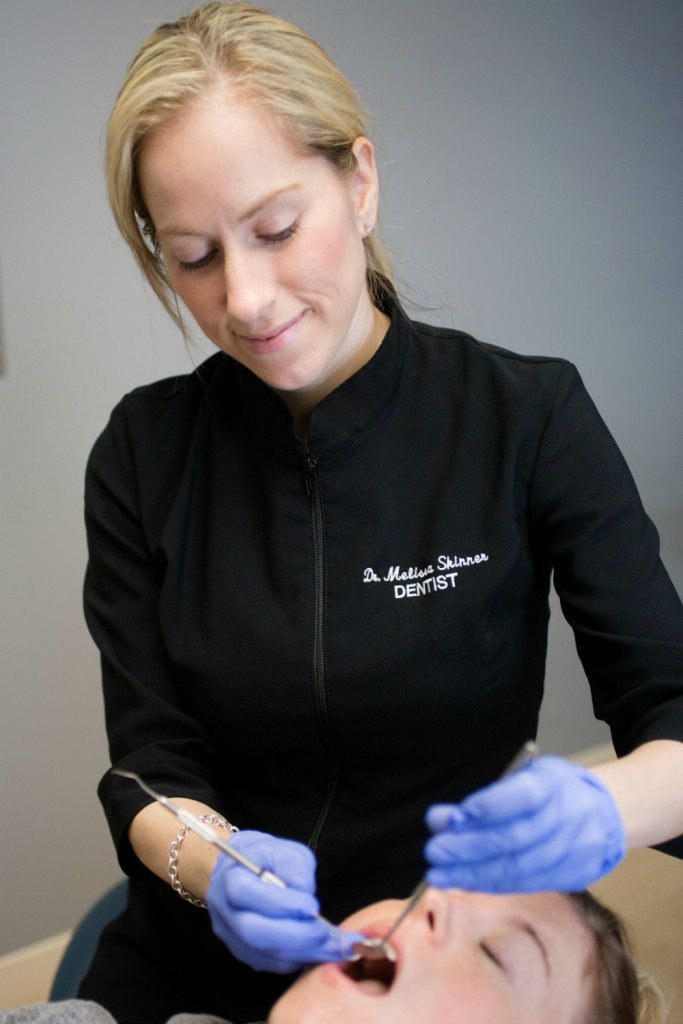 What makes your practice unique?
Our team is 100% dedicated to providing excellence in dentistry and service. We are truly proud to be a part of our community, and want our family of patients to receive top-quality dentistry. My North Vancouver dental practice is unique because of the amazing group of health care providers that make up my wonderful team. We are dedicated, passionate and care tremendously about our patients.
What drew you to working with kids and families?
My North Vancouver dental team and myself enjoy seeing the whole family! Children are more than welcome at our practice. I'm a mother of two children myself, and know that is much more convenient for a family to see one dentist who is comfortable with all age groups.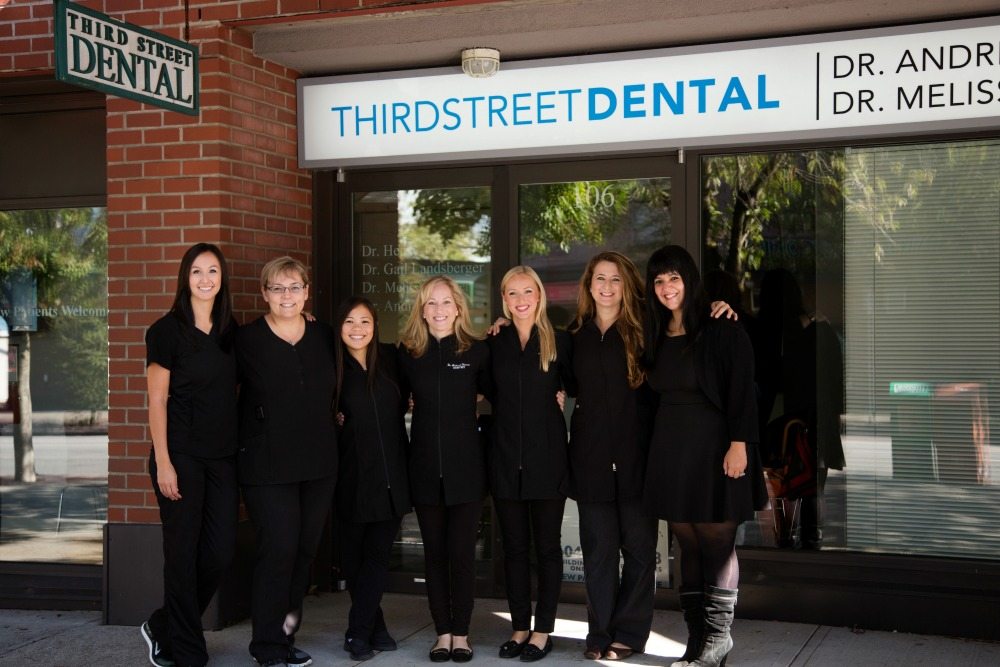 Give us quick tips on how to prepare children for a visit to the dentist?
At home, make toothbrushing FUN and a positive experience for your children. Explain to the child, the importance of having their teeth checked by the dentist. Practice brushing, counting the teeth, and how to open wide. This will all help prepare the child for when the dentist does the exam. A few weeks before the appointment, read your children books about going to the dentist. Some of my favourites are: The Berenstain Bears Visit the Dentist and Sesame Street – Ready, Set, Brush.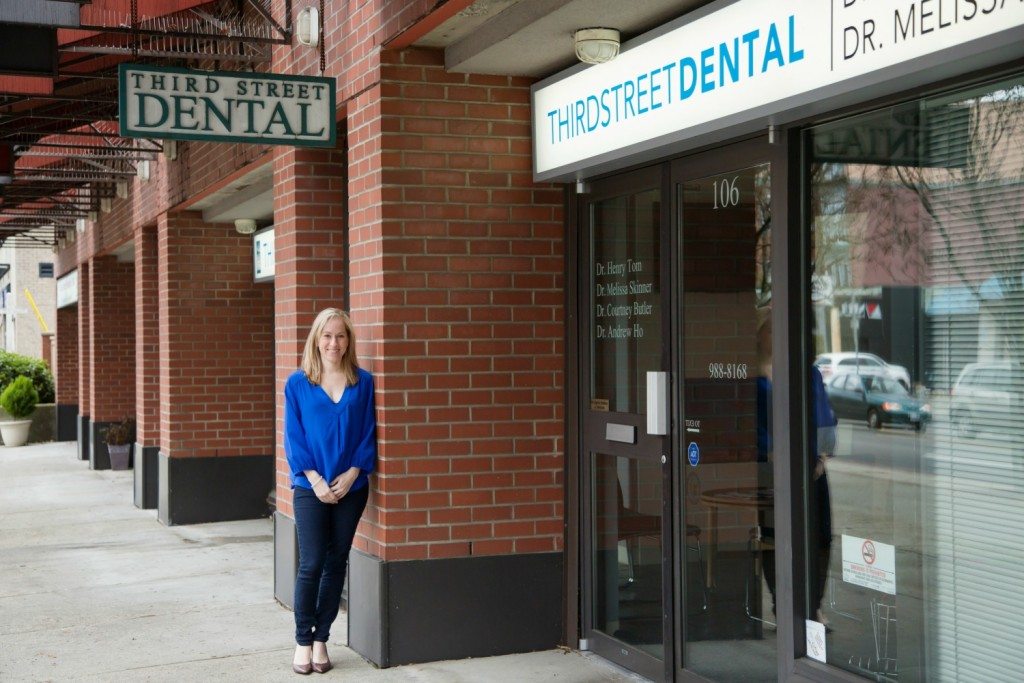 How do you keep nervous kids calm and focused during the dental visit?
Efficiency and education are both very important when working on children. First, we explain what will happen during the dental visit using "kid-friendly" terms. Our goal is to make the child feel comfortable and relaxed. Once we begin the dental procedure, we work quickly so that the treatment time is kept short. We end the visit with smiles, high-fives, and a prize!
Premium Listing
Website  Facebook  Twitter
Check out our full VM Picks: Top Vancouver Family Dentists list
Harriet Fancott
Harriet Fancott is the Editor and Social Media Manager for Vancouver Mom. She has over 20 years experience in the arts, tech and mom-based blogging arenas. She lives in East Vancouver with her husband and son where they enjoy exploring all that Vancouver has to offer from festivals and events to playgrounds and beaches to sushi and ice cream (although not together).