Discover the perfect blend of creativity and activity at Pear Tree Education's summer camps! As one of the top Vancouver summer camps on VM Picks, they offer a curated selection of engaging programs that captivate young minds and energize their bodies. Get ready to meet Paul, the Director of Pear Tree Education and see into the world of summer learning their camps!
>> Register today at Pear Tree Education
Give us a brief description of your camp.
Discover the most exciting educational summer camp for kids at Pear Tree Education! With a focus on learning and fun, our camp offers a unique blend of interactive activities, inspiring classes, and thrilling adventures. Join us this summer for an unforgettable experience that will leave a lasting impact on your child's knowledge and skills.
2. What makes your summer camp unique?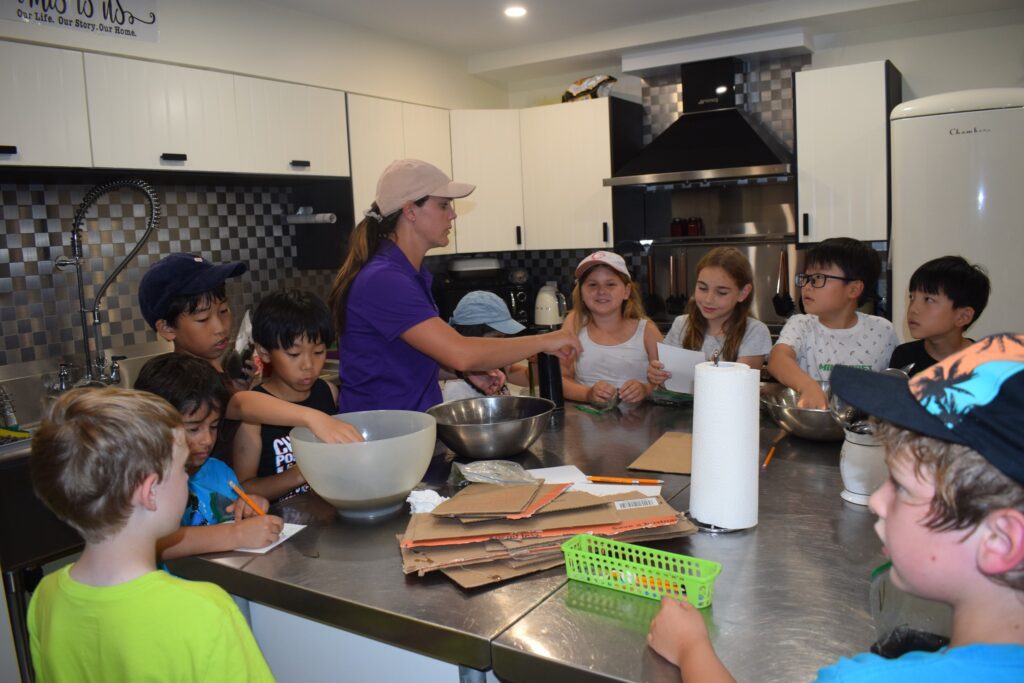 With Pear Tree Education, your child's mind will flourish during the summer break. Our talented teachers design stimulating activities and lessons that ignite curiosity and foster a love for learning. From exploring new subjects to developing essential skills, your child will be inspired to grow academically and personally.
3. What will kids learn at your camp?
Discover the limitless possibilities of learning at Pear Tree Education's summer camp! From cooking and sports to music and dance, drama, technology, art, crafts, and academics, we offer a wide range of camp types that fuel your child's curiosity and help them grow. Let the adventure begin!
>> Find out more at Pear Tree Education
4. What kind of feedback have your received about your camp?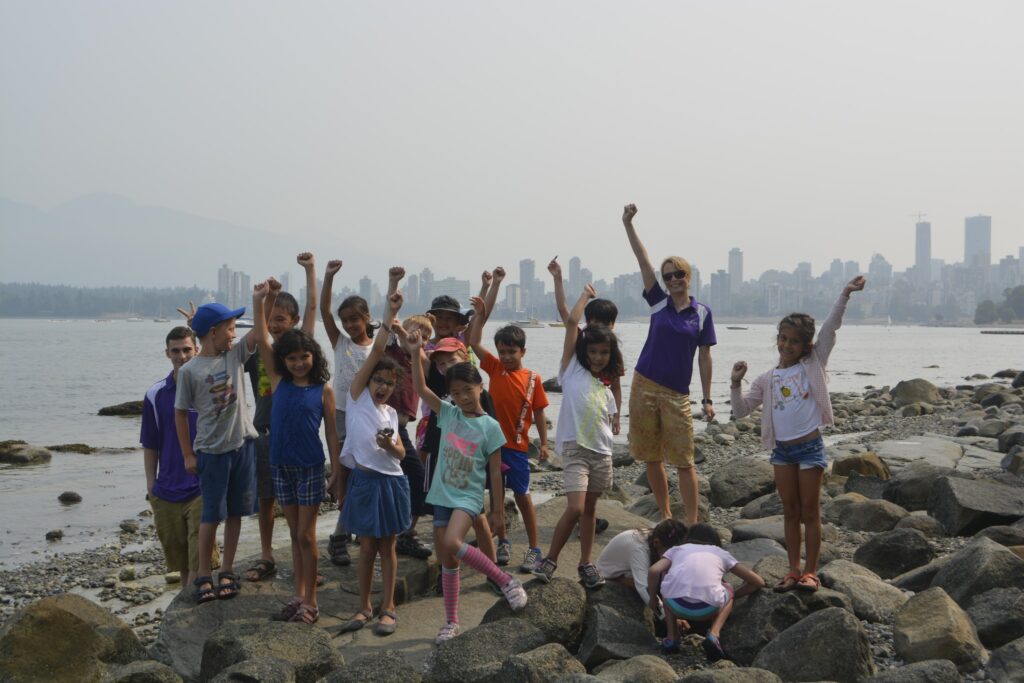 Vicki:
My husband and I are very impressed with all the things my son has learned at Pear Tree. I am a teacher, and I think the Pear Tree summer camp program was a wonderfully educational experience for my son 😊.

We registered our son in every single week of this summer program. Every day, he came back with some amazing things!! I have told a lot of friends about your program! Nothing but praise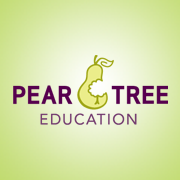 Located in Kitsilano, Vancouver, Pear Tree Education is a leading progressive learning center. Since 2011, they have been committed to providing accessible and affordable 21st-century education to all Vancouver families. Their mission is to empower parents who aspire to raise well-rounded children, ready to thrive and succeed in every facet of life.
Vancouver Mom
Would you like to write for us? We welcome well-written guest submissions with a local interest slant. Share your tips, review local businesses and highlight hot trends for Vancouver moms. Get all the info on our Contributor Page!