Vairdy's Vancouver: Ride the Seabus
Looking for an easy adventure? Head down to Waterfront Station, hop on the Seabus and enjoy a 15-minute boat ride to the North Shore! Kids love the adventure, and there's a great park on the other side plus Lonsdale Quay if you need a snack.
Downtown Vancouver 
The Seabus leaves from Waterfront Station
200 Granville St, Vancouver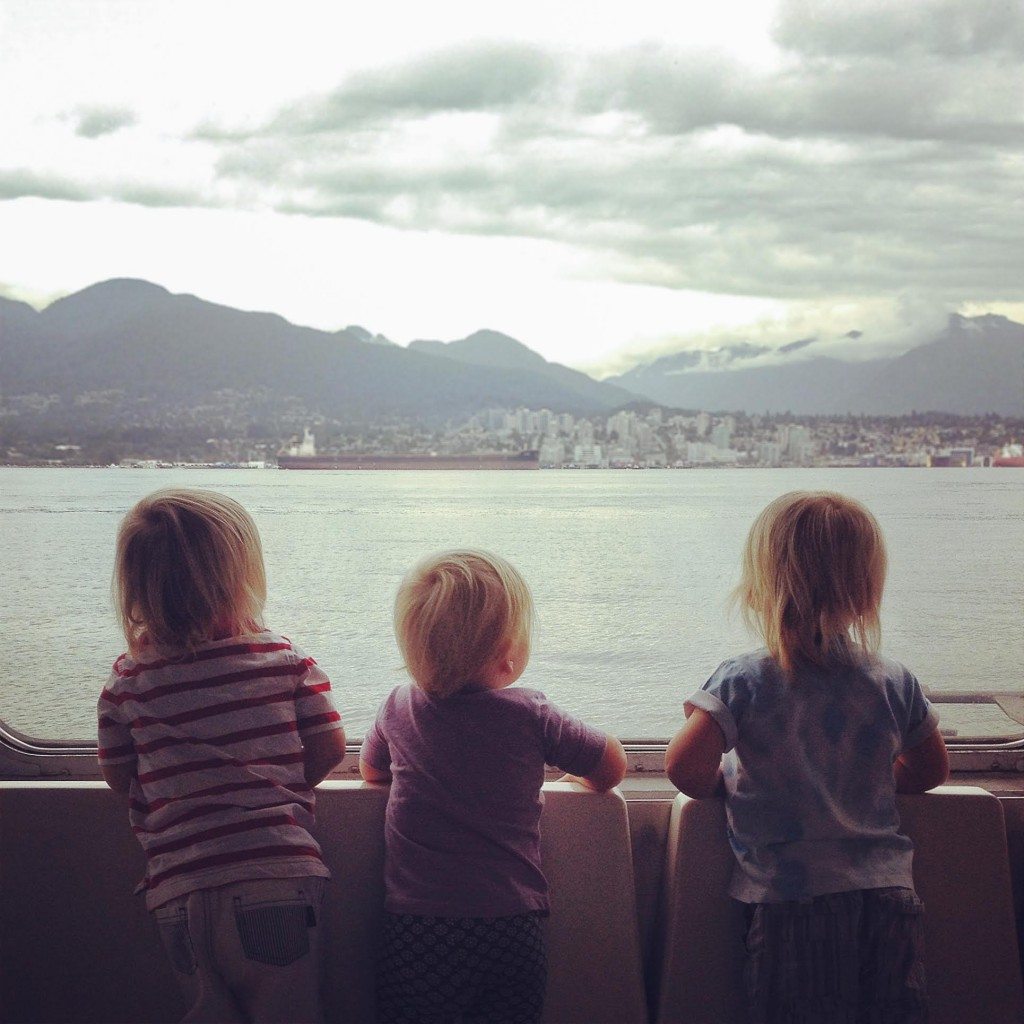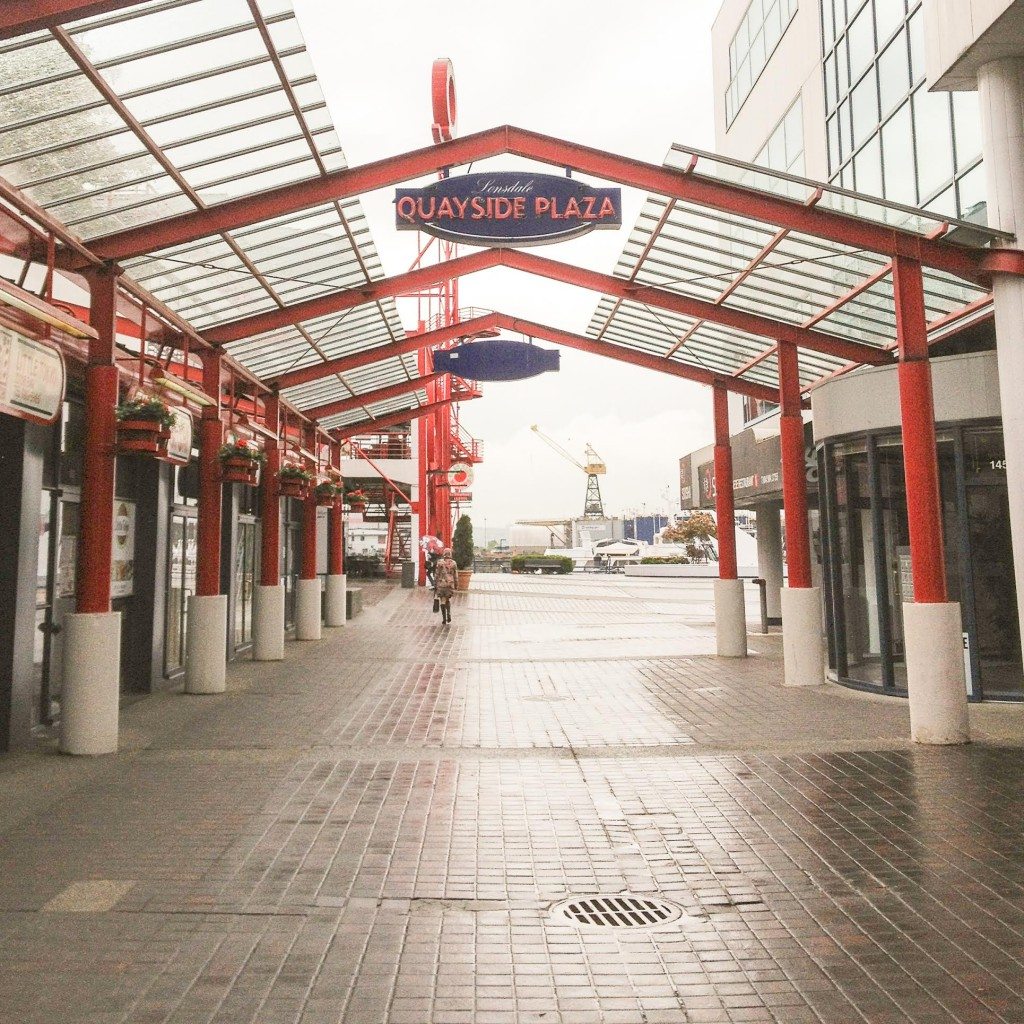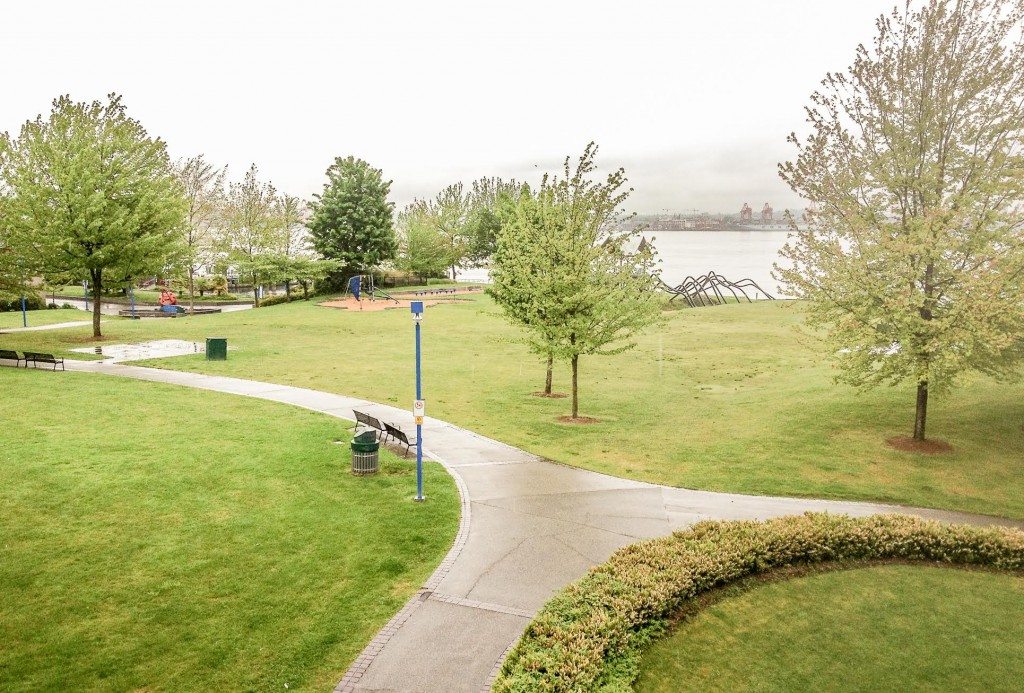 Vairdy Photography | Twitter | Facebook
Find more great places for moms just like you. Download JellyBeen, the social mobile app to find the best places to shop, eat and play with kids.
Vancouver Mom
Would you like to write for us? We welcome well-written guest submissions with a local interest slant. Share your tips, review local businesses and highlight hot trends for Vancouver moms. Get all the info on our Contributor Page!