In the News: New Year's resolutions for the whole family
January 3, 2019: Crisp Media / Vancouver Mom CEO Christine Pilkington was on CBC Radio's midday call in show, BC Today, talking (and answering calls) about family goals for 2019. In the spirit of New Year's resolutions, she discussed some great ideas for families so you spend less time online, cooking and cleaning and more time connecting IRL as a family.
Easy Family Goals for 2019
Get offline: Tips for how to get the kids off their devices
Connect as a family: Take outings as a family or simply just spending unscheduled time together
Make meals easier: Get meal delivery or order your groceries online, have the kids help with meals.
Mom-time: Yes! It can be done.
Volunteer time: Make Vancouver Spectacular
Check out our full post ->  Easy New Year's resolutions for the whole family 
Click on the image to hear the interview (minute 32-52)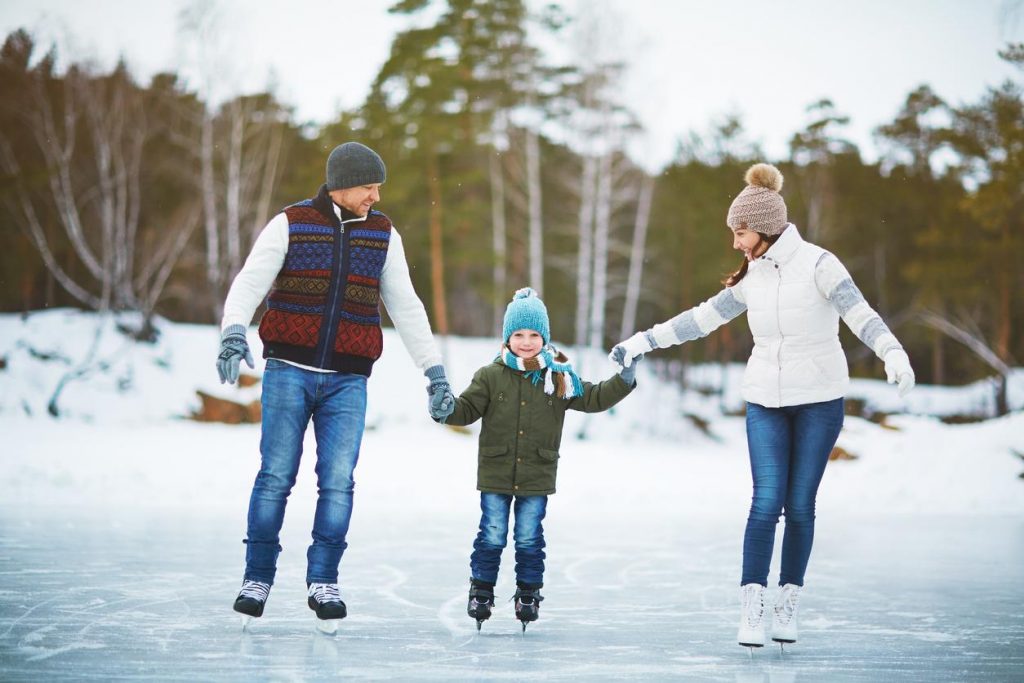 See our full list of media appearances.
Banner photo: Klutch Photography
Harriet Fancott
Harriet Fancott is the Editor and Social Media Manager for Vancouver Mom. She has over 20 years experience in the arts, tech and mom-based blogging arenas. She lives in East Vancouver with her husband and son where they enjoy exploring all that Vancouver has to offer from festivals and events to playgrounds and beaches to sushi and ice cream (although not together).