We have to give love for our teens! Looking for ways to spend some quality time with your teen? If you want to be interesting, you have to be interested – so head out for some time together at these TikTok worthy places. Don't be offended if you don't make it in their edits, they'll come back to you for more ideas, which means more time together.
Beautiful Landscapes Will Get You all the Views
These fun activities don't require a lot of expensive equipment. Phone headbands and chest harnesses are a TikTok staple and can be purchased cheaply these days. They can also be used for so many fun projects and activities.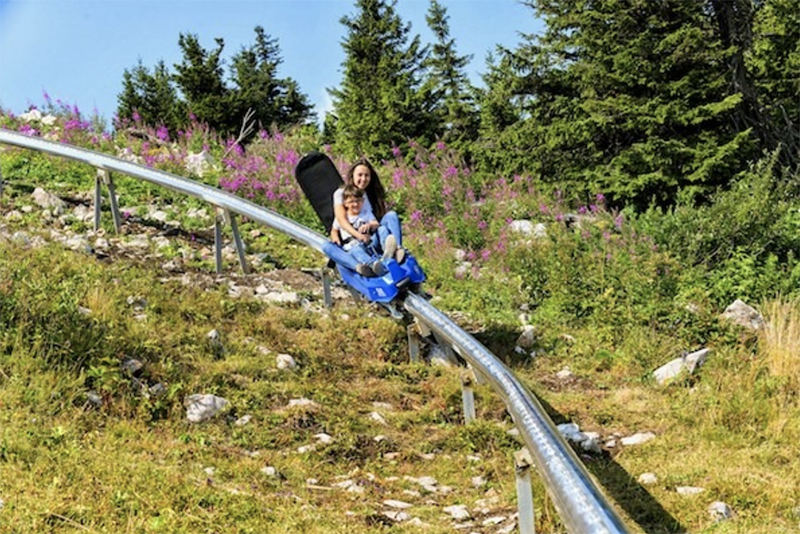 Take a ride down Cypress Mountain this summer on The Eagle Coaster. This roller coaster puts the driver in control, boasted as the longest mountain coaster in Canada! Get ready for a fun ride, we suggest buying more than one ride, the 1.1 mile track has beautiful mountain scape views so you'll want to make sure you capture it all.
Try these songs for your video:
Love Rollercoaster by Red Hot Chilli Peppers
Hawaiian Roller Coaster Ride by Kamehameha Schools Children's Chorus and Mark Kealiʻi Hoʻomalu
RollerCoaster by The Jonas Brothers
Everyday by Buddy Holly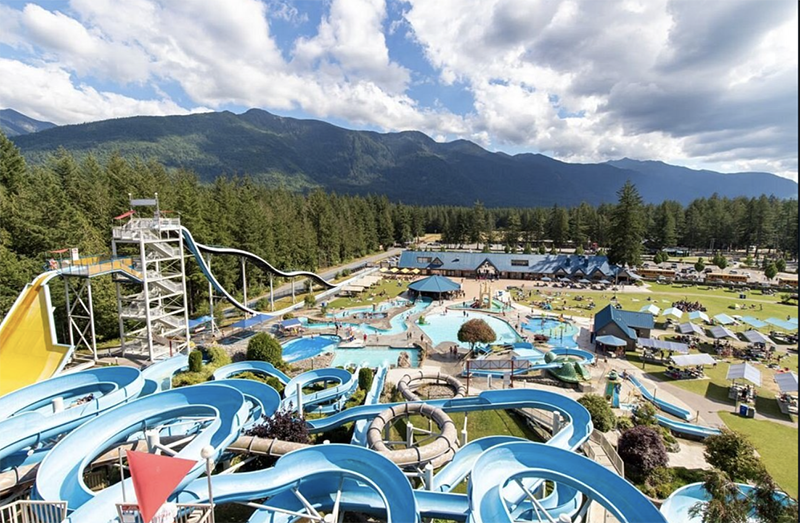 Grab a waterproof case for a fun POV (point of view) at the water slides. Try the Radical Rapids, Boomerang, or head into the darkness of The Raptor for a splashing good time.
Try these songs for your video:
Cold Water by Major Lazer (feat. Justin Bieber & MØ)
Surf's Up, Ho Daddy by The Backyardigans
I Come From The Water by The Toadies
In The Summertime by Mungo Jerry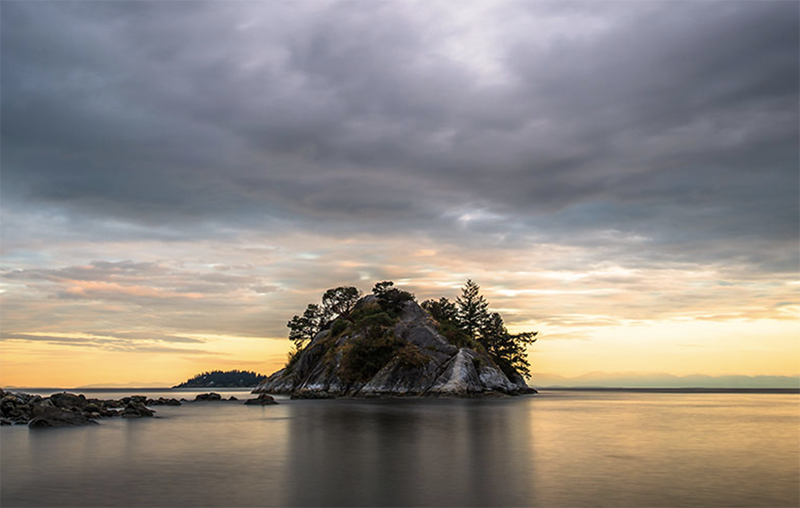 Head to Whytecliff Park in West Vancouver. Bring a blanket, some dinner and stay for the sunset. The pink cotton candy and purple skies will take your breath away. A perfect opportunity for some silhouettes with the beautiful rock island in the background. Try these songs for your video:
What Makes The Sunset by Frank Sinatra
Shadow Of The Day by Linkin Park
She's A Rainbow by The Rollingstones
Sunshine Blues by Bahamas
Share Worthy Foodie Stops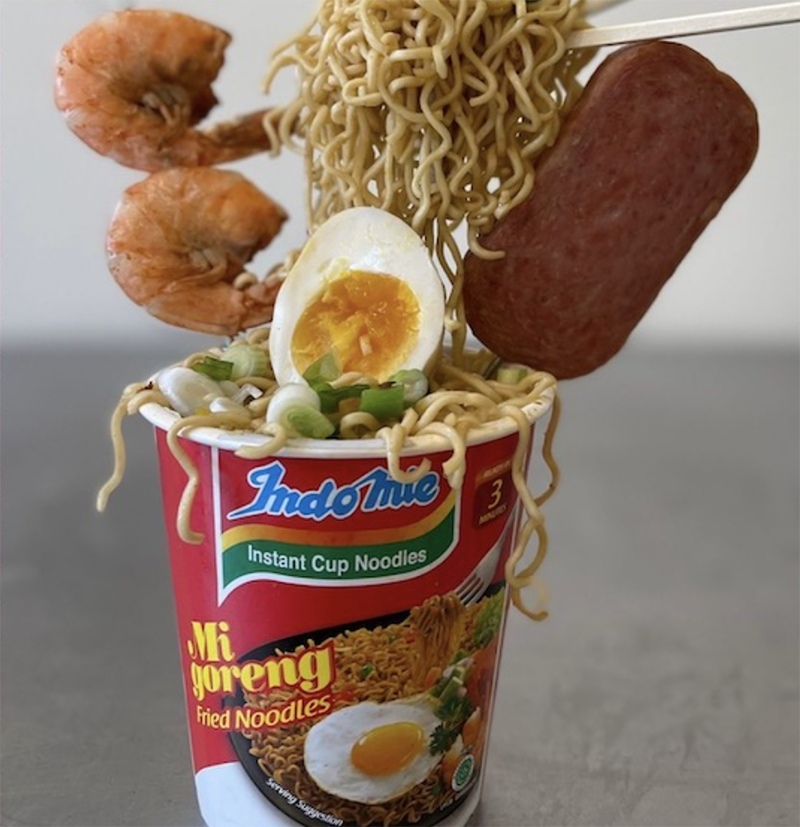 Make sure you have an appetite for this one! The Richmond Night Market is known for their food. Head to the International Food Fair section to take clips of all the yummy foods you try together. Go for the Ice Cream Boa Bites, Chicken Crackin', Cup of Ramen or the Sushi Tacos, you'll leave with a full belly and wonderful memories.
Try these songs for your video:
Mango Tree by Zac Brown Band by (Featuring Sara Bareilles)
Sugar by Maroon 5
A Taste of Honey by Peggy Lee
The Onion Song by Marvin Gaye, Tammi Terrell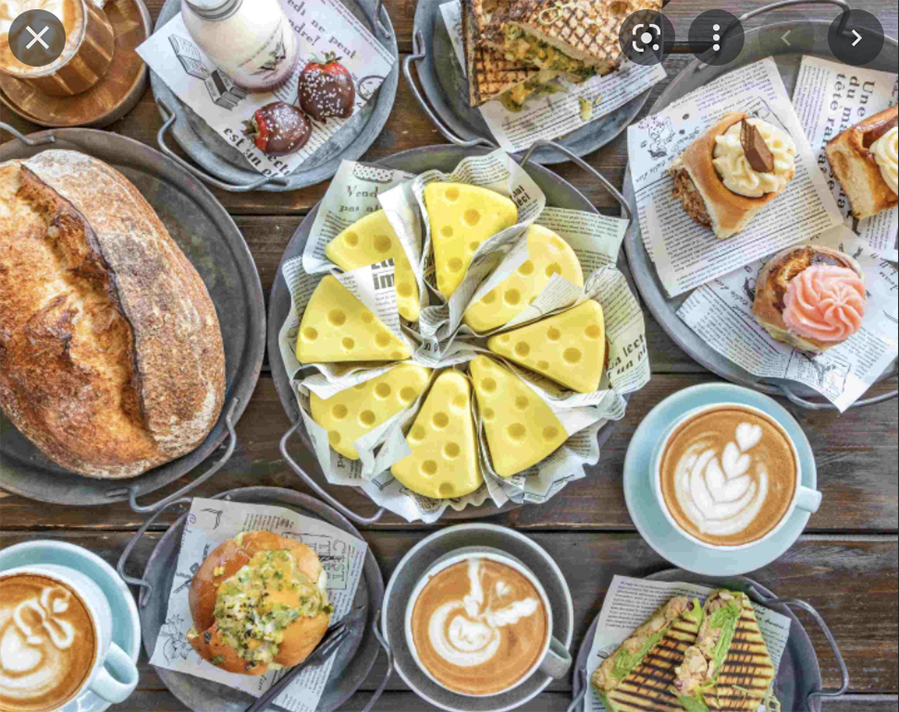 Fill your belly with these fun treats located in a cozy neighbourhood on West 7th. The desserts are so cute and tasty you will want to capture (and eat) them all. The Tom and Jerry Cheesecake is an adorable standout but make sure to try the Moon Latte and the Strawberry Pot Tiramisu served with mini shovels.
Try these songs for your video:
Butter by BTS
Fly Me to the Moon by Frank Sinatra
Strawberry Fields Forever by The Beatles
Banana Pancakes by Jack Johnson
There are so many fun places around Vancouver to spend time with teens. Tell us your TikTok worthy places or how you make special one on one time for your teens? Use the hashtag #vancouvermom to share love for the bigger kids in your life.
Find summer classes and camps for teens in our archives.
Kellie Diguangco
Kellie Diguangco is the Managing Editor for Vancouver Mom. She has over 18 years experience in arts, social media and content creation. She lives in East Vancouver with her four sons, and fluffy puppy. They enjoy stacks and stacks of books and drawing when they aren't out beach combing.