10 of the Best Asian Owned Grocery Stores in Metro Vancouver
Do you like Asian cuisines? Try cooking them at home with your kiddos on your next family night! But before you get started, getting the freshest ingredients is key. We found the most stocked and well-loved grocery stores to prepare you for your next home-cooked meal.
Vancouver Offerings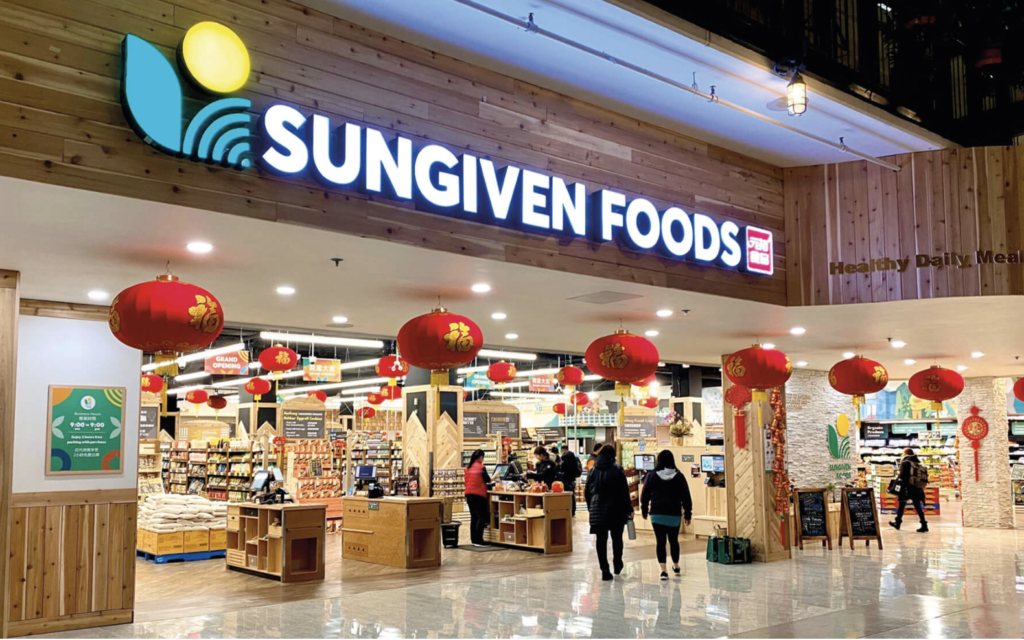 Unique Asian items are right at your fingertips in multiple locations across Metro Van. Serving specialty items and hot foods alongside daily fresh bakery items, seafood, and meats. They pride themselves on healthier choice items.
Multiple shops in Burnaby, Vancouver and North Vancouver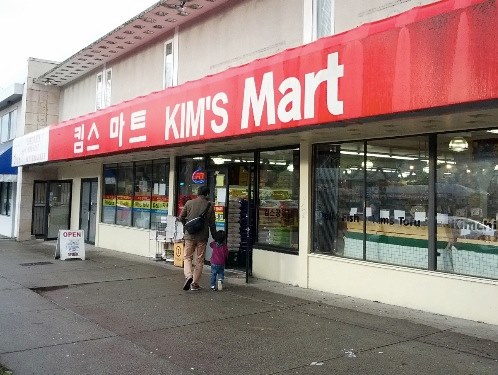 If you love Korean food, you need to stop by Kim's Mart. It's one of the few places in Vancouver where you can find octopus and a wide variety of kimchi. Trust us and try the kimbap on your way out!
6855 Station Hill Dr, Burnaby
519 E Broadway, Vancouver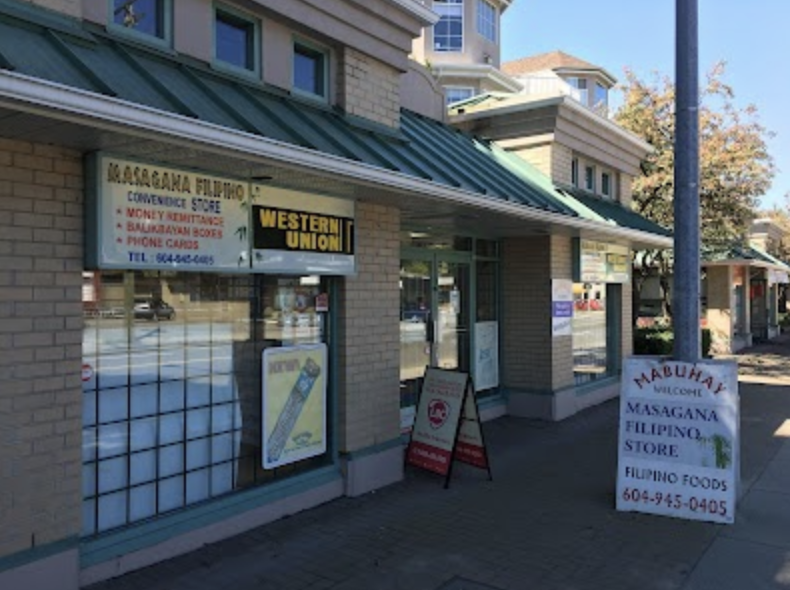 Get your sweet Filipino spaghetti sauce or corned beef from this little Filipino Market. They are also stocked with great snacks like ube Stick-O's, cassava chips, and more!
2568 Kingsway Ave, Port Coquitlam
Henlong Market has everything you need to make authentic Chinese food, and they also stock products from Vietnam, Malaysia, Indonesia, Thailand, Hawaii, and the Philippines. Try the freshly baked goods, especially the Bánh mì.
14351 104 Ave, Surrey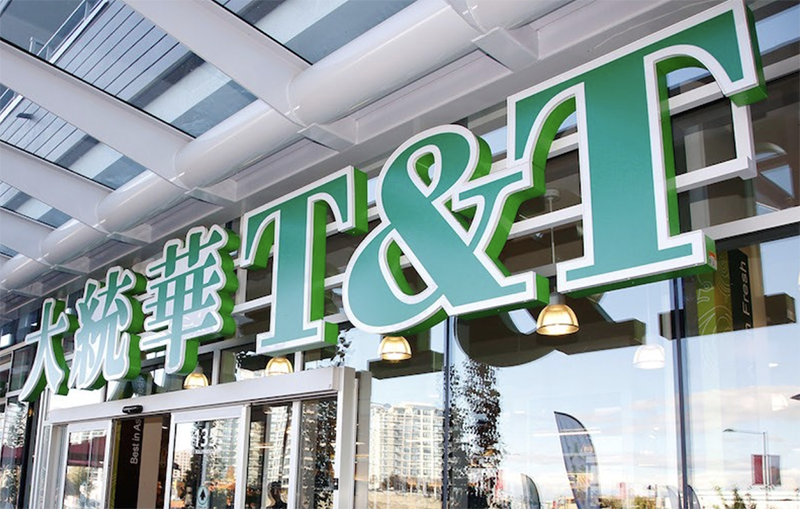 One of the most popular and accessible Asian grocery stores that never disappoints. We've mentioned their cakes before because their bakery section is unbeatable. We love picking up hot food and cannot leave without coconut buns and shrimp shumai.
2850 ShauMultiple locations across Metro Vancouver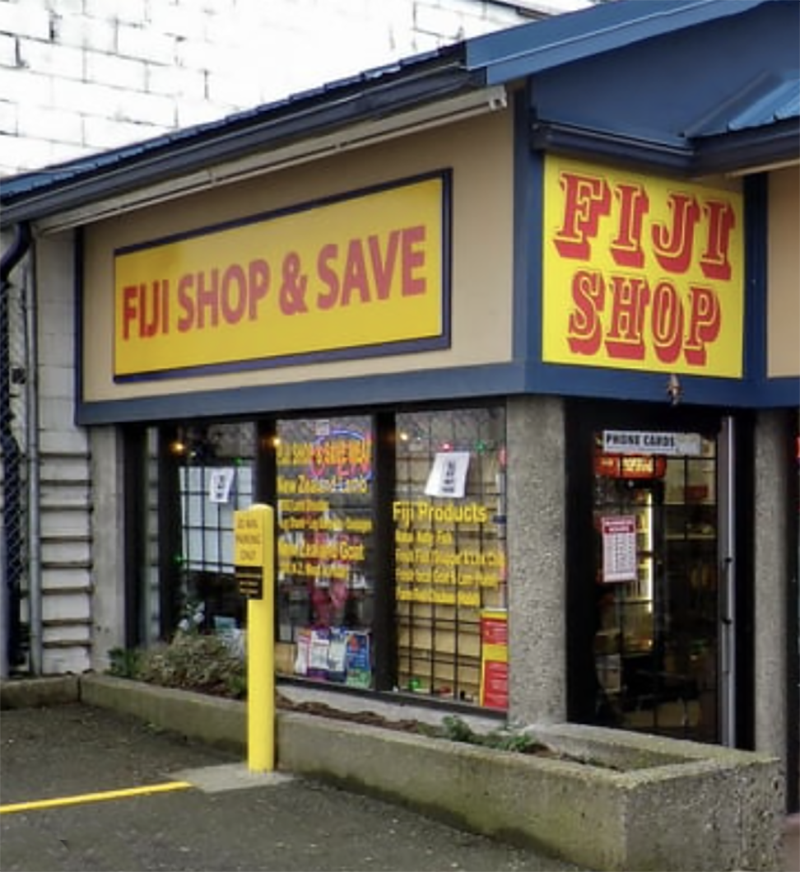 This family-run store is a neighbourhood favourite, kown for their meats. If you are looking for rooster and duck, this is your spot! Shop for Portuguese buns and dine at their little in-house cafeteria.
13634 104 Ave, Surrey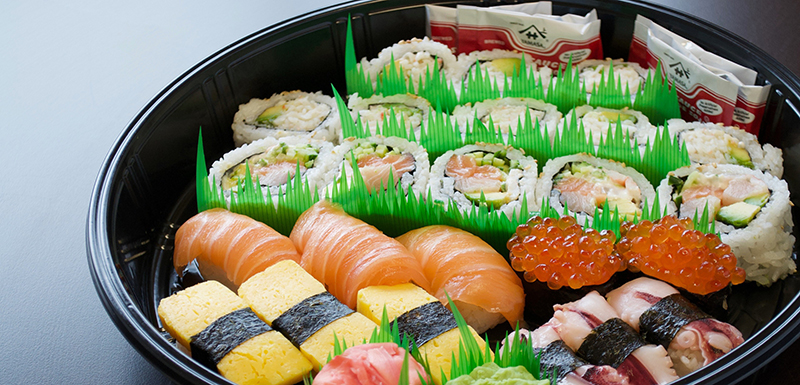 Fujiya has been a staple in Vancouver for as long as we can remember. They have a great selection of both pantry favourites and the freshest sushi made daily.
912 Clark Dr, Vancouver
3086 St Edwards Dr #113, Richmond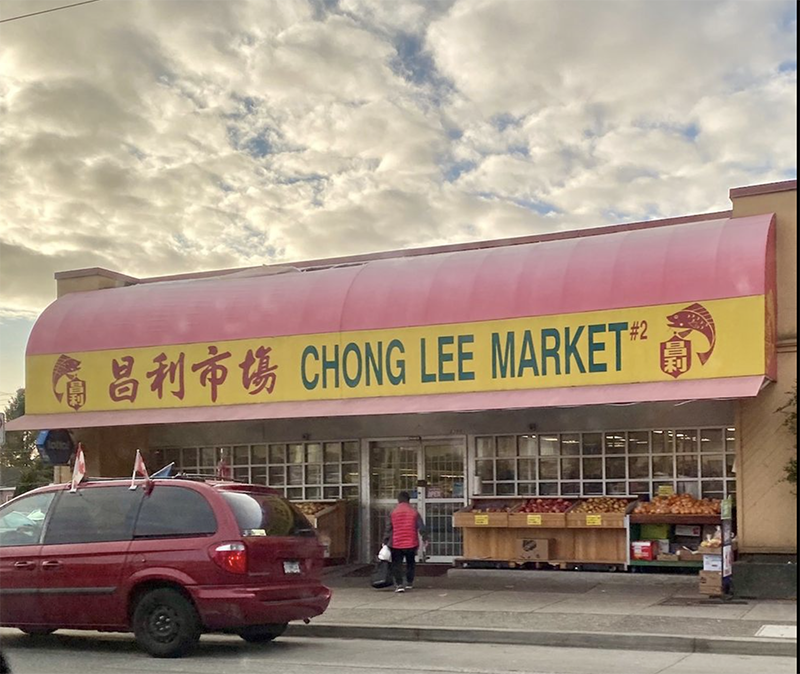 Shop in-store or online with Chong Lee Market! They often have amazing prices on a variety of produce, seafood and meats. This is a well known market known for the best prices on fresh fruits and veggies.
6399 Victoria Dr, Vancouver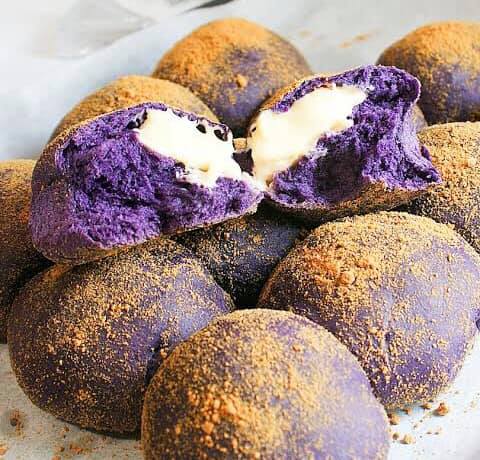 One of our favourite stops for freshly baked pandesal, you can also find sweet longanisa, and all the fixings you need for Halo-Halo. This cute and convenient little shop is located on Main Street.
2656 Main St, Vancouver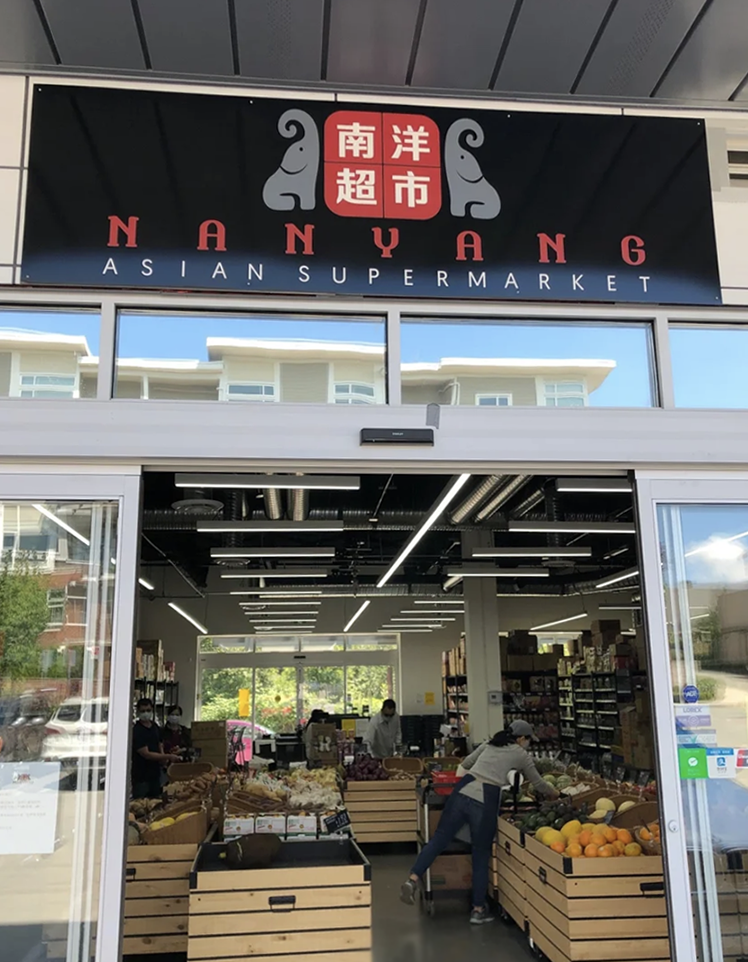 Nanyang Asian Market has Korean, Japanese, Chinese and Vietnamese products. Shop their roasted meats, large variety of sauces and don't leave without a box of matcha latte powder!
8645 160 St unit 101-105, Surrey
Didn't see your favourite market here? Tell us the best Asian grocery stores you frequent. Tag us at #vancouvermom so we can share your fun treats and eats!
Reg Lok Von
The blogger behind Nourish Through Movement, Reg Von Lok writes about DIY and style, nourishment through movement and integrates it all with motherhood, family and life's curveballs. She lives live in the Metro Vancouver area with my husband and two girls.