Tomorrow, September 30th marks the National Day for Truth and Reconciliation. The day honours the children who never returned home and Survivors of residential schools, as well as their families and communities. Whether you want to raise a little activist or a loving neighbour, these local events will help you commemorate and learn more about Truth and Reconciliation Day as a family.
Frozen River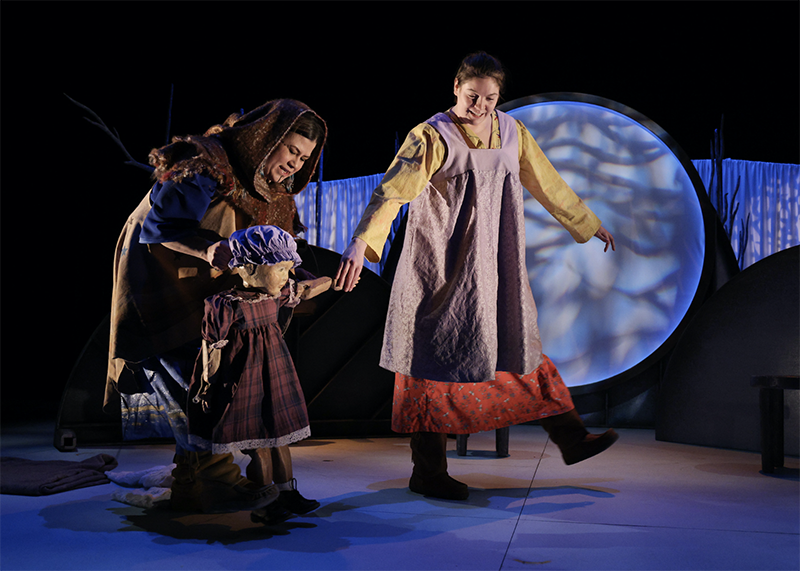 Carousel Theatre is one of our favourite places for introducing children to the theatre. Frozen River is a poignant and powerful play about reconciliation, environmentalism, and interconnectedness.
September 29 to October 16
The Waterfront Theatre, 1412 Cartwright St, Vancouver
Spotlight on Indigenous Works at the Vancouver International Film Festival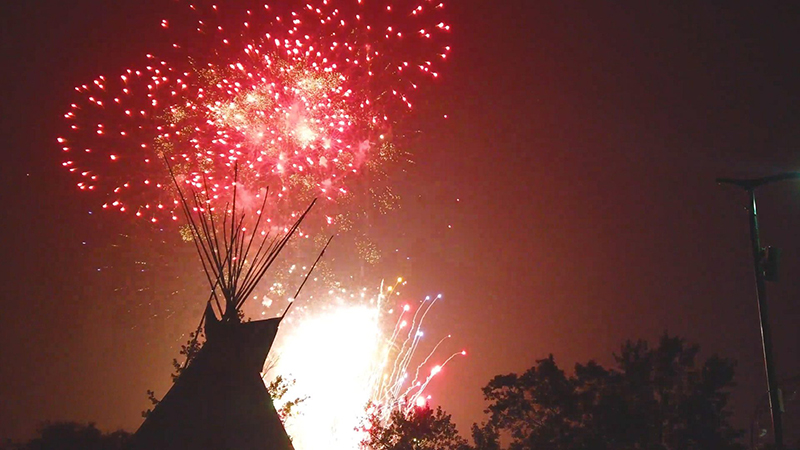 Go see a movie. The Vancouver International Film Festival (VIFF) as they celebrate indigenous cinema. Ever Deadly, The Klabona Keepers, Rosie, and Unarchived are all open to youth.
September 30 through October 4
More information here: viff.org/indigenous-cinema
Community Gathering at Trout Lake (John Hendry Park)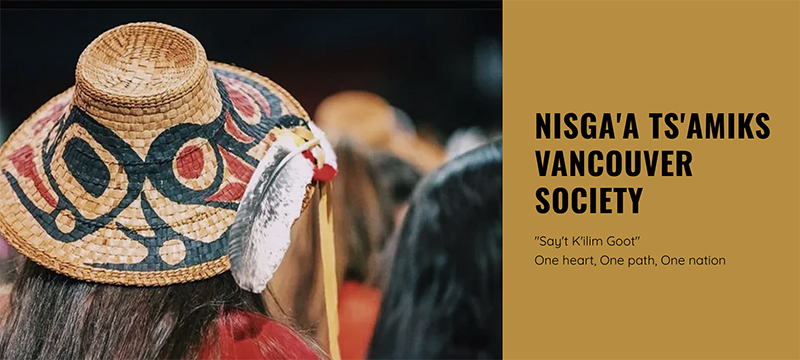 Join Nisga'a Ts'amiks Vancouver Society to honour the lost children and survivors from the Indian Residential Schooling system . They will be featuring a ceremony, drumming and sharing songs and stories with all attendees. Everyone is welcome to attend and participate in event activities. 
September 30th, starts at 1 pm
3330 Victoria Drive – (cross street E.15th Ave) (East Side of park)
All-Day Sacred Fire Ceremony at the xʷcı̓cəsəm Garden at UBC Farm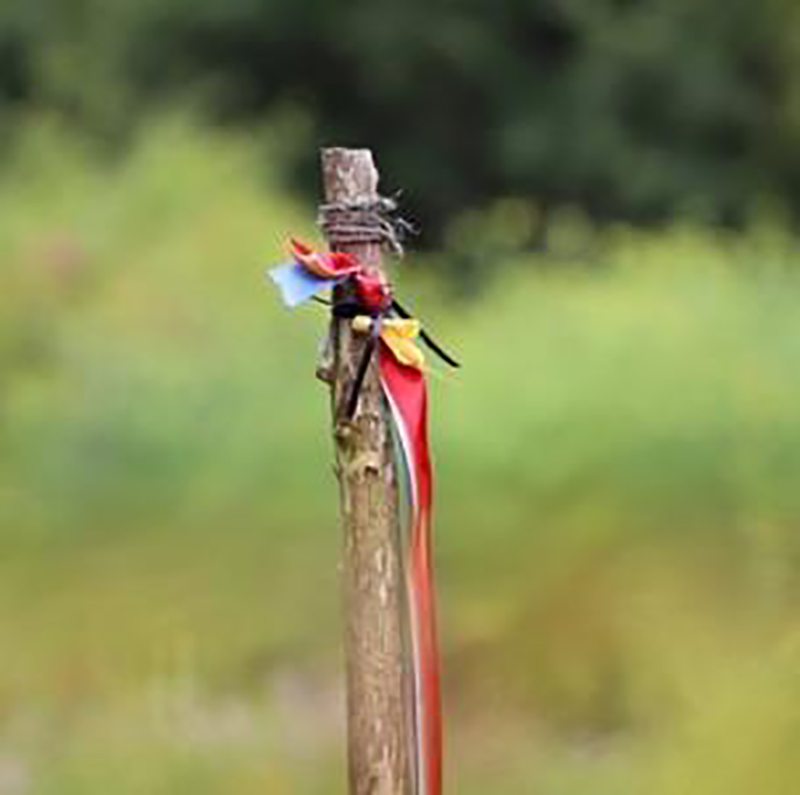 All-Day Sacred Fire Ceremony at xʷci̓cəsəm Garden at UBC Farm, is one way to acknowledge, commemorate and appreciate the Canadian National Day of Truth and Reconciliation.
The All-Day Sacred Fire Ceremony will honour the spirits of the lost children who never returned home, residential school survivors, their families, and their communities. And provide an opportunity for all to recognize and commit to reconciliation, and ensure that the tragic history and ongoing legacy of residential schools are never forgotten.

September 30, 2022, Fire starts at Sunrise (7:11) and ends at Sunset (6:53)
xʷci̓ cəsəm Garden at UBC Farm, 3461 Ross Drive, Vancouver
Storytelling, Songs, and Crafts with Lisa Lewis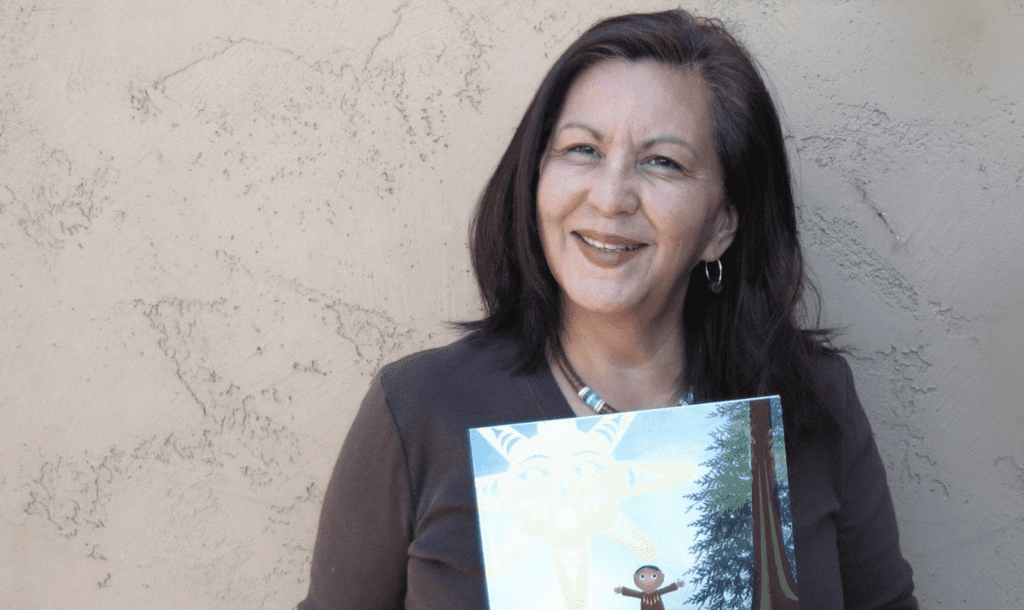 Join Lisa Lewis, a Squamish Nation author, as she reads her book Tsunaxen's Journey and teaches traditional Squamish songs and crafts. Children must be accompanied by a caregiver.
September 30th
1950 Marine Drive, West Vancouver
There are many ways to commemorate Truth and Reconciliation Day, share how you honour this day with your family by using the hashtag #vancouvermom .
Vancouver Mom
Would you like to write for us? We welcome well-written guest submissions with a local interest slant. Share your tips, review local businesses and highlight hot trends for Vancouver moms. Get all the info on our Contributor Page!