All this rain is here to remind us that Spring is just around the corner, and with that comes Spring Break. If you are looking for fun and unique camps, VancouverMom is known as the go-to spot. Below is our list for 2023!
Looking for a creative or active summer camp? One that keeps the kid's brains or bodies engaged? If you've got a bussing performer in your house, this is the camp for you!

Crafting The Actor Camps
Ages 7-9 yrs
Week 1: March 13-17
M-F, 9:00AM – 1:00PM

Week 2: March 20-24
M-F, 9:00AM – 1:00PM

Ages 10-12
Week 1: March 13-17
M-F, 9:00AM – 2:00PM

Week 2: March 20-24
M-F, 9:00AM – 2:00PM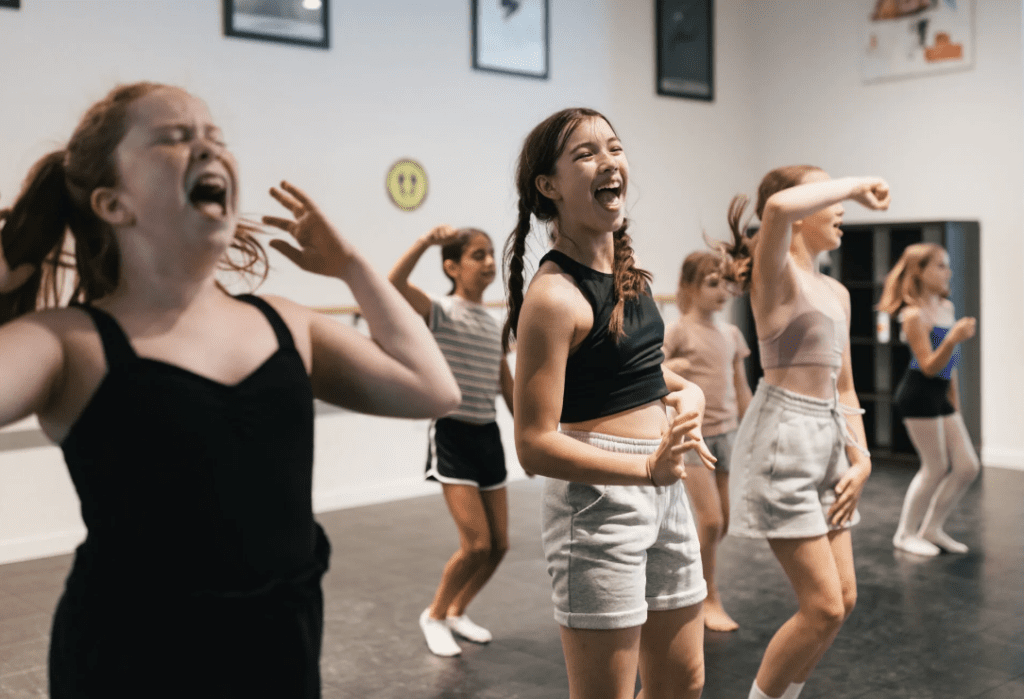 Come on, get happy with The Happening Dance Company. This dance studio demands excellence within achievable expectations, ongoing personal learning, and expansion of artistic boundaries. Personal expression is encouraged.
They provide classes for all ages over 3 years old in the disciplines of jazz, ballet, tap, hip hop, contemporary, breakdance, acrodance, & broadway. With highly educated and professional instructors all actively working in the Vancouver dance scene, your dancer will thrive with us!
March 20-24 for beginner and intermediate-level camps. Running from 8:30am-4:30pm, these camps cover Hip Hop, Waacking, Popping, Breakdance, Acrodance, Contemporary & Jazz.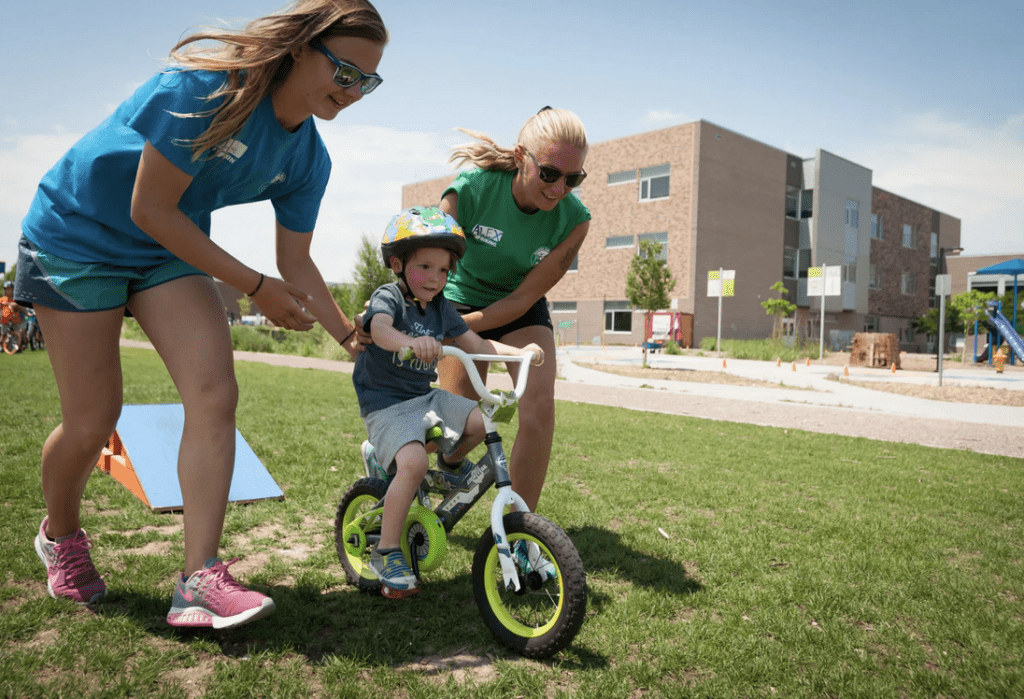 Get the kids out and moving! Pedalheads offers bike, swim, and trail programs to families across the GVRD. Promoting kids' health and development.
Pedalheads has earned a reputation of excellence and trust in the communities through its services. Make sure to check out their many locations. They have a great lineup of camps; register now, as camps fill up fast.
Spring Break Bike
March 13th- 31st
Spring Break Bike Trail
March 13th- 24th
Spring Break Swim
March 13th- 24th
Spring Swim
April -Jun
Nothing says Spring more than mother nature!
To families seeking educationally-enriching activities for their children ages 3-18. Little Kitchen Academy is the first-of-its-kind Montessori-inspired cooking academy providing a safe & empowering environment to learn practical life skills, confidence, independence, and healthy eating habits to last a lifetime. 
Classes run year-round and are organized by age group (ages 3-5, 6-8, 9-12, and 13-18). Students experience over five consecutive days during Spring break. Each class, students are empowered to cook on their own, which builds confidence, independence, and healthy eating habits, all while gaining practical life skills, learning food literacy, and polishing up their table manners by sharing meals around the LKA community table.

Spring Season is now open for enrollment!
Free Kick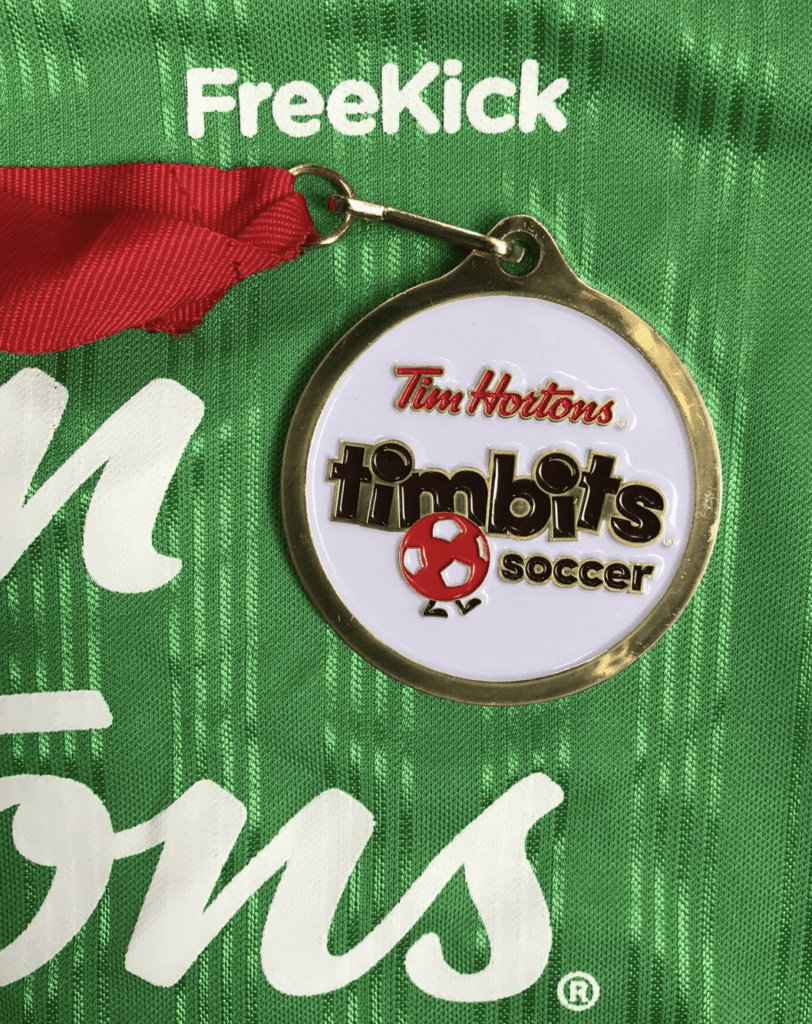 Photo credit: Free Kick
Expect a great, friendly, fun season with music, skill warm up, small-sided games, country flags, mini World Cup tournament and much more. Enjoy the sunshine and great spring weather – and take advantage of the beach after the games!

Saturday Morning
Boys & Girls
9-10am: 4, 5, 6 yrs
10-11am: 7, 8, 9 yrs
10 – 11am: 10 – 14 yrs
From April 22 to June 17
at Shaughnessy School

Sunday Morning
Boys & Girls
9-10am: 4, 5, 6 yrs
10-11am: 7, 8, 9 yrs
11am – 12pm: 10 – 14 yrs
From April 23 to June 18
at Jericho Turf
Players will be grouped by age & level in a fun and supportive environment
Limited availability and space!
Elevate Ultimate
Our favourite frisbee camp is back! Elevate Ultimate Vancouver goes beyond regular sports skillsets, this sport is about skills, fun and friends!
Camps for Burnaby and Vancouver
Week 1
March 13- 17
Week 20-24
Our list keeps growing so make sure to check back for new listing! See more at #vancouvermom
Vancouver Mom
Would you like to write for us? We welcome well-written guest submissions with a local interest slant. Share your tips, review local businesses and highlight hot trends for Vancouver moms. Get all the info on our Contributor Page!