Emily Carr Summer Institute for Teens is the perfect camp for your creative teen. They offer a great selection of intensive art courses in studio environments. Their summer camps are excellent preparation for post-secondary education and future careers. Teens will have the opportunity to learn hands-on with esteemed instructors at the Emily Carr campus. They also will have access to Emily Carr's unique studios, equipment, and community.
Did I mention they will have a chance to socialize with like-minded peers?
>> View the complete list of 2022 Summer Camps!
Give us a Brief Description of Your Camp
The Summer Institute for Teens (SIT) is a pre-university program featuring small classes taught by professional, practicing artists to prepare students for the next step in their creative career. Students must be between the ages of 16 and 18 or have completed Grade 10 as of July 1, 2022 to register.
Students have a choice of 11 studios in a range of disciplines across visual arts, media and design. No previous experience in the subject area is required.
What Makes Your Camp Unique?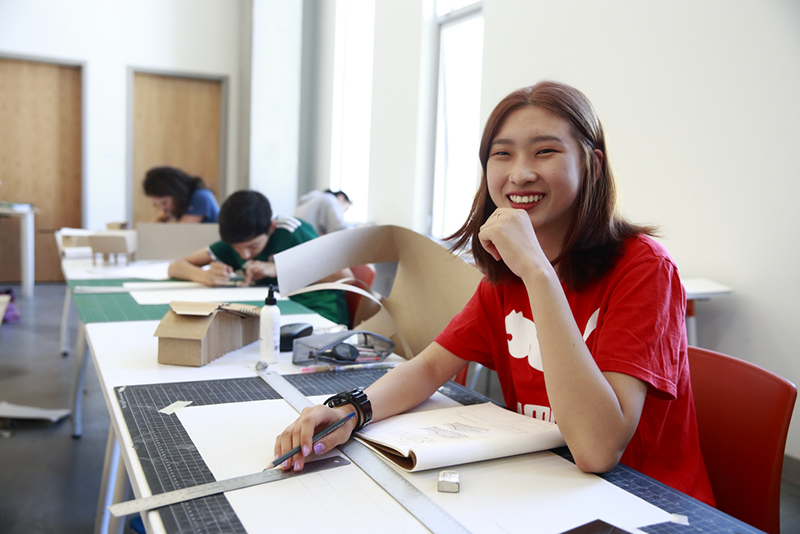 This immersive, one-month experience engages students through studio practice. Studio time is complemented by guest artist talks, in-class discussions and critiques and field trips to engage with the diverse art and design community of Vancouver. There is no other program quite like it!
We are honoured to have the following artists speaking at SIT in 2022:
Morgan Sea
Whess Harman
Taryn Goodwin
Cease Wyss
What Will Kids Learn?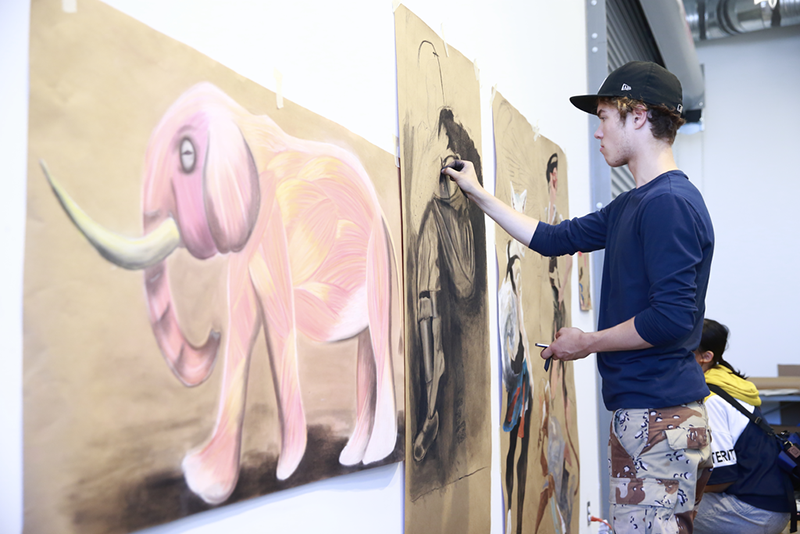 SIT introduces young creative practitioners to contemporary issues explored through a variety of art, media and design practices. Supported by in-class discussions and artist talks, students consider the intersections of politics, society and culture through the lens of art and design. Our students also employ a set of practical, cross-disciplinary skills as they explore the multitude of ways to work in art and design. Professional Practices is a workshop- and lecture-based course that provides hands-on demonstrations, information and context for young artists, designers and media creatives to begin building their emerging practices.
What kind of feedback have you received about your camp?
"This online course was easy to follow and allowed me to further develop both my artistic and software skills."
"It's a great experience and opportunity to improve your skills in art and create new works for your portfolio. If you're planning on pursuing art/design post secondary, I fully recommend this program."
"The instructor was very knowledgeable about all of the subjects that we learned about in class, provided insightful information and critique on artworks, and encouraged creativity with the assignments."
Follow Emily Carr Summer Institute for Teens at:
Website: https://www.ecuad.ca/academics/teen-programs/
Facebook: https://www.facebook.com/EmilyCarrU/
Instagram: https://www.instagram.com/emilycarru/
Twitter: https://twitter.com/EmilyCarr
This post is sponsored by Emily Carr Summer Institute for Teens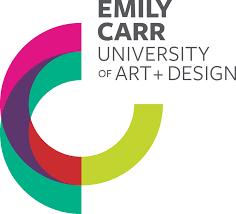 Teen Programs at ECU Continuing Studies offer excellent preparation for post-secondary education and future careers. Through hands-on art-making, our students have access to experienced instruction and Emily Carr's amazing studios, equipment, and community.
Vancouver Mom
Would you like to write for us? We welcome well-written guest submissions with a local interest slant. Share your tips, review local businesses and highlight hot trends for Vancouver moms. Get all the info on our Contributor Page!