VancouverMom wants to continue to be your go-to place. We have a survey for our readership; when you fill it out, you are automatically entered to win a $75 gift card.
Win a gift card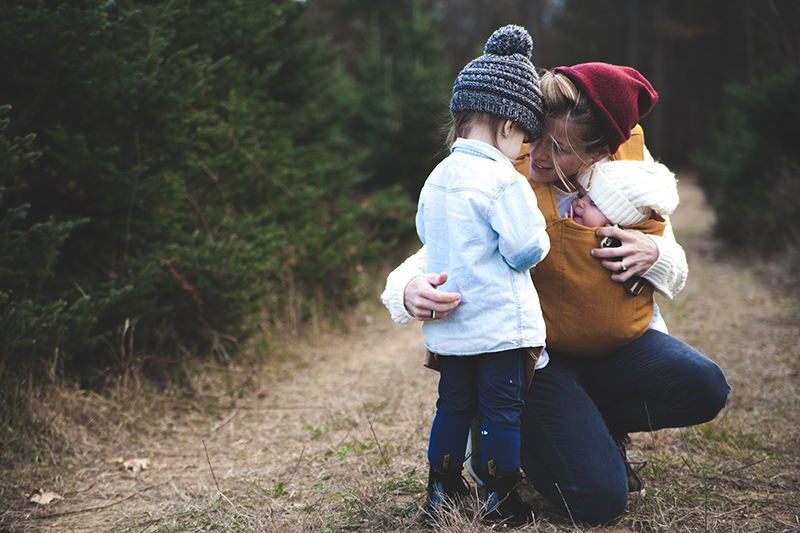 VancouverMom is working to improve our community, and we need your help. For more than 14 years, we've shared 1000s of family-friendly Vancouver ideas to keep kids busy. We are the ultimate go-to guide for moms on how to do Vancouver. 
From epic playgrounds with a view to rainy day drop-ins to the most unique summer camps, VancouverMom.ca  will keep local families off their screens and loving where they live.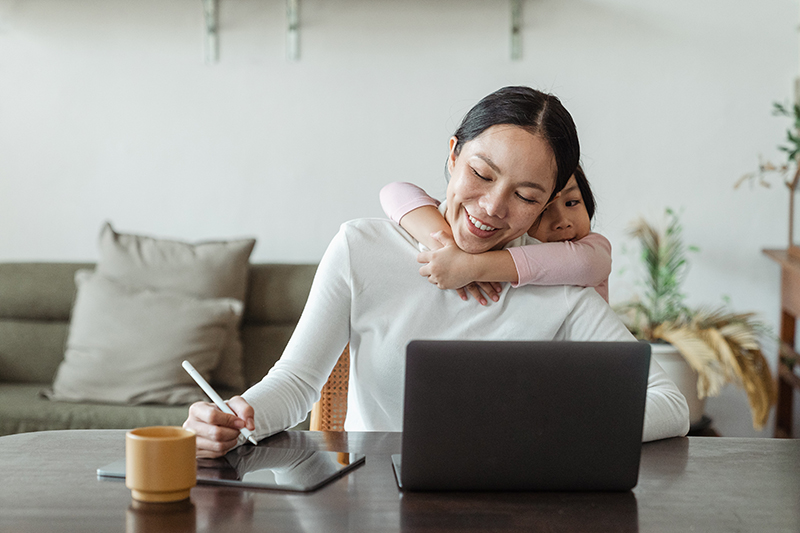 Do want to see more events? More local moms? More playgrounds?
Tell us what you come here for and what you would like to see more of!
If you aren't already, follow us here:
Facebook: VancouverMom
Instagram: vancouver_mom
Use the hashtag #vancouvermom to be shared through our community!
Vancouver Mom
Would you like to write for us? We welcome well-written guest submissions with a local interest slant. Share your tips, review local businesses and highlight hot trends for Vancouver moms. Get all the info on our Contributor Page!