https://www.instagram.com/p/CJcFvOADTfm/?utm_source=ig_web_copy_link
Each year brings new health and wellness trends, and not surprisingly this year's relate to COVID-19. Most industries were affected by the global Coronavirus pandemic, some more than others. Gyms, spas, as well as yoga and fitness classes were all shut down.
The pandemic also brought an immense amount of stress and anxiety, and there has never been a year when self-care was more crucial.
Wellness trends for 2021 are focused on staying at home. In that spirit, The Wellness Show, the West Coast's premier health and wellness lifestyles showcase for nearly three decades, has created The Wellness Show At-Home, running January 31 to February 14, 2021. This event is free to attend.
This online show includes all the elements of The Wellness Show attendees have grown to know and love over the past nearly three decades. A select group of exhibitors will highlight the latest in healthy living with a special focus on being healthy at home. Discover new approaches to nutrition, fitness, physical and emotional well-being as you tour the online stages and check out local exhibitors offering services and products for your wellbeing. Educate and empower your healthiest self, all from the comfort of your home, while still in your PJs!
Five pandemic wellness trends
Preventative Wellness
There's never been a time in history where staying healthy and boosting our immunity was more important. That means stocking up on vitamins that help to support our immunity, like Vitamin C, Vitamin D and Zinc. There have been some recent studies that have shown that these vitamins, which help with upper respiratory infections specifically, can help reduce Coronavirus mortality rates.
Home As Sanctuary
We have spent a lot of time at home this past year, and will continue to do so until the vaccine is widely available. There's never been a better time to buy some new plants, paint a wall, get some new throw pillows, light a smelly candle, or learn to cook a new dish using locally-sourced eggs, mushrooms, or cranberries. Why not? You're there all the time, anyway! Home is now our office, gym and school, so might as well make it as beautiful and restful as possible, and enjoy some homemade comfort food.
Radical Self-Care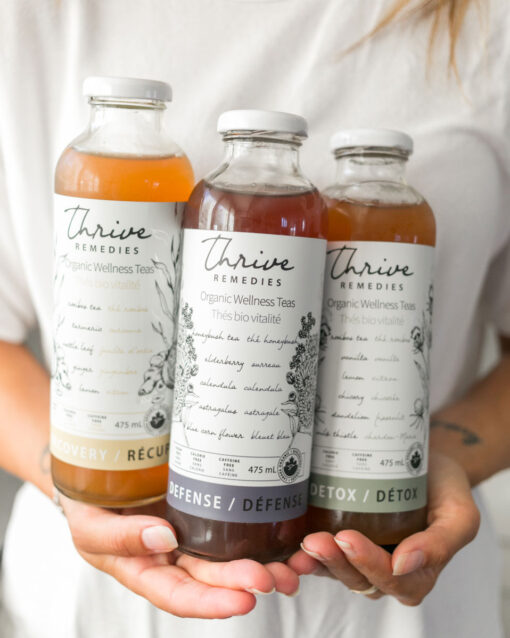 As stress and anxiety levels grew, especially in the earlier months of 2020, it became clear that a focus on radical self-care was essential for survival. The need to relax and breathe and take a beat became imperative, as our bodies have limited stress capacities, and simple day-to-day tasks became more stressful. Adaptogens (which are plant-based compounds that help our bodies resist stress) are also making a big comeback. Let's face it, in the war on stress, we can use all the help (and long hot baths) we can get. Try Purica's Complete 360, or relax with a bottle of Thrive Remedies Defense Organic Tea.
Smize!
As mask wearing becomes the new normal, makeup trends are focusing on the eyes. Our eyes are now more important than ever for communicating with our fellow human beings. Make the most of your gorgeous peepers by highlighting them with lash extensions, or frame your eyes with the perfectly arched brow (microblading) at Naked Truth Skincare in Pitt Meadows.
Walking
Yep. Good, old-fashioned walking is making a huge comeback in 2021. The physical benefits go far beyond just the cardiovascular strength and muscle-building. Walking also got us out of the house in a year where we spent more time at home than ever before. Walking in nature (just walking in general) has also been proven to have a very positive effect on our mental health as well.
>> Get more info, sign up or register for the 2021 Wellness at Home Show
Guest Post by Rebecca Coleman
Vancouver Mom
Would you like to write for us? We welcome well-written guest submissions with a local interest slant. Share your tips, review local businesses and highlight hot trends for Vancouver moms. Get all the info on our Contributor Page!