Contest: Enter to win a $449 Winter Wonderland party in a box for 8!
Want to host a sparkly winter party but prefer not to organize it? Jade Celebrations has just the thing and we're giving one away — a brilliant Winter Wonderland party in a box for 8 people valued at $449! Enter below!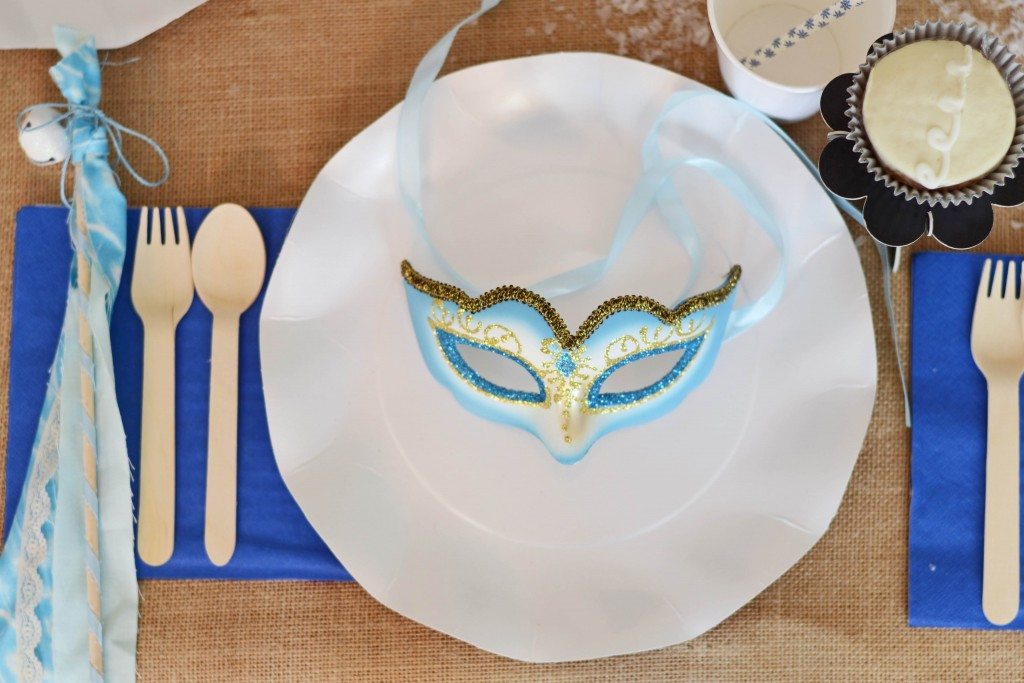 The holiday season will soon be here which means there will be a perfect opportunity for you to hold a party for your little one and 7 of their closest friends! Set up a beautiful white winter décor, pour some hot chocolate and watch your kids have a 'winterfull' time with our party box! There is lots of imagination with snow fairies, snowmen and snow much more!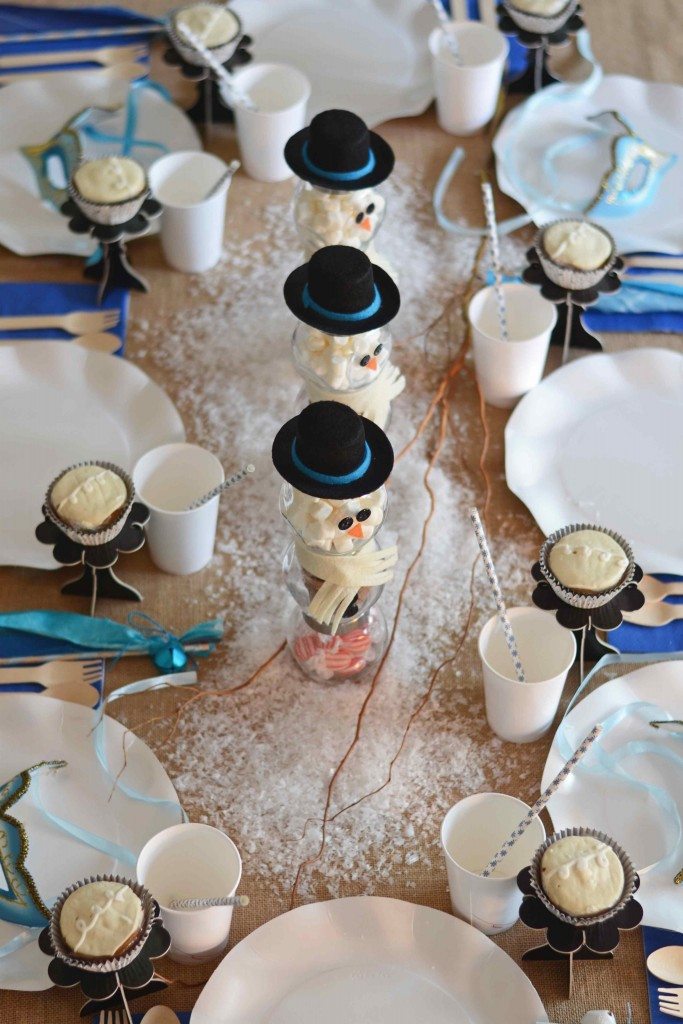 This party is custom made for this giveaway and comes with paper tableware from Italy, snowflake paper straws, wooden cutlery, a handmade felt ball winter garland, custom made snowman centrepieces, hot chocolate fixings with the works (peppermint candies, Hershey kisses and mini marshmallows), a burlap tablecloth, a winter wonderland wooden sign and snow décor! As well, we have included 4 snow fairy masks, 4 snow fairy wands and 4 snowman hats which makes this party so easy to have boys and girls for this fun filled party in a box!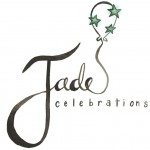 We are a new company that has started an online party in a box service. We are excited to provide you and your family with simple, unique and imaginative parties that are delivered right to your door. Check out our blog at www.jadecelebrations.com for more pictures on our Winter Wonderland party!
VancouverMom.ca is a division of Crisp Media, Suite 101 — 887 Great Northern Way, St. Vancouver, BC V5T 4T5. crispmedia.ca. You can unsubscribe from our mailing list at any time.
Harriet Fancott
Harriet Fancott is the Editor and Social Media Manager for Vancouver Mom. She has over 20 years experience in the arts, tech and mom-based blogging arenas. She lives in East Vancouver with her husband and son where they enjoy exploring all that Vancouver has to offer from festivals and events to playgrounds and beaches to sushi and ice cream (although not together).