What to do on a Pro-D day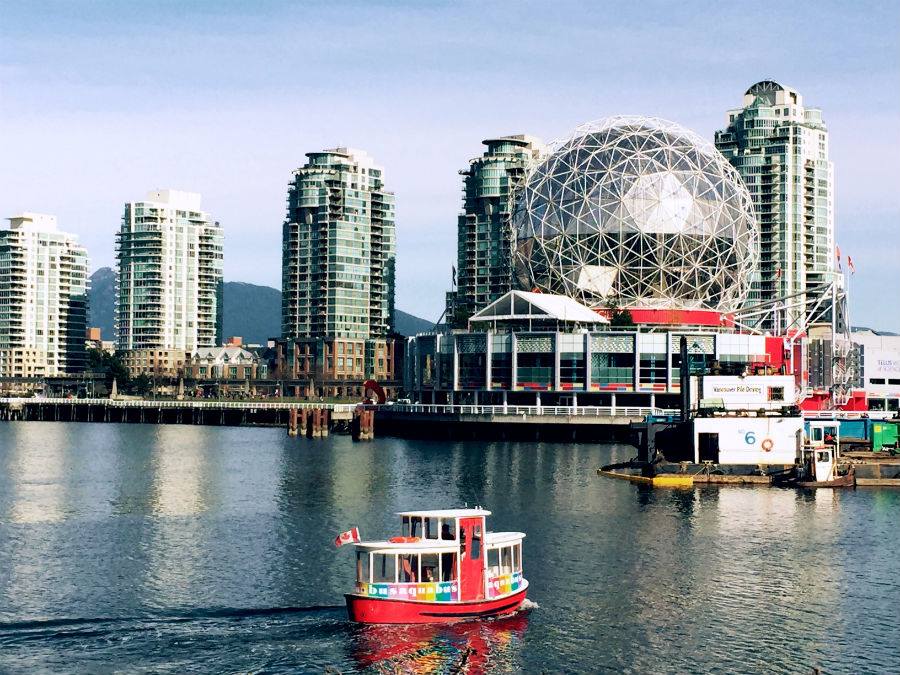 A day off from school! But what to do? It's always worth checking whether it's just your school, or a district-wide professional development day. If it's just your school, popular places will be nice and quiet, but on district-wide days off it may be a zoo. However, district- and province-wide pro-D days are when the most camps are offered too.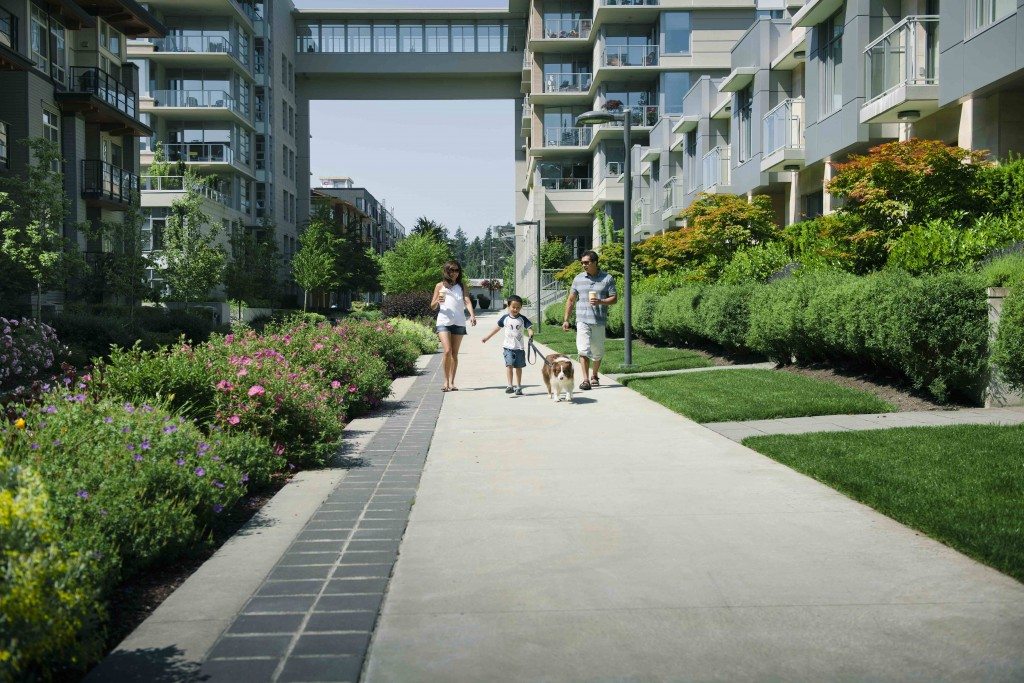 Where to go with your kids
Science World: check out the new exhibition Bodyworlds: Animals Inside Out, take in an IMAX show, and then wander down the Seawall to Olympic Village for a nice warm drink and a treat at Terra Breads.
Check out a neighbourhood you haven't been to before: Wesbrook Village has story times, walks, cafes, playgrounds, and lots to explore.
Then there's UBC Farm, Nitobe Japanese Garden and Beaty Biodiversity Museum. Wander around UBC Farm, take in the beehives and experimental orchard. Marvel at the gorgeous Japanese garden, or if the weather isn't great, take in the Beaty Biodiversity Museum.
> Check it out
What to do with kids at UBC
See a movie: sometimes, there's nothing better than wiggling down in those comfy cinema seats with some popcorn. We love International Village Mall for their cinemas, but also for Yokoyaya 123, a big Japanese discount store with lots of cool art supplies and awesome Japanese brush pens.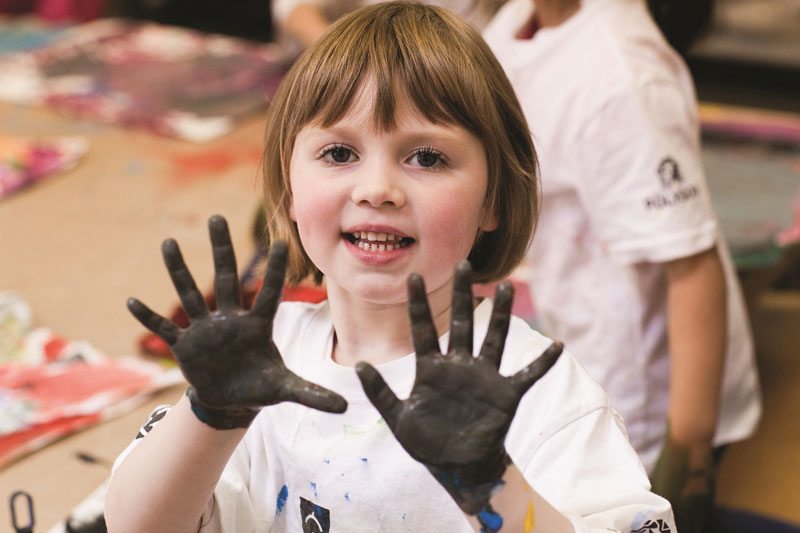 Where your kids can go if you have to work
Grouse Mountain: winter adventures for a day! Peek at the grizzly bears and resident barn owl, make crafts, and have storytime, all on top of a mountain.
Community centres: check vancouver.ca to register for day camps at your neighbourhood community centre. Camps usually include arts and crafts, sports, and trips outside. These camps are very affordable and include kids in your neighbourhood.
Art camps: between Arts Umbrella's two campuses in Vancouver and Surrey, and Place des Arts in Coquitlam, you're spoilt for choice for artful day camps. Arts Umbrella camps include visual arts, dance, and drama. Place des Arts covers crafts, fibre arts, and more.
It's worth noting that Pro-d Day camps fill up quickly, so book as early as you can.
Find more great places for moms just like you. Download JellyBeen, the social mobile app to find the best places to shop, eat and play with kids.
Image credits: Nitobe Memorial Garden, Science World, Arts Umbrella
Erin McGann
Erin McGann is the former Managing Editor for Vancouver Mom and Toronto Mom Now. She drinks just a bit too much coffee, is a bit obsessed about sourcing local food, plays the cello moderately well, spends too much time on Twitter, keeps honeybees on a rooftop, and has a thing for single-malt whisky. Erin is working on a novel set in turn-of-the-century Vancouver, which her husband, son and dog have to hear about all the time, and also blogs at Erin at Large.