What to do for Lunar New Year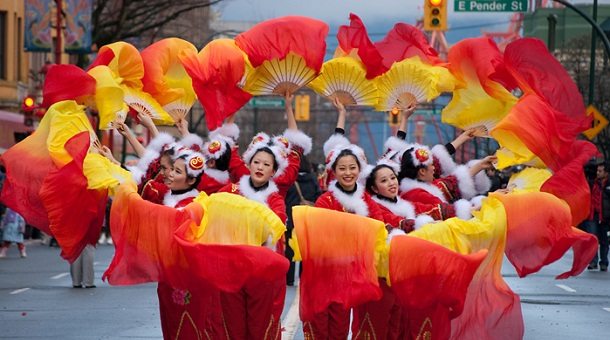 Happy year of the monkey! I think we're all familiar with entertaining little monkeys. There's lots of free activities and parades to take in across the city.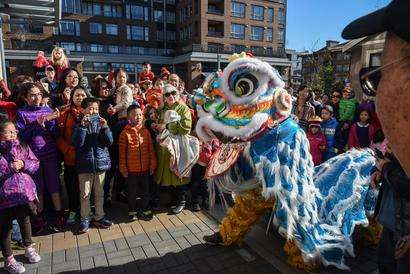 On Saturday 13th February, a tradition Lion Dance will wend its way through the Village shops, where it will be offered lettuce and red envelopes to ward against bad fortune in the year ahead. Catch the big dance before they set off in Norman Mackenzie Square, and there's crafts to make in the Welcome Centre.
3378 Westbrook Mall, Vancouver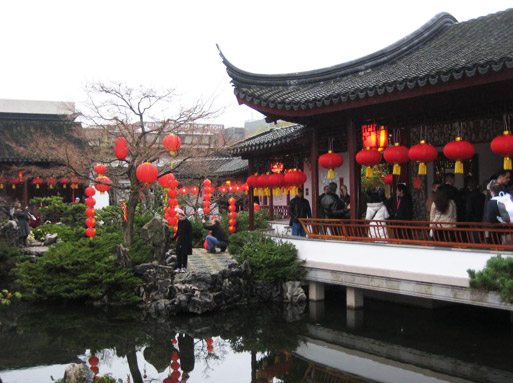 Drop by the Year of the Monkey Temple Fair on Sunday 14th February to take in music and dance performances, martial arts demonstrations, traditional Lunar New Year games and activities. Tickets are by donation, and you can buy them in advance online.
578 Carrall St, Vancouver
One of the biggest Chinese New Year celebrations in the city, International Village's parade last year had nearly 3500 participants! This year, there will be a Chinese New Year Heritage Village on the mall's upper level. The Lion Dance and parade takes place on Sunday 14th of February, but the heritage village and special stalls will be up from the 11th.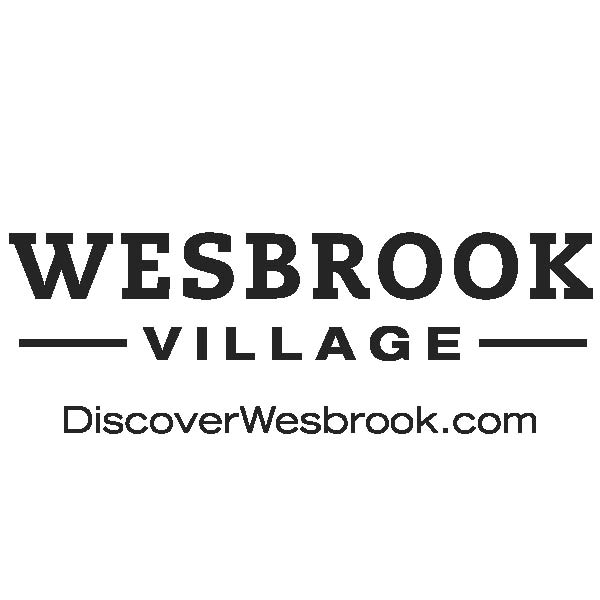 The ideal balance of urban village in a natural setting, Wesbrook Village is a collection of shops and residences nestled in a forest on UBC's Vancouver campus. The easily accessible community features top ranked University Hill Secondary, a newly opened Community Centre, free family events and a variety of playgrounds.
Find more great places for moms just like you. Download JellyBeen, the social mobile app to find the best places to shop, eat and play with kids
Erin McGann
Erin McGann is the former Managing Editor for Vancouver Mom and Toronto Mom Now. She drinks just a bit too much coffee, is a bit obsessed about sourcing local food, plays the cello moderately well, spends too much time on Twitter, keeps honeybees on a rooftop, and has a thing for single-malt whisky. Erin is working on a novel set in turn-of-the-century Vancouver, which her husband, son and dog have to hear about all the time, and also blogs at Erin at Large.