Ways to Adopt a Puppy in Vancouver
It's National Puppy Day and we've got the scoop on where to get your doggie fill! Finding reputable dog breeders in Vancouver can be tricky and the wait may be longer than your kid can handle (chances are at least one of you has been dreaming about this day for awhile!). If you and your family have been looking for a furry friend to share your life with, rescuing a dog can be an incredible experience. And, we have some phenomenal rescues based right here in Metro Vancouver. These rescues bring in these sweetest dogs from Mexico, Korea, Taiwan and other locations.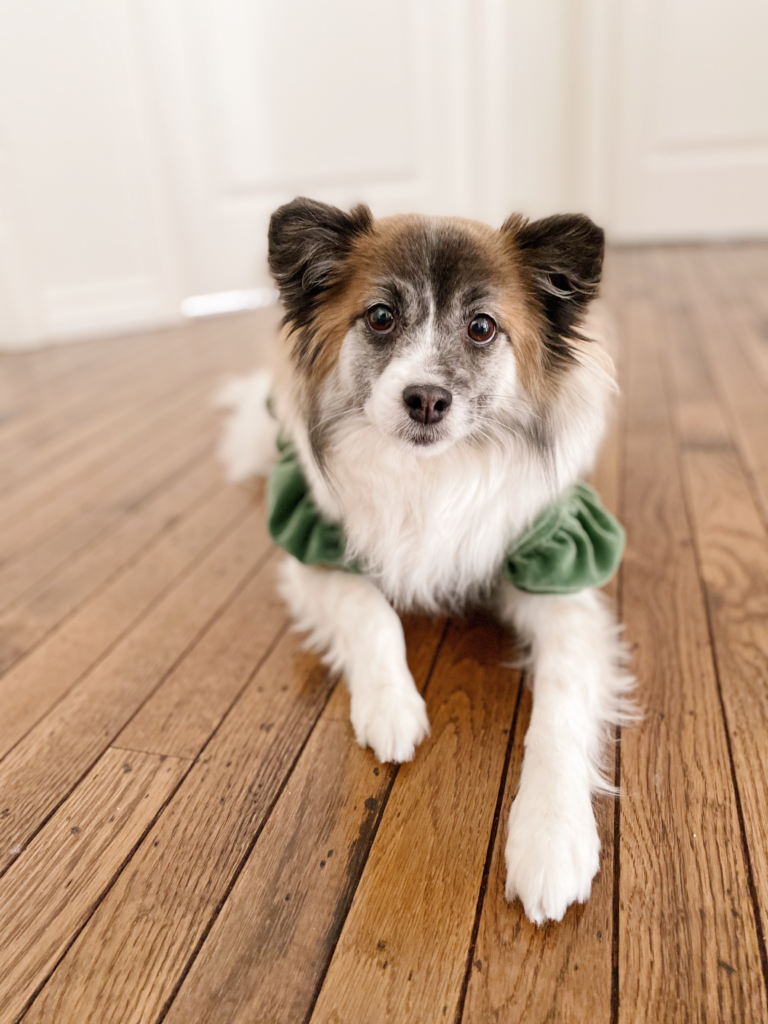 The Process
Typically, dog rescues take applications for the dogs that are up for adoption. An interview or home visit comes next. Some then follow a foster-to-adopt option where the family takes the dog for a period of time to see if it is a good fit. Some fees may be involved, but it all depends on the rescue. 
Thing to Consider When Applying
Be completely honest with your lifestyle when applying. Rescue dogs have been through a lot and the rescues work very hard to match them up with families that are the best fitting. If you aren't an active bunch, they won't pair you up with a pup who requires 3 walks a day.
Be patient. It might take awhile to find a good match. And once you're matched, dogs can take some time to decompress and adjust to a new environment. Many of them have been through some sort of trauma so they require time, patience and lots of love. They might want to be alone or cry until they feel safe. Then they are the most loyal furry friends!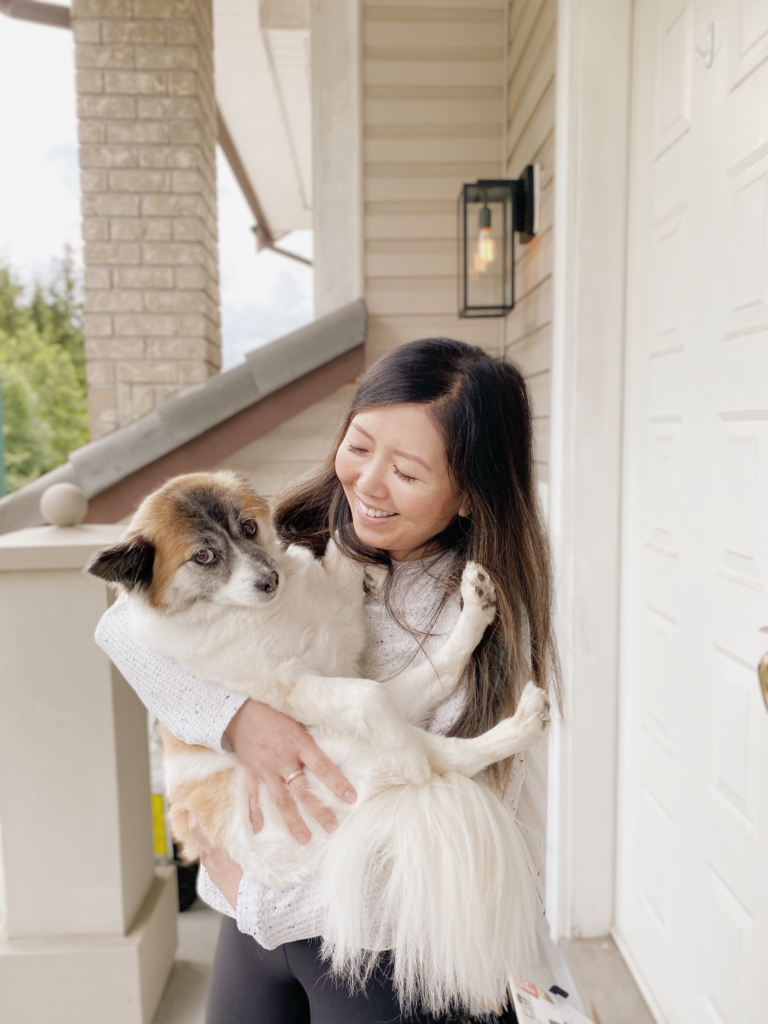 Dog Rescues in Metro Vancouver 
Here's our list of dog rescues in Vancouver if you're ready to welcome a fur baby into your home. 
37k members on FB
Non-profit Furever Freed brings dogs from Mexico and Korea. They are an extremely organized dog rescue and easy to work with. 
2.4k members
Koastal brings in dogs from Korean dog rescue Youngin Pound. Here you'll find stories of rescues as well as opportunities for adoption. 
SPCA is also a great place to visit. They have other pets too like cats and birds.
10k Facebook Members 
This group reposts adoptable pets from rescues all over BC.
3.5k Facebook Members
Vancouver based non-profit, Straight Outta Rescue Society finds loving homes for dogs and cats.
3.3k Facebook Members
West Coast Pet Project is a group that rescues dogs for adoption.
40k Facebook members
This group rescues from anywhere in the world. You must request to join this group.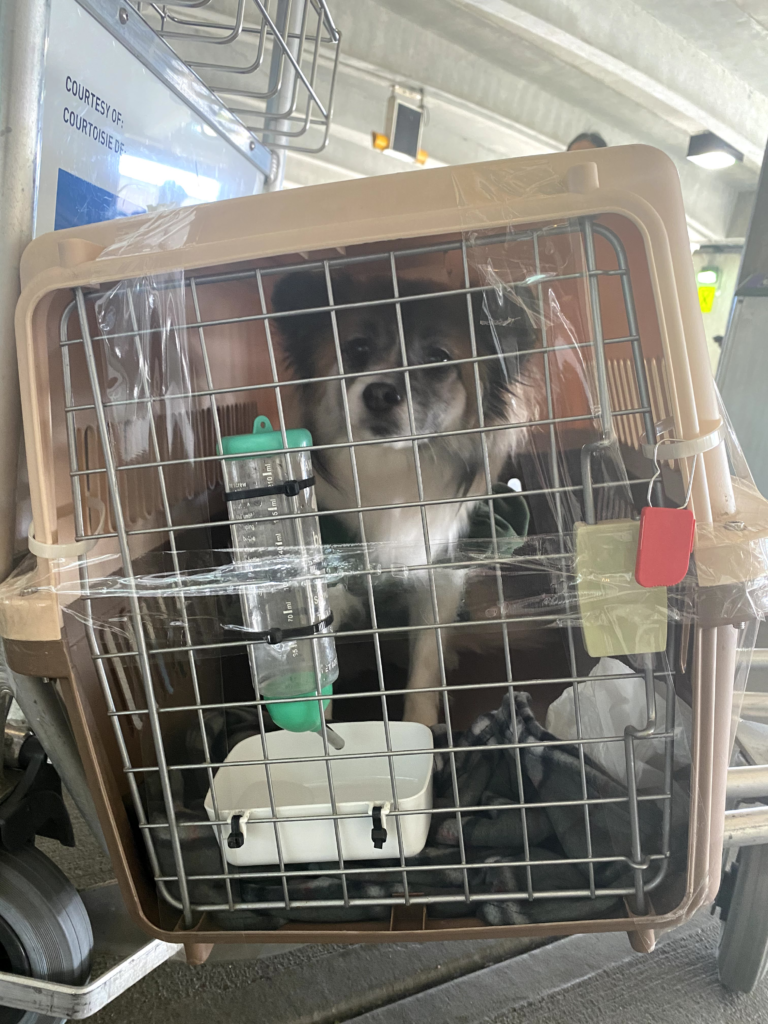 How did you find your fur baby? Share your tips on finding dog breeders in Vancouver or your experience with using a dog rescue by commenting below. For all the dog moms, remember to tag a picture of you and your dog out in Vancouver for #NationalPuppyDay #VancouverMom @Vancouver_Mom 
Reg Lok Von
The blogger behind Nourish Through Movement, Reg Von Lok writes about DIY and style, nourishment through movement and integrates it all with motherhood, family and life's curveballs. She lives live in the Metro Vancouver area with my husband and two girls.