Vancouver Homeschooling Resources

Every homeschooling family has their own reasons for choosing to take responsibility for their child's education. Some opt for it because it offers flexibility and customized learning, while others choose it because their child has specific needs or learning challenges. Homeschooling is a viable alternative to public or private school, and is growing in popularity. Here are some good local resources for Vancouver homeschooling. They can help provide you with information on meetups, events, drop-ins, classes and a lot more.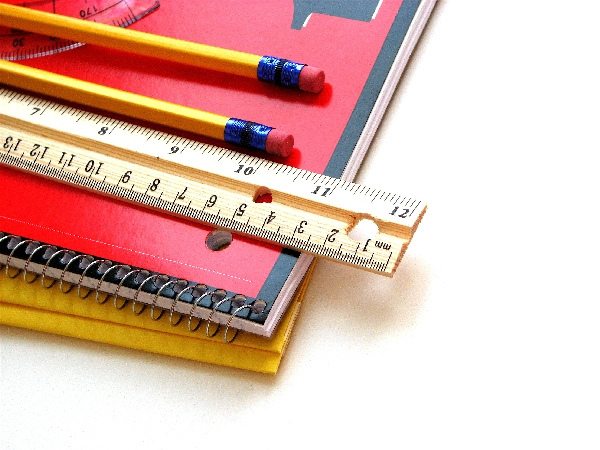 Greater Vancouver Home Learners – the mother lode of local resources, this site lists everything from community email lists to where to find science equipment.
Vancouver Public Library – free, fabulous and accessible to all, the library is a favourite of homeschoolers everywhere. You can learn a lot with nothing but a library card and some healthy curiosity.
HS-Van Yahoo Group – the largest homeschooling email group in the Greater Vancouver area. These folks know the ins and outs of homeschooling and are happy to answer questions and welcome newcomers.
Heather Maxwell Hall
Heather Maxwell Hall is a Vancouver-born-and-raised writer and journalism school grad who loves the arts, her little family, and the Pacific Northwest. She cultivates good vibes by going on long walks, taking pictures, and discovering new things.