Vairdy's Vancouver: Terra Nova Adventure Play Environment
Hello and welcome to a new beginning here on Vancouver Mom- well… kinda. Each Friday, we'll be collaborating with photographer, Vairdy, in featuring new spaces for you and family to explore in the Lower Mainland. From parks to playgrounds, we hope these shots, captured via iPhone, will inspire you to either get some fresh air or find new places to play in our city. Enjoy!
Terra Nova Adventure Play Environment
Terra Nova is definitely one of the best playgrounds in the Lower Mainland. It's in a beautiful location right by the dyke in the northwest corner of Richmond. It's super natural and has everything from crazy long zip lines to an amazingly high treehouse and epic slides. Go check it out!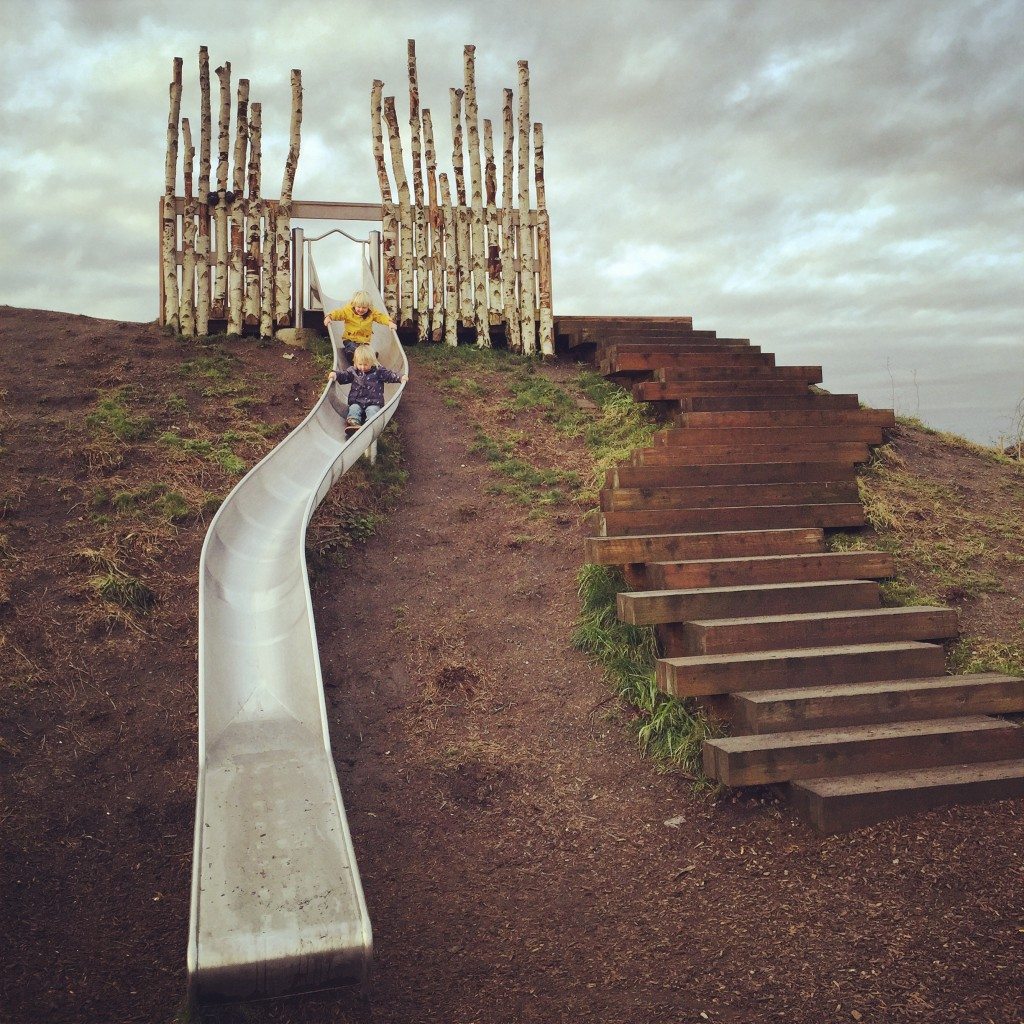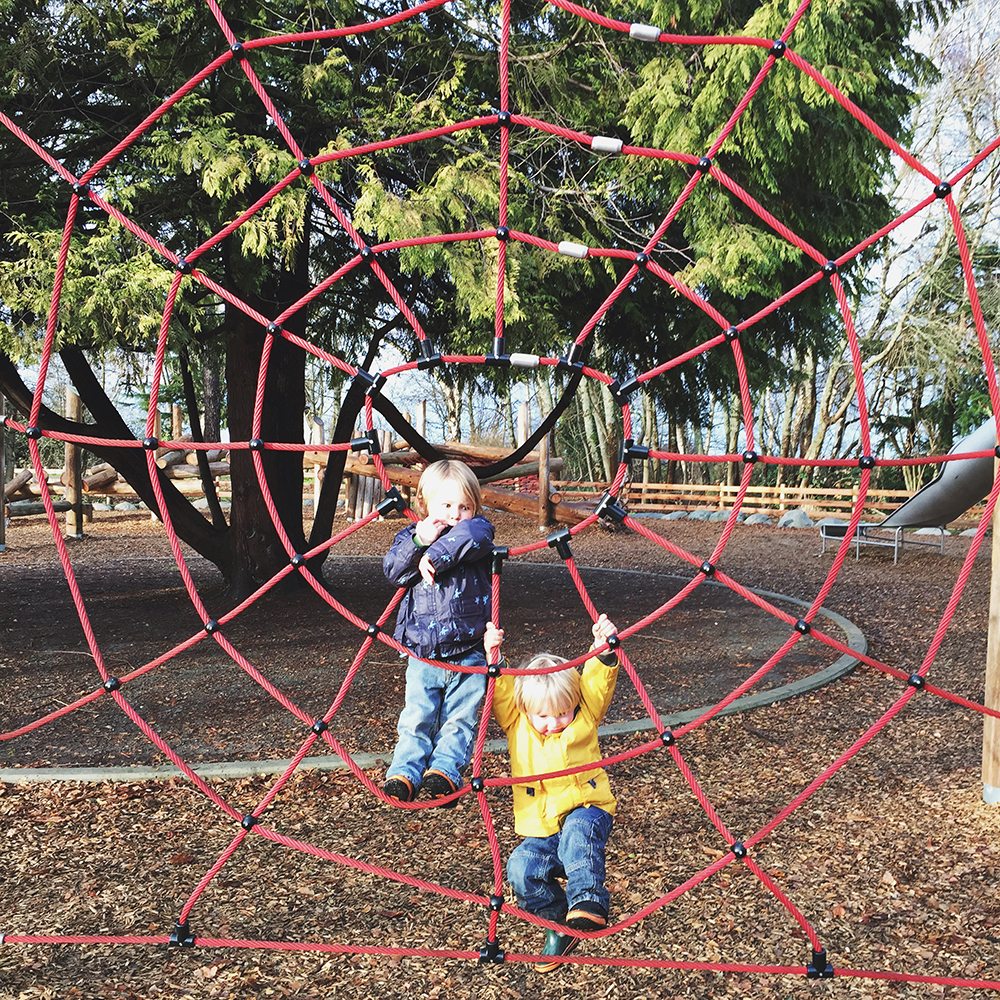 Born, raised, and loving life in Vancouver, Vairdy Andrews is a mother to two twin boys. She is a children's photographer "who seeks to capture a mother's devotion, a father's infatuation and a child's innocence." 
Vairdy Frail
Vairdy Frail is a proud mother of twin boys, a loving wife and a passionate family portrait photographer (vairdy.com). Vairdy and her husband are fearless explorers at heart, so it's no surprise her boys have daring little souls. To satisfy the whole family's wanderlust ways, she dreams up the best treasure hunts to guide them through the neighbourhoods of Vancouver. She can't bear to miss documenting a single moment so be sure to follow this mom-preneur's adventures on Instagram (@vairdyphotography).