Upcoming concerts for kids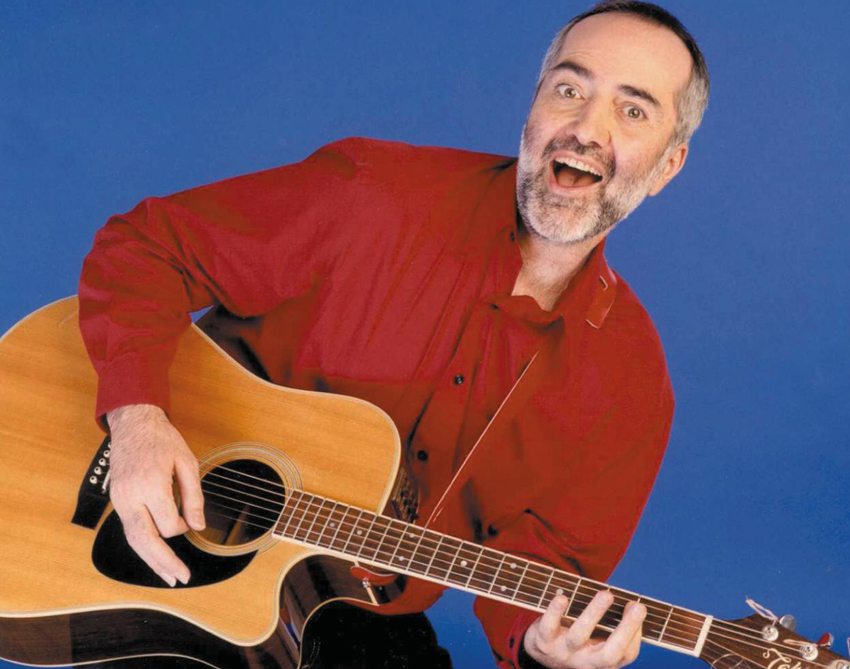 Music teaches children movement, communication, and some experts say it even makes them smarter. So in addition to kale, consider these upcoming concerts for kids in and around Vancouver – your little Einstein will thank you.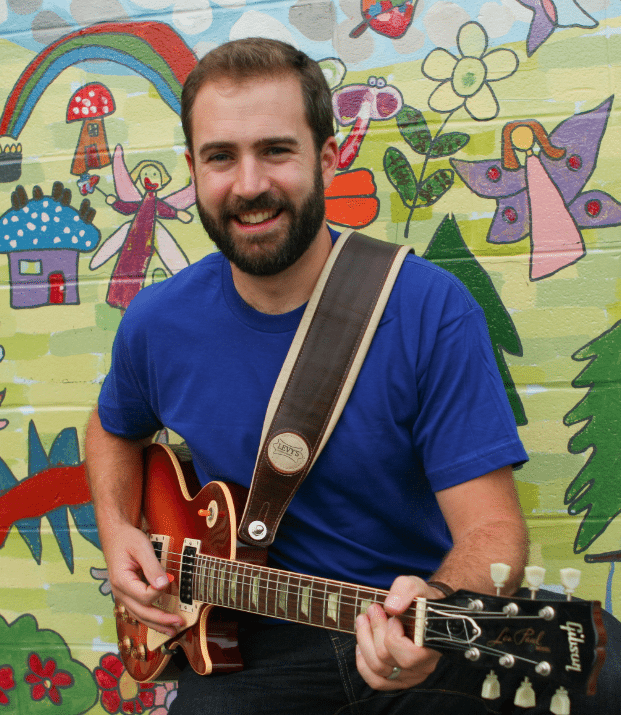 Celebrate the launch of Will's new album Wordplay at the Jewish Community Centre on April 17. You kids will love dancing and singing along to Will's unique songs about a Grama who loves to anagram, a friend who speaks in palindromes and a Tyrannosaurus Rex with an enormous vocabulary. Tickets at the door are $18 or $60 for a 4-pack. Babies one and under are free.  Buy online with a special discount for VM readers. 
950 41st Ave W, Vancouver
Pick up your banana phone to order some tickets to hear Raffi's new album Owl Singalong live. It will no doubt have your little ones dancing in the aisles. Raffi will be singing for all ages at the Orpheum Theatre on April 23 at 2 p.m. Order tickets through Ticketmaster. Proceeds benefit The Centre for Child Honouring.
601 Smithe St, Vancouver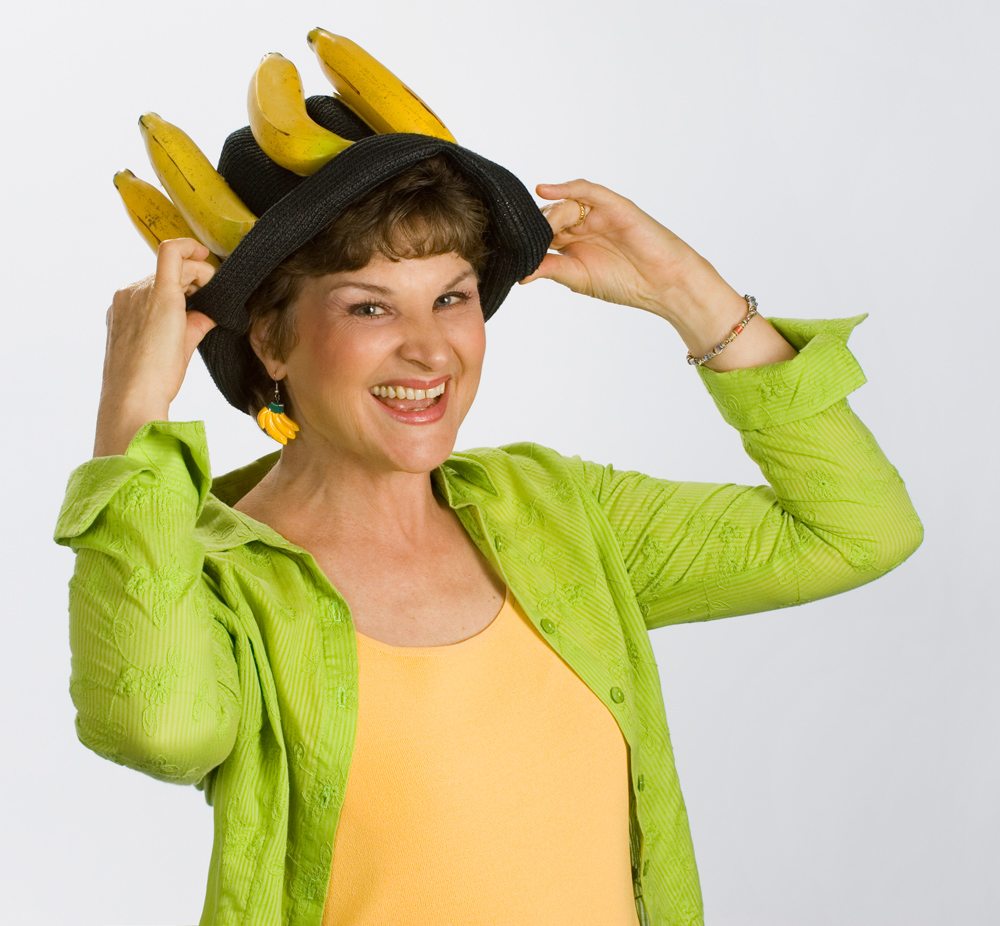 Get ready to sing along to your favourites like I am a Pizza and Four Hugs A Day at the Surrey International Children's Festival May 26-28. Charlotte will be getting everyone to La Bamba in their seats on the main stage all weekend long. Tickets for Thursday and Friday, May 26-27 go on sale on April 12, 2016. Buy a wrist band May 28 and see all the events. Call the box office for more info at 604-501-5566.
13750 88th Ave, Surrey
As part of the four-part Tiny Tots series put on the Vancouver Symphony Orchestra (VSO), toddlers to age five can enjoy music through fun percussion instruments. Head to the Playhouse Theatre downtown Vancouver for this 45-minute concert. Tickets are $15 for adults and $7 for children and can be purchased through the VSO box office.
Corner of Hamilton & Dunsmuir, Vancouver
Find more great places for moms just like you. Download JellyBeen, the social mobile app to find the best places to shop, eat and play with kids.
Angela Robertson
Angela Robertson is a writer, mother of two and classic rock aficionado. She spends way too much money on sour keys, and when she's not spinning her records for her kids, she's blogging about them at Rock 'n' Rattle.