VM Picks: Top Vancouver Family Dentists, Half Moon Dentistry
Looking for a family dentist that really knows kids? One that keeps them calm, happy and looking forward to a visit to the dentist? Well our VM Picks: Top Vancouver Family Dentists list features family, pediatric and orthodontic dentists that cater to families and children.
We connected with Dr. Nancy Vertel, paediatric dentist and owner of Half Moon Dentistry about her friendly child-centered practice.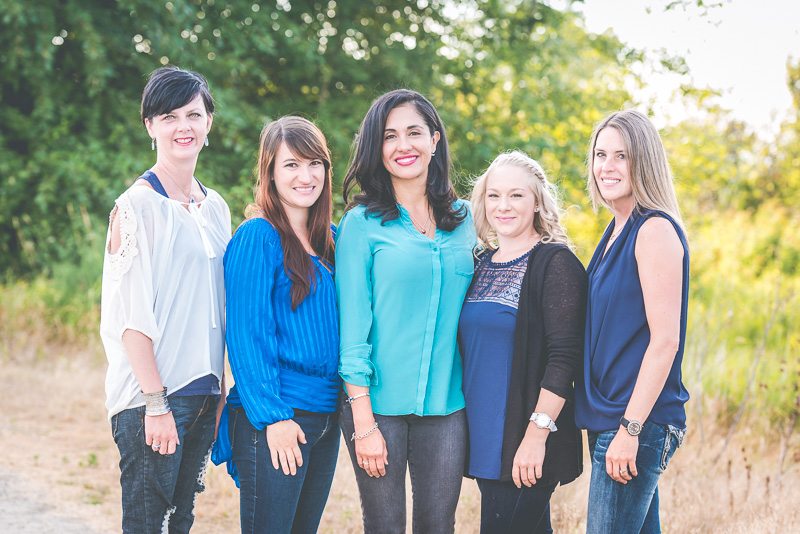 What makes your practice unique?
This practice its unique for many reasons: First of all, this practice is independently owned which allows me to deliver personalized care and quality to every child. My team enjoys working with children and helping them thrive in the dental environment. This practice is set up in South Surrey/White Rock area. People here identify themselves with the water and the ocean. I have recreated the ocean theme with sea creatures and a water feeling. Our facility its state of the art and every aspect of its design was thinking about children and their families.
Most of my team members are parents as well so we can really tell you that we have thought about everything needed to make a child feel at ease. We want a positive experience but also want to teach children and parents tools to keep children free of cavities and dental disease.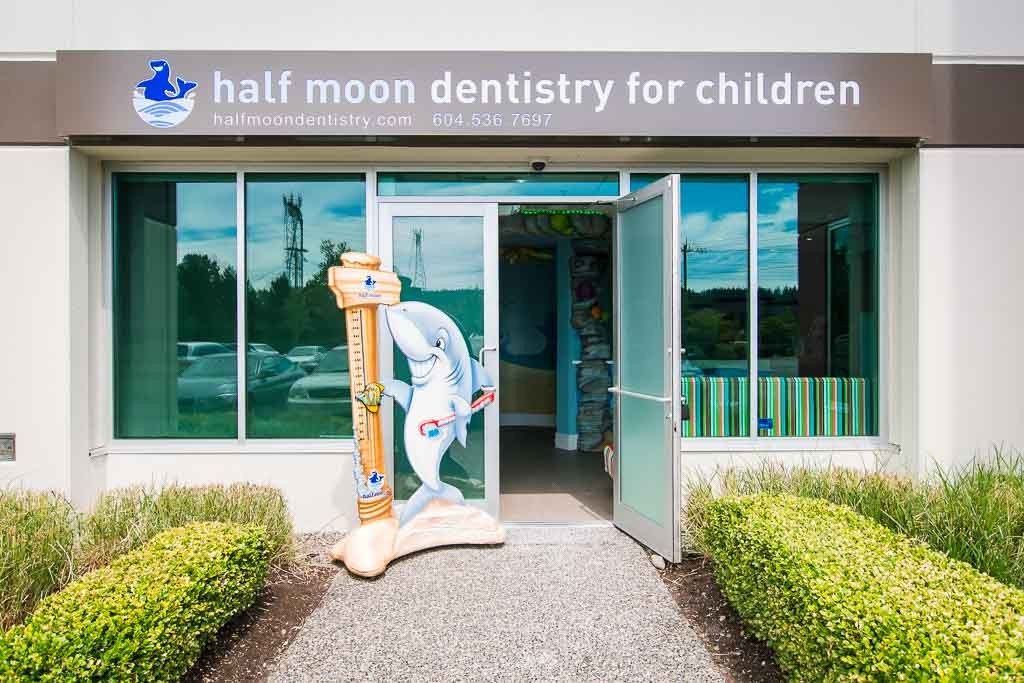 What drew you to working with kids and families?
When I became a mother I got a new appreciation for professionals who work with children. As a dentist I wanted to create an environment that was so clearly dedicated for children where I could provide personalized care. I believe that every child needs to start their dental life in an environment that it's playful, friendly and inviting. I get to see children coming to my office and seeing their smiles and comfort level around me and my staff. I enjoy seeing them grow up and become part of their lives.
How do you keep nervous kids calm and focussed during their dental visit?
We take a long time with every child. We have a fabulous play area where we allow children to become comfortable with the environment before we bring them to the dental chair. Our office ambiance is so warm and welcoming that children typically feel comfortable shortly into the appointment. We praise children with small tokens that allow us to praise them for their efforts and cooperation.
We also have TV with age appropriate cartoons to help them relax and feel at ease. Also, to obtain their attention.
What special toys, activities do you have for kids?
We have an interactive play area with amazing toys. The office itself it's like a theme park with lots of kid friendly decorations and characters. We have Ipads with movies and Netflix, and we give tokens to all children with help them celebrate their achievements
Give us a quick tip(s) on how to prepare their kids for a visit to the dentist?
We encourage parents to have a very positive outlook for the dental visit. Please do not share your own negative experiences with your child. Use age appropriate but very basic explanations of the process. We recommend the parent to show pictures and video of the office posted on our website so they feel comfortable and even excited to come and visit us.
For the younger ones there are books such as 'Dora goes to the dentist" and several other educational and age appropriate booklets.
The best way to get a child being comfortable at the dental office it's to start early. The American and Canadian Academy of pediatric Dentistry recommend for children to have their first dental visit at the age of 1.
We will recommend if any X-rays are required and take them accordingly to proper diagnose decay or being able to tell if a child is "cavity free.'
Premium Listing
Website  Facebook
Check out our full list VM Picks: Top Vancouver Family Dentists
Harriet Fancott
Harriet Fancott is the Editor and Social Media Manager for Vancouver Mom. She has over 20 years experience in the arts, tech and mom-based blogging arenas. She lives in East Vancouver with her husband and son where they enjoy exploring all that Vancouver has to offer from festivals and events to playgrounds and beaches to sushi and ice cream (although not together).