Gymboree Play & Music Vancouver is a great indoor option for moms with active babies and tots. There are lots of good reasons to check out this newest playspace for the 0-5 set not the least of which is escaping the house!
5 reasons to try Gymboree Play & Music
Gymboree Play & Music, run by local mom Joanna Pang, offers classes using a unique combination of music, movement, props, imaginary play and unique apparatus, all to create a fun and magical world where children learn, thrive and most importantly have fun.
Find out more! www.gymboreeclasses.com/en/locations/BC/Vancouver
1. It's a safe space for kids to get their wiggles out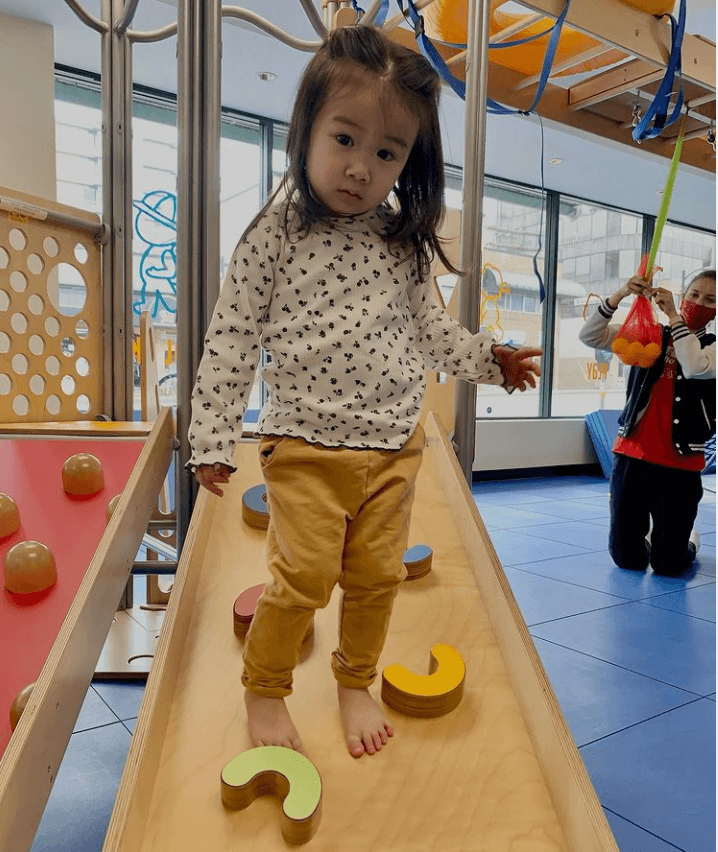 Gymboree play space is a great spot for active kids to run around without having to worry about knocking things over or getting into places we'd rather they didn't go!
2. A cosy space to escape the rain or heat
We all need an indoor space you can go to when suffering cabin fever hits due to winter blahs or the heat of summer. Gymboree spaces are calm, comforting place to go when the rain hits or you need some air con.
3. An educational diversion in a new environment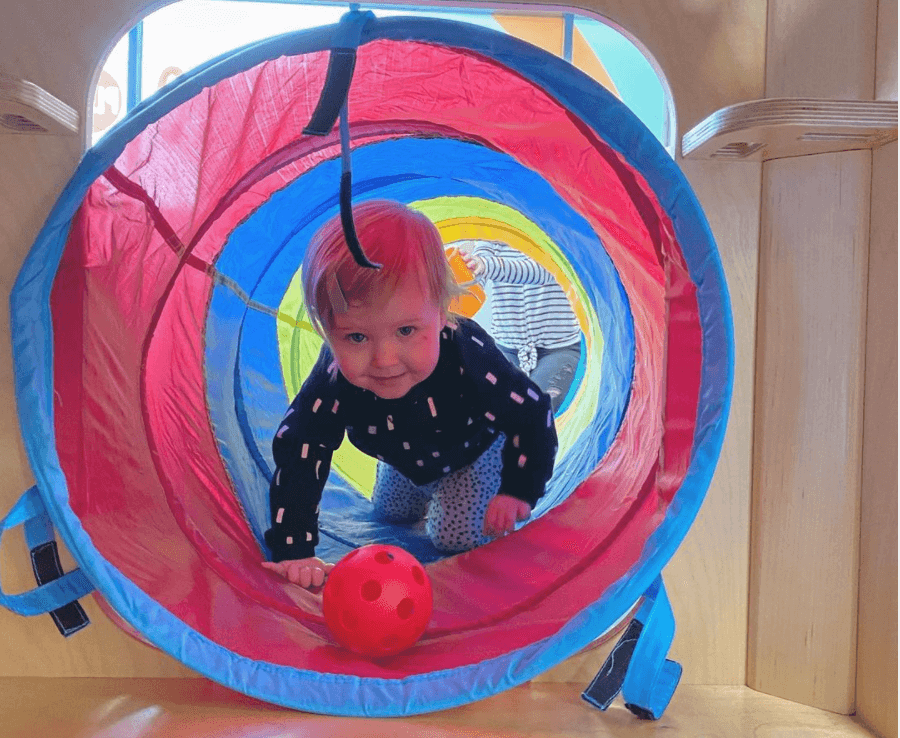 A change of pace and space is always welcome for moms of littles! Concerned about safety? Don't worry, local owner Joanna Pang has all the COVID safety protocols in place so you and your littles can play healthy and stay healthy. Gymboree provides 45 minutes or an hour of structured time, a great way to break up the day.
We had a wonderful time, the instructors were attentive, engaging, and fun! Thank you!

~ Rae
4. Expert leaders mean engaged kids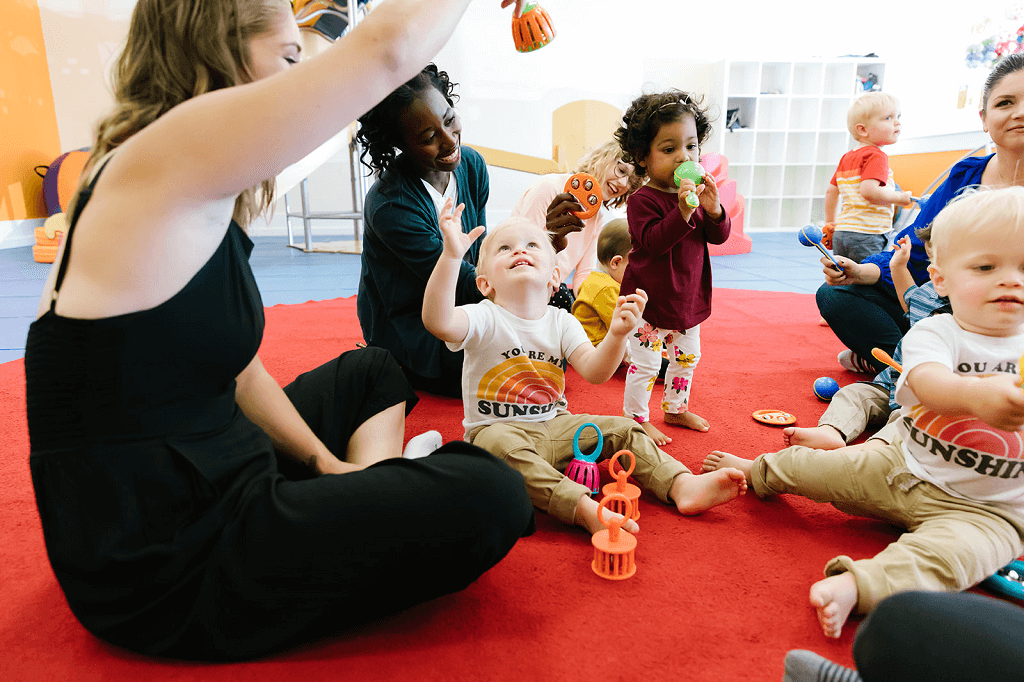 Parents often tell say, "You are the only class that manages to engage my child." This is not a coincidence. It is a reflection of the fact that Gymboree leaders are the experts in early childhood development. They know what works, what engages, and what is appropriate for the many different developmental stages between birth and age 5.
5. A variety of classes for every stage
We all know that a baby is radically different from a 4.5 year old. Gymboree has fine tuned its classes for each unique stage of development. They have music, art and active play classes for babies, toddlers, preschoolers including crawlers, walkers and runners.
>> Check out Gymboree classes!
Bonus: They actively involve parents and caregivers
Research has shown that young children learn best – and have the most fun – when parents and caregivers enter their world of play and imagination. At Gymboree, every adult is an active participant and play partner, making your timeall the more fun and enjoyable.
Gymboree Play & Music has been fostering creativity and confidence in children ages 0-5 for over 40 years. Today, there are over 700 locations in 40 countries, making them the global leader in early childhood development programs. Designed by experts, their age-appropriate activities help develop the cognitive, physical, and social skills of children as they play. Contact them at www.gymboreeclasses.com/en/locations/BC/Vancouver
Harriet Fancott
Harriet Fancott is the Editor and Social Media Manager for Vancouver Mom. She has over 20 years experience in the arts, tech and mom-based blogging arenas. She lives in East Vancouver with her husband and son where they enjoy exploring all that Vancouver has to offer from festivals and events to playgrounds and beaches to sushi and ice cream (although not together).