Giveaway: Make Music Together at Staccato Studios
Kids love making music. There are lots of benefits to giving your child the gift of a musical education as well. One great place to look for music classes is Staccato Studios. With locations in Burnaby and Vancouver, they offer piano, voice, drum, guitar, and early childhood classes for all ages and interests. They provide an experience that is positive and rewarding so students can build the foundations for a lifetime of music making! They offer contemporary and classical programs and they're proud to offer studies featuring internationally recognized curriculums including the Royal Conservatory of Music and Music Together. And we're thrilled to be teaming up with them for a giveaway!
Make Music Together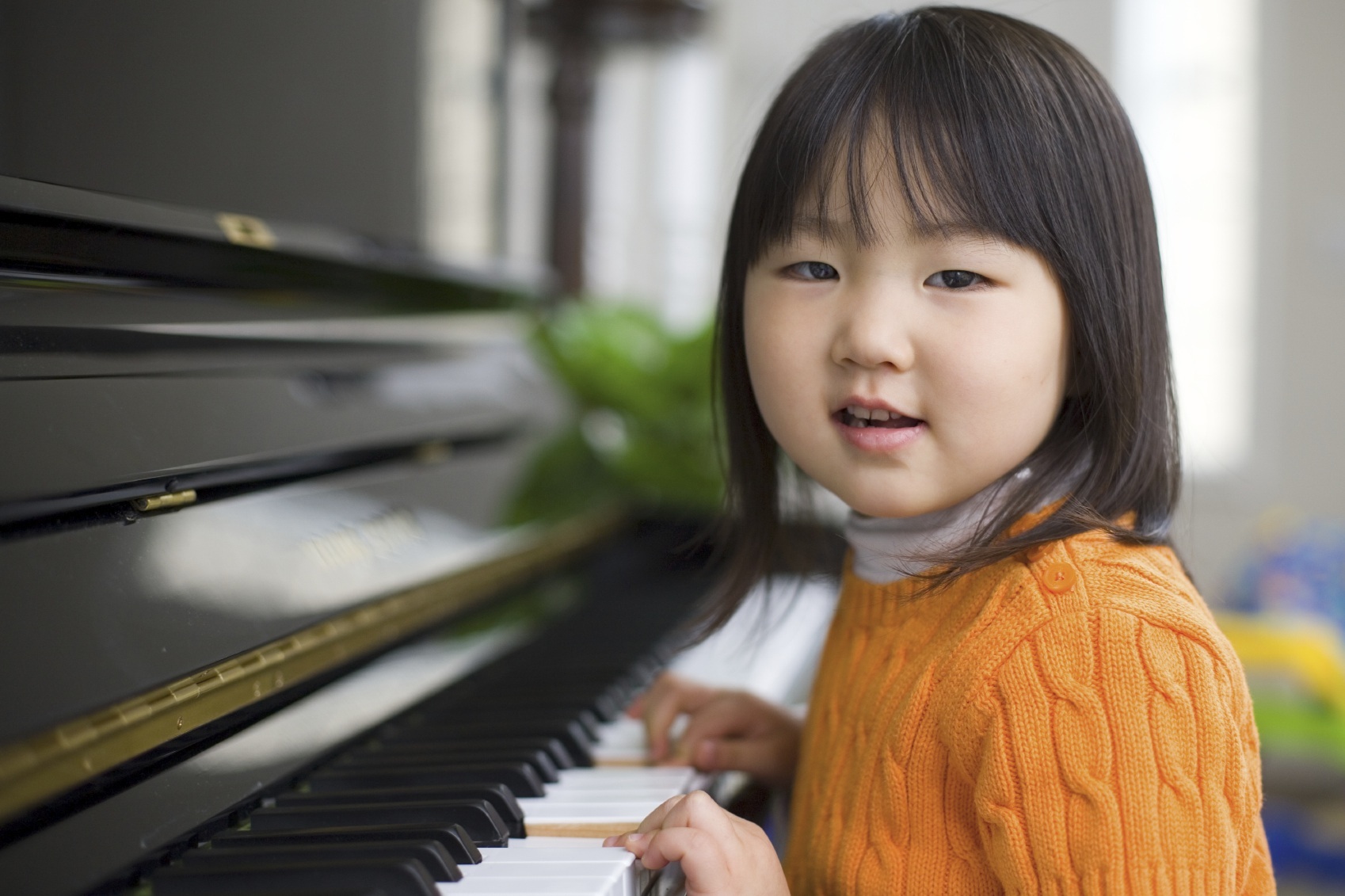 If you'd like a free trial, or you'd like to sign up for the Holiday Family Sing Along or get in on some of their winter classes, you can give them a call at 604-421-3753 or email info@staccatostudios.com. You can also enter our giveaway. One lucky reader will win a Music Together session for kids from birth to four years old, or six 30 minute private piano lessons for kids aged five and up. It's a prize valued at $157. Luckily, entering is easy. Read on to find out how you can enjoy making music with your little one at Staccato Studios.
How to Enter
Mandatory entry:
To enter, subscribe to our email list by filling out this form. You'll get weekly updates delivered to your inbox with fresh articles and info on future contests, as well as exclusive messages from our partners.*
Optional entry:
For optional, additional entries, subscribe to updates from Staccato Studios and our partner JellyBeen as well!
Contest Rules for the Staccato Studios Giveaway
[unordered_list style="bullet"]
Contest runs until December 7, 2014 at 11:59pm.
You may only enter once using each method.
The winner will be selected and contacted by email. If the winner doesn't claim the prize within 72 hours, another name will be selected.
[/unordered_list]
Good luck!
Staccato Studios
http://www.staccatostudios.com/ | Twitter | Facebook
*VancouverMom.ca is a division of Crisp Media, 105-211 E Georgia, Vancouver, BC, crispmedia.ca. Note that you can unsubscribe from our mail list at any time.
Amber Strocel
Amber Strocel is a writer, aspiring math teacher, suburbanite, wife and mom of two. She believes in the power of the Internet to connect people, and she believes that numbers are the poetry of the universe. You can often find her knitting, sewing, volunteering, working in her garden, and sneaking chocolate when no one's looking. She blogs at Strocel.com and shares her photos on Instagram as @AmberStrocel.