VM Picks: Top Vancouver Summer Camps: Q&A with Musicworks Canada
Photo credit: Easter Seals
Looking for a summer camp that will keep your kids entertained and engaged? Our VM Picks: Top Vancouver Summer Camps list features some of our favorite camps for kids. We connected with Musicworks Canada that offers a unique music education summer camp experience that is perfect for children of all ages, from kindergarten to grade 12.
Give us a brief description of your camp.
Musicworks Canada's music education summer camp is for kids of all ages from Kindergarten to grade 12! They can join our camps and jam with us daily or weekly throughout the sunny months of July and August for a rockin' good time.. With a variety of instruments available, including piano, violin, guitar, ukulele, drums, and vocals, plus music theory and AI-driven math and coding, there's something for everyone.
What makes your summer camp unique?
What sets our summer camp apart from the rest is our focus on actually teaching your child how to play the instruments. Unlike many other music camps where children only get to try out different instruments, our campers actually learn how to play them. After just a day or two, they will likely know how to play different instruments already and build the foundation of music education, which will help them choose the instrument they like most.
What will kids learn at your camp?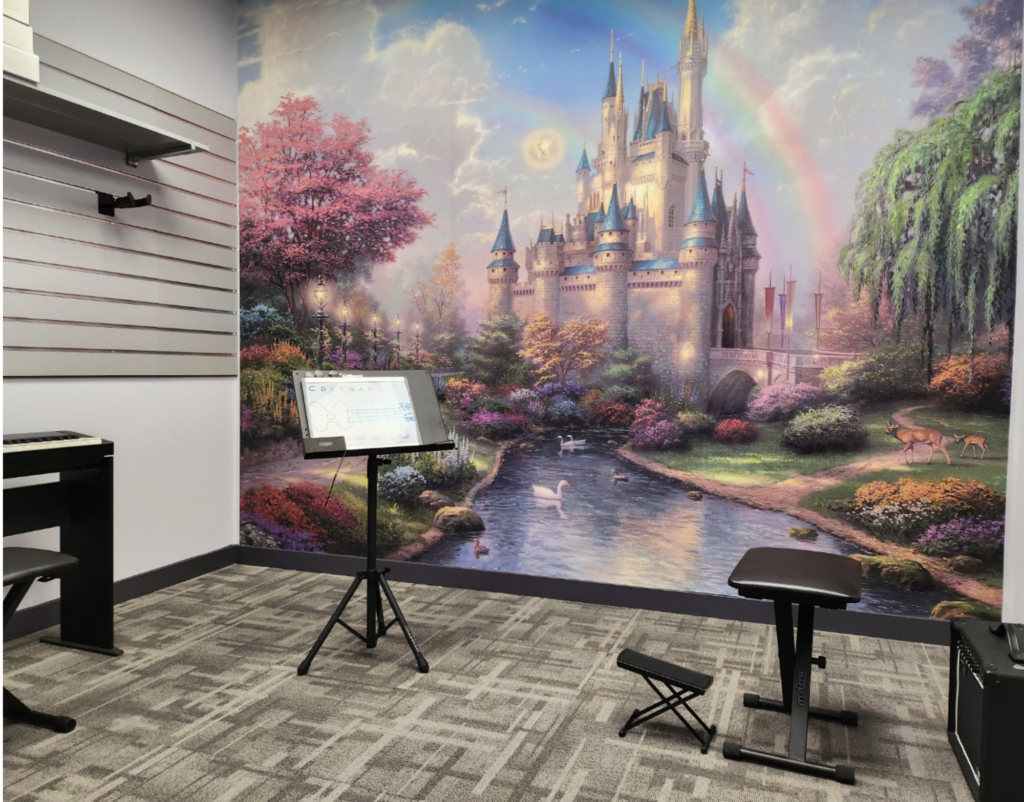 Our campers get to learn an incredible range of instruments, including piano, violin, ukulele, guitar, vocals, and drums! Plus, we'll teach you all about music theory, so you can impress your friends with your newfound knowledge.
But that's not all – we also offer AI-driven math and coding classes. That's right – you can learn how to write code AND play an instrument.
What kind of feedback have you received about your camp?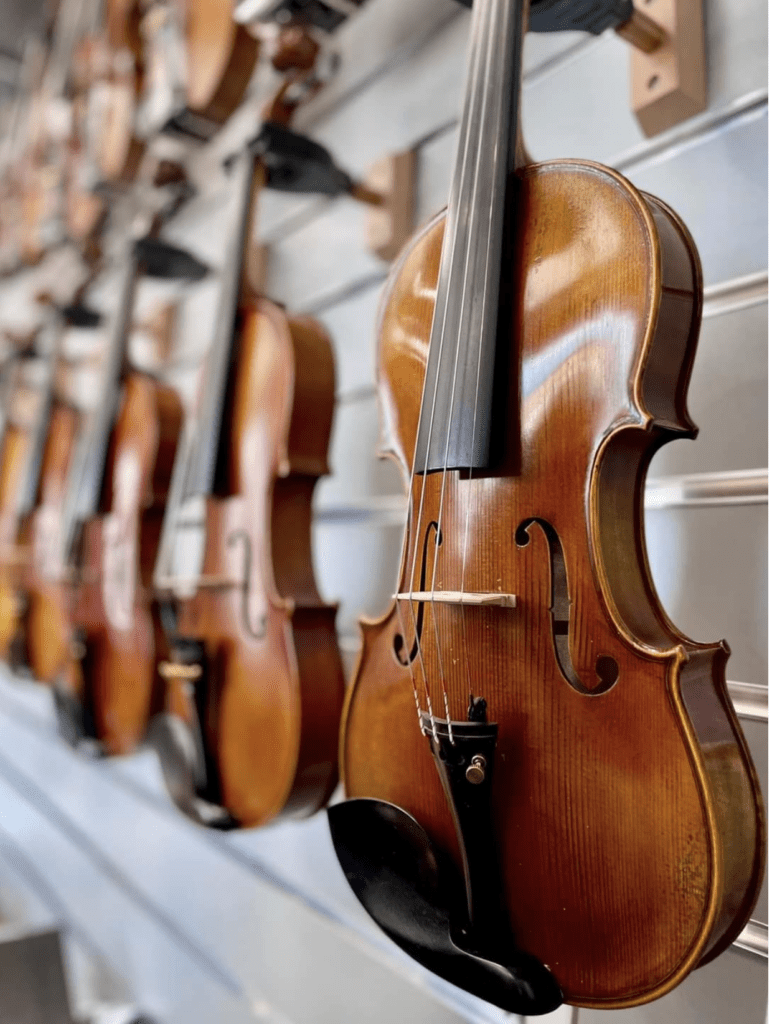 Parents have given us fantastic feedback about our summer camp, praising us for how much progress their child made in such a short amount of time. Here's what one satisfied parent had to say: "Music summer camp was a fantastic experience for our child. They not only had a lot of fun but also made significant progress in playing their instrument. We were impressed with how much their skills improved in such a short amount of time. We highly recommend it to any parent looking for a fun and educational summer activity for their child."
Don't miss out on the chance to give your child an unforgettable summer camp experience.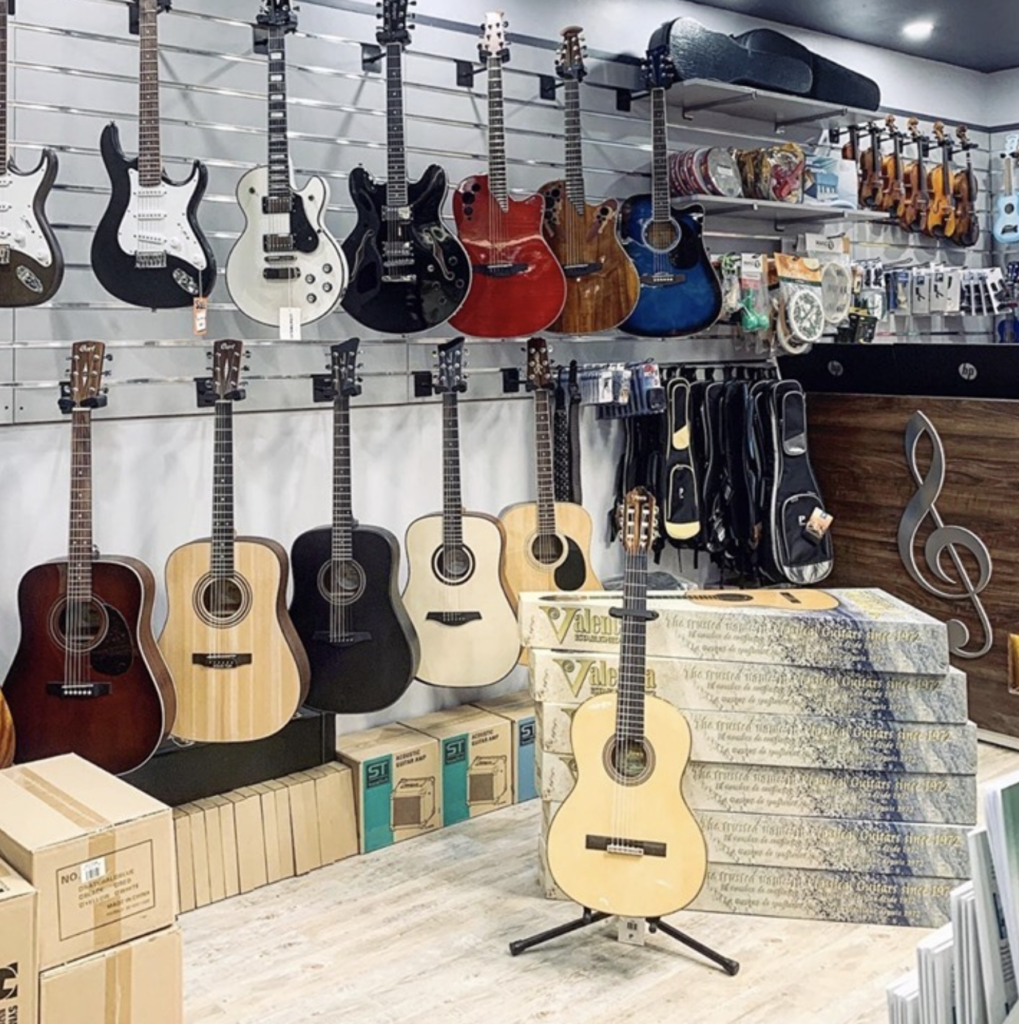 Follow Musicworks Canada at:
Website:  https://musicworkscanada.com/
Facebook:  https://www.facebook.com/MusicworksCanada
Instagram:  https://www.instagram.com/musicworkscanada/
Twitter: https://twitter.com/MusicworksCan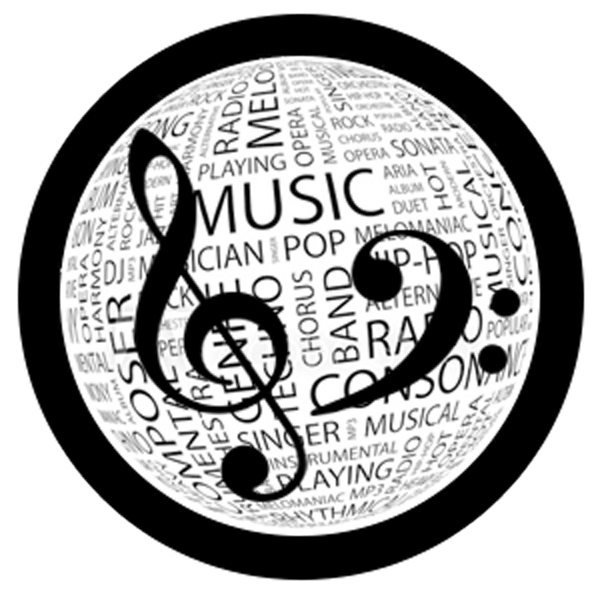 Musicworks Canada, is where music works its magic in enriching our lives and connecting us to each other. We believe that music is not just a hobby, but a way of life, and we are dedicated to helping everyone experience the joy of making music.

With over 30 years of teaching experience, some of our instructors have been with us for the majority of these years. Our passion for music and teaching shines through in everything we do. Music is not just our job, it's our calling. We know that music works, and we want to share that magic with you. So come join us at Musicworks Canada and let music work its wonders in your life.
Visit their website >> Musicworks Canada
Vancouver Mom
Would you like to write for us? We welcome well-written guest submissions with a local interest slant. Share your tips, review local businesses and highlight hot trends for Vancouver moms. Get all the info on our Contributor Page!