Four Easy Crafts for Father's Day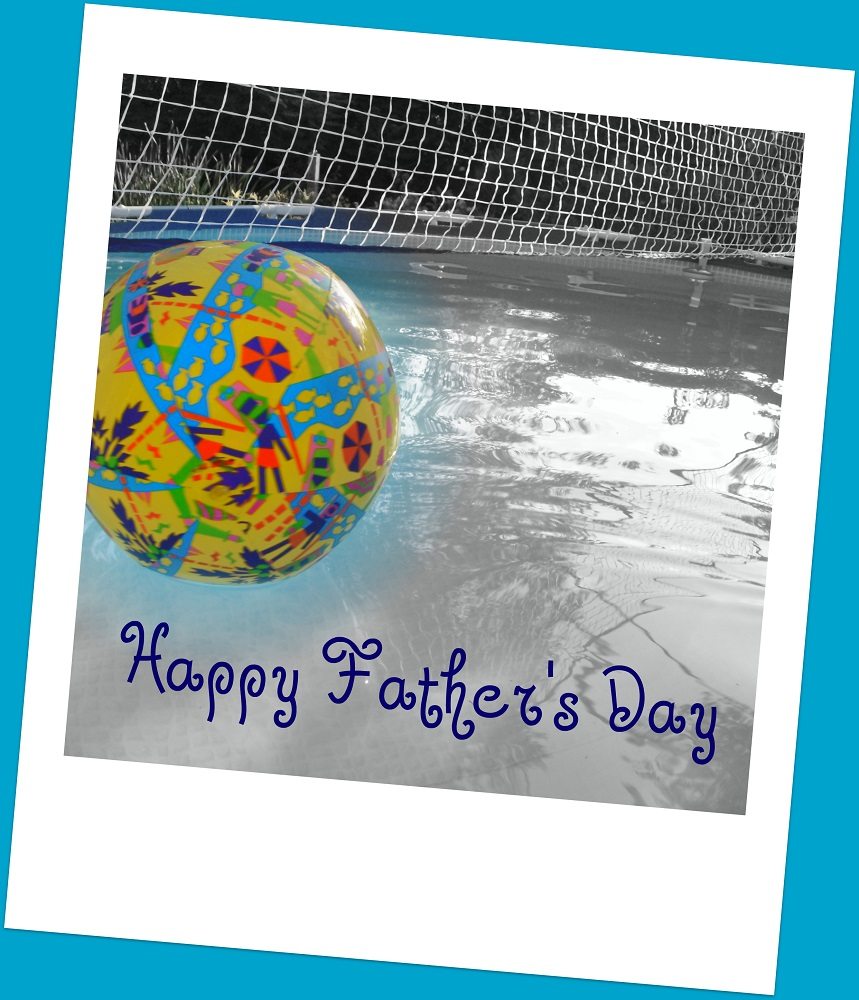 Still wondering what to do for your partner for Father's Day? When in doubt, nothing beats something your kids made themselves. And we're here to help! We've rounded up four easy crafts, each with a couple of different options for execution. You'll find something you can make with even the youngest children in time for the big day on Sunday!
Four Easy Crafts for Father's Day
1. Best Dad Hands Down
This one is easy-peasy, and offers an extra personal touch from your kids. You start by either tracing your children's hands on nice paper and gluing them to construction paper, or by having each child make a handprint on the same piece of paper. Make sure the paper's oriented so the hands are pointing down, and add the words "Best Dad Hands Down". You can laminate the finished product if you want it to last, or even frame it. Need some examples? Here are a couple of links on Pinterest:
Traced Hands | Handprints
2. My Dad Rocks
We love easy crafts that can be executed in multiple ways, and this one fits the bill. Option number one is to collect some small pebbles and make salt dough. Press the pebbles into the salt dough so that they spell out "My Dad Rocks" and bake it or air-dry it. You can gift it as-is or have the kids decorate it. Another way to do this craft is to find a large rock and decorate it. Then, paint the words "My Dad Rocks" on the rock in a contrasting colour. Need some examples? Once again we have Pinterest links:
Salt Dough | Large Rock
3. Picture Perfect
We all love photos of our kids, and they can make for easy crafts on Father's Day or anytime. One great way to give a photo is to buy a cheap wooden frame at the dollar store and have your kids decorate it. Add a great photo of your kids with their dad and you're all set. If you want to get a little bit fancier you can make some photo art. Have your kids hold up a sign about what they love about their dad, and pull it together into a photo collage. Need visual examples? Pinterest to the rescue:
Decorated Frame | Photo Collage
4. The Classic Tie
Our list of easy crafts for Father's Day couldn't possibly be complete without calling on the tie motif. It really is a classic, and kids love it. There are two great ways to do this one. The easiest is to cut out a tie shape from construction paper and let your kids go to town decorating. You can glue the finished tie(s) on to a larger sheet of paper, or add a ribbon to hang them from. If you want to get a little fancier, you can decorate small fabric ties, and then make a keychain holder. It's more work (and it requires sewing) but the result is excellent. Hooray for Pinterest, with the visual images:
Paper Neckties | Necktie Keychain Holder
Amber Strocel
Amber Strocel is a writer, aspiring math teacher, suburbanite, wife and mom of two. She believes in the power of the Internet to connect people, and she believes that numbers are the poetry of the universe. You can often find her knitting, sewing, volunteering, working in her garden, and sneaking chocolate when no one's looking. She blogs at Strocel.com and shares her photos on Instagram as @AmberStrocel.