Camping with Kids: Booking a Campsite – the 411
May is winding to a close, which means that summer is almost here. For many Vancouver families summer means camping. If you're an old hat, you probably already have your own system, and you know all about finding a campsite, packing the car and keeping the kids safe and happy while you're roughing it. If this will be your first adventure camping with kids, though, you might need a little more help. Today, we'll start by booking a campsite.
Camping with Kids: Make a Reservation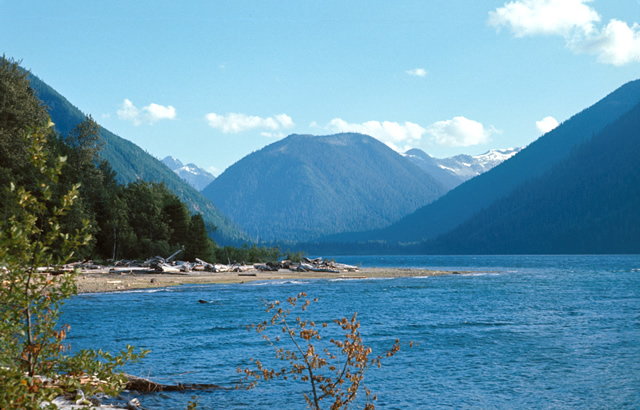 Some of the best – and most affordable – campsites are located in provincial or federal parks. Back when we were kids, there were often long lines at popular campsites during the busy season as people tried to secure a spot for the night. In the internet age, though, there are better ways to find a place to pitch your tent. And when you're camping with kids, anything you can do to streamline things is a win. If you'd like to go camping in a federal or provincial park this summer, you can reserve online now, so that you're not disappointed on arrival.
Booking in a Provincial Park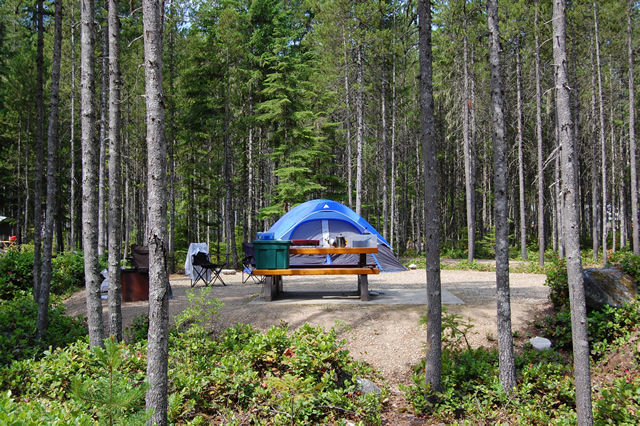 If you'd like to go camping with kids in a provincial park, head to www.discovercamping.ca. You can reserve your campsite at pretty much all front-country parks quickly and easily online. You can book your site up to three months in advance of your arrival date, and you can make up to three reservations per transaction. You have to pre-pay all camping fees, though, and there are also costs associated with cancelling. Plus, only the person who makes the reservation can use it, so make sure you really want the site. Check-in time is 1:00pm and checkout time is 11:00am. And you won't get your money back if the weather is bad, so make sure you're prepared to go camping with kids no matter what the climate does.
Booking in a Federal Park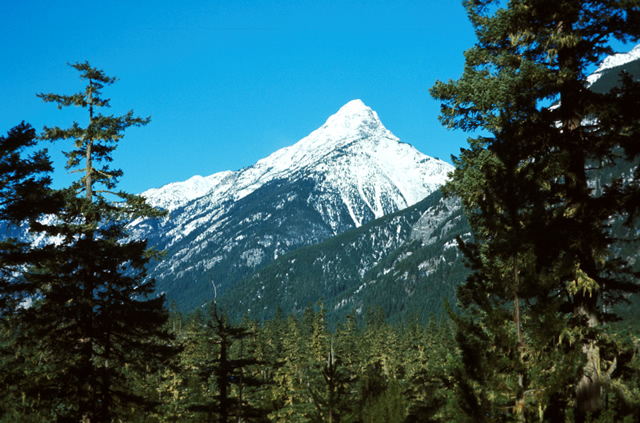 If you'd prefer to go camping with kids in a federal park, head to reservation.pc.gc.ca. You can reserve a spot at 25 national parks and historic sites across Canada, including Fort Langley and Gulf Islands. Reservations for all campsites are open now, and you can reserve your space up until 2:00pm – which is also your check-in time – on the day of arrival, except in the case of Gulf Islands and Thousand Islands when you must reserve before 11:59pm on the night before. Reservation fees and camping fees are due at the time of your reservation. It's important to note that you will likely also have to pay entrance fees when you arrive at the national park. You can cancel your reservations, but your reservation fee is non-refundable, so keep that in mind before you book.
See Also
Camping is a popular summer past-time, so many sites are already booked. May sure you reserve yours ASAP, so that you can enjoy and adventure camping with kids this year.
Originally written by Amber Strocel
Vancouver Mom
Would you like to write for us? We welcome well-written guest submissions with a local interest slant. Share your tips, review local businesses and highlight hot trends for Vancouver moms. Get all the info on our Contributor Page!