VM Mom to Follow: Marcia Tsang of Marmarjoshmama
This week's VM Mom to Follow is Marcia Tsang and her Instagram photos are amazing! Marcia is a medical office manager and full-time mom to energetic 3 year-old boy, Joshua. She lives in Olympic Village where she loves to go for a stroll along the seawall with her family almost every day, rain or shine. She is an extroverted mom and loves to explore new places with Joshua, like checking out new murals, visiting new bookstores, and restaurants.
Five Vancouver spots Marcia loves to go with her son
Aquabus
(from the Village Dock to Granville Island)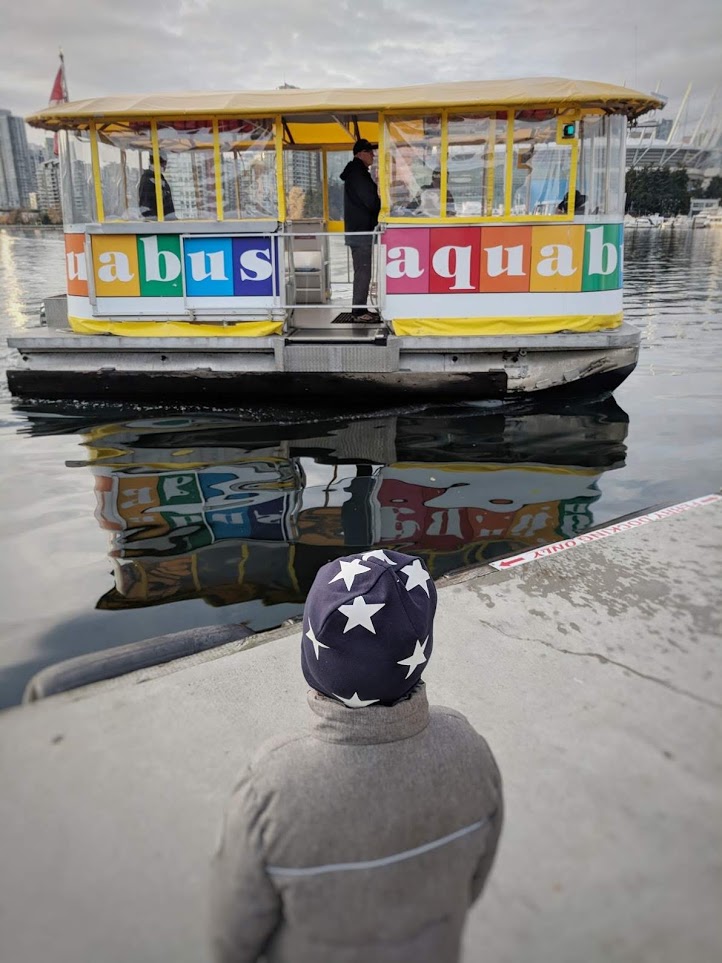 We love be a tourist in our own city! Joshua loves to ride on the Aquabus! We get the 3 month pass every summer. It is the best way to keep Joshua entertained in the nice weather. It is also a great alternative to driving downtown (you can save lots $ on parking).
Mount Pleasant /Main Alley Urban Park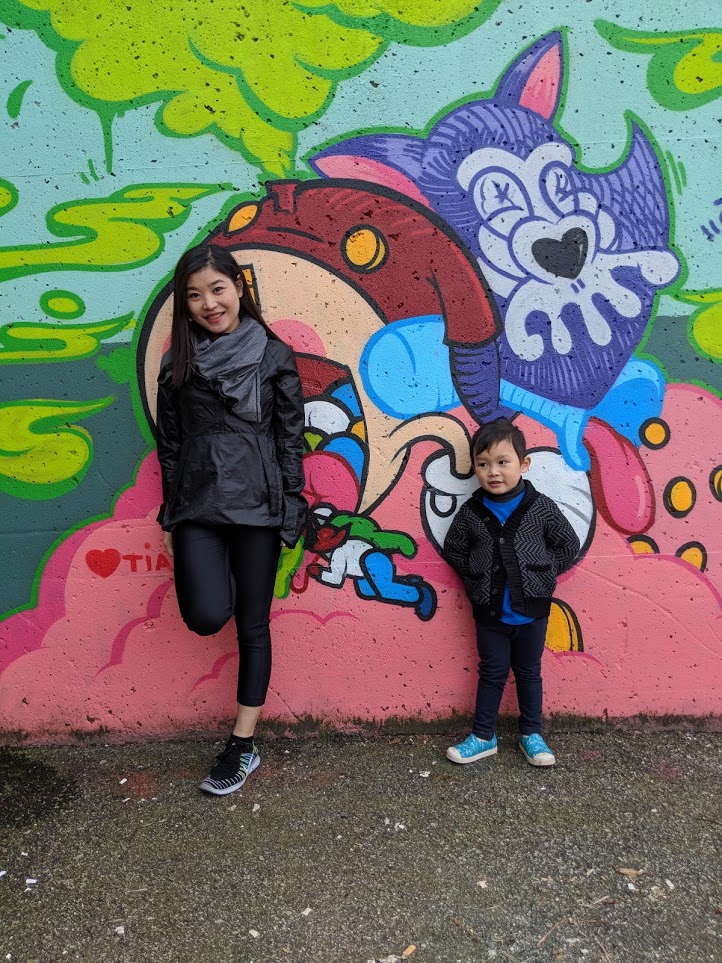 We love murals! It feels like treasure hunting! Joshua gets so excited whenever he spots colourful murals, he would say: "Mommy, Look! Let's take a photo! He sorta knows he has an IG mom…LOL!)  
Lonsdale Quay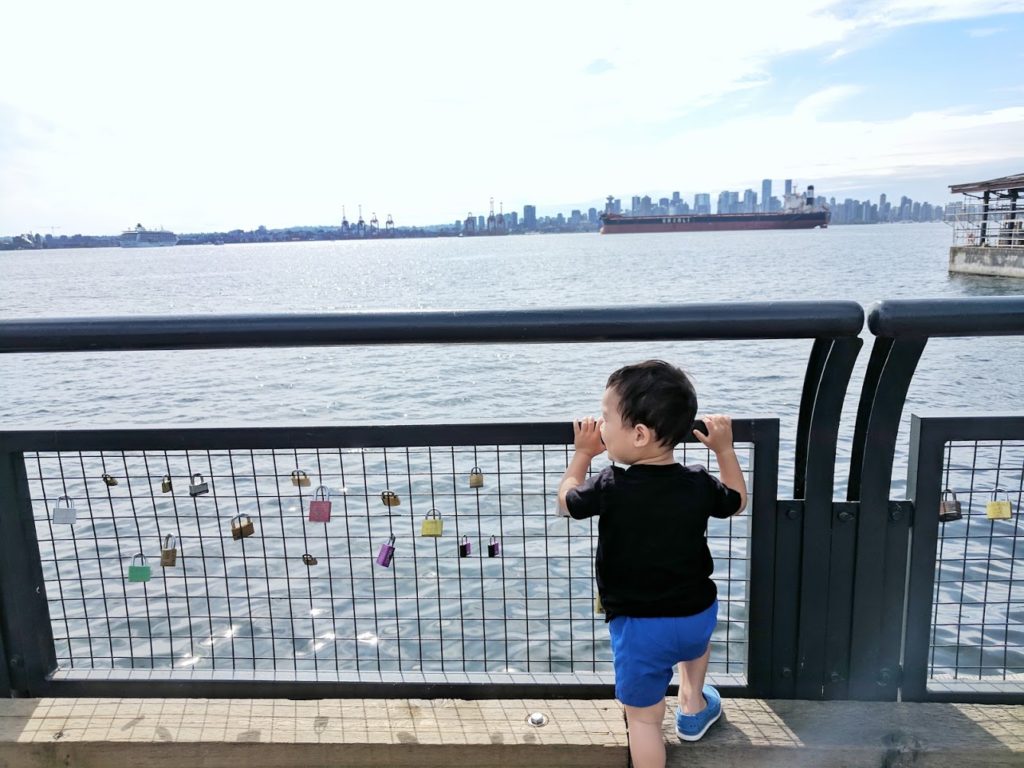 Joshua loves this transit adventure. He loves taking the skytrain, stopping by the Waterfront station watching trains and Helijets come and go, then hopping on the Seabus. It is fun and cheap. The whole journey costs just less than 5 bucks!
Tangram Creamery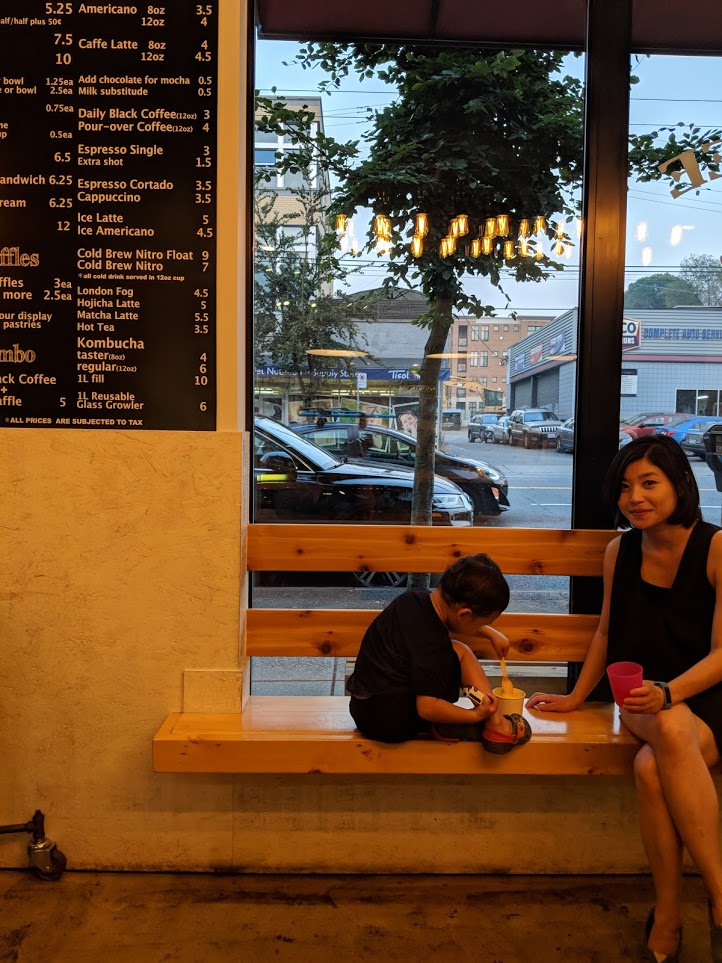 No ice cream, no life! Joshua is an ice cream foodie (mommy too). We like Tangram Creamery the most. Their house-made cookie cone is amazing. Joshua's favourite is strawberry, and mine is Hojicha. If you are looking for creamy and smooth ice cream, you should check this place out.
2729 Arbutus St, Vancouver
Book Warehouse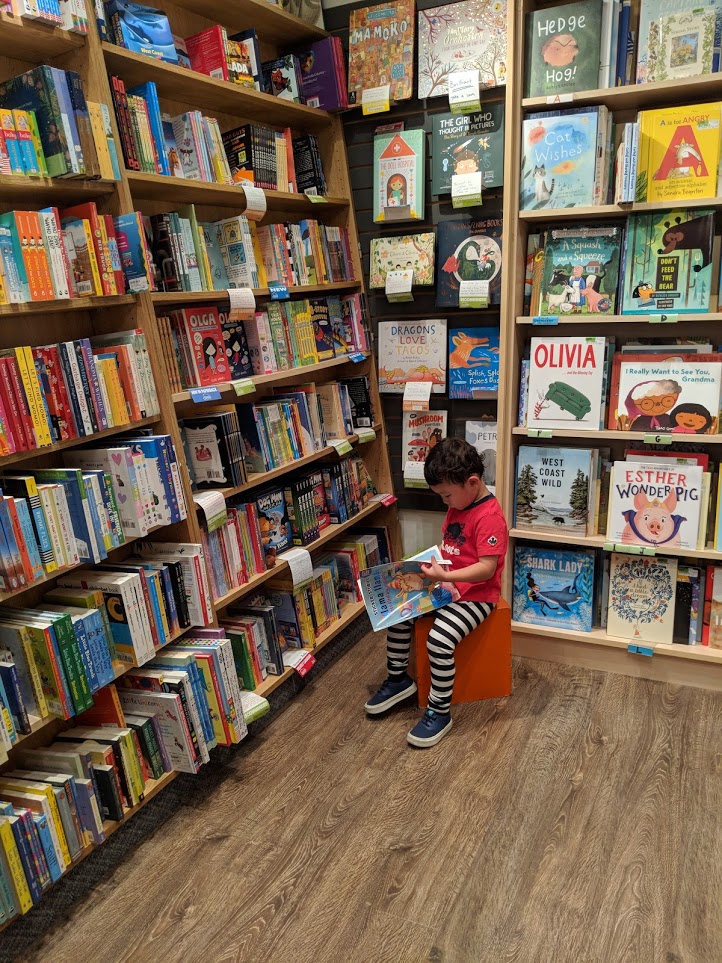 We are their frequent visitors! They have a great selection of books! It is a very good alternative to Chapters. It's small, but mighty! Their books are relatively cheaper. Sometimes, they have deeper discounts on some books. They have great toys, learning materials, and stationery too.
632 W Broadway
Follow Marcia and her little guy on Instagram @marmarjoshmama
Harriet Fancott
Harriet Fancott is the Editor and Social Media Manager for Vancouver Mom. She has over 20 years experience in the arts, tech and mom-based blogging arenas. She lives in East Vancouver with her husband and son where they enjoy exploring all that Vancouver has to offer from festivals and events to playgrounds and beaches to sushi and ice cream (although not together).