VM Mom to Follow: Humaira Ahmed of Locelle
This month's Vancouver Mom to Follow is Humaira Ahmed, the Founder and CEO of Locelle – a women-only social networking app to find like-minded friends and mentors locally. Born and raised in Pakistan, Humaira was engaged to be married at 15 and 17 to men she didn't know. By escaping those relationships, she has broken many stereotypes. She is extremely passionate about empowering young girls and women by breaking gender stereotypes.
As a working mom of two little girls, Humaira wants more women to pursue their dreams fearlessly, take a leap of faith and dream big.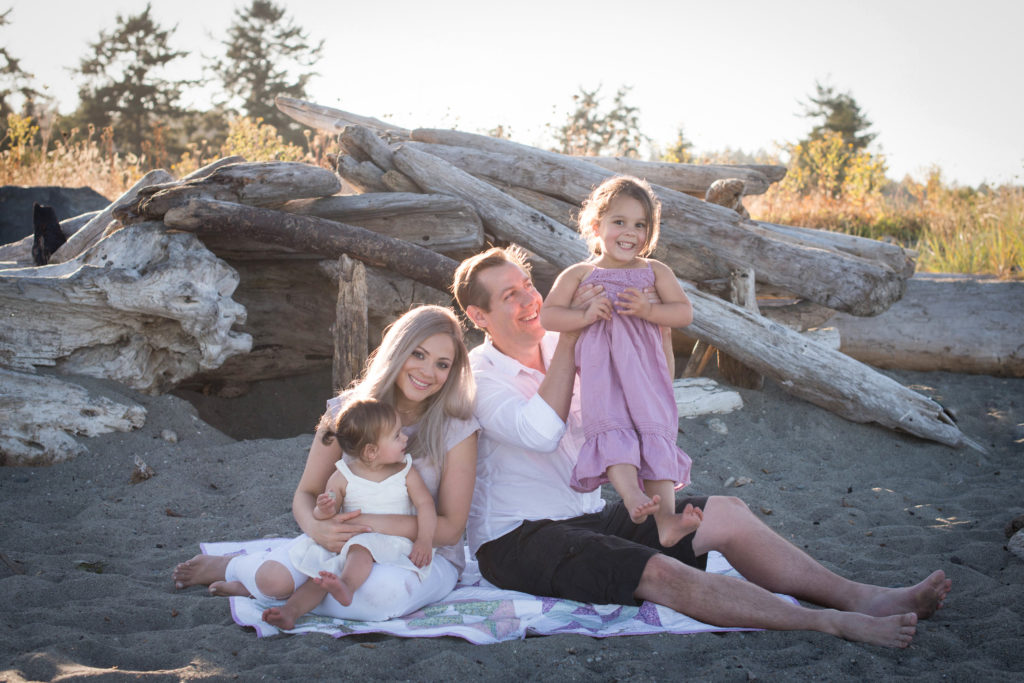 Vancouver places Humaira loves to go with her family
East is East (Restaurant)
They serve delicious, strong, aromatic Chai that warms the soul instantly. Their ethnic food and ambiance takes you on a journey to the Middle East and South East Asia. The popular rotis are a must.
3035 West Broadway – Tel: 604-734-5881
4433 Main St. – Tel: 604-565-4401
Burnaby Mountain Park
This stunning mountain park always gives me chills with the beautiful view of the city and is less busy than Stanley Park. Perfect for kids and adults alike, it offers various hiking trails, a restaurant and an incredible place to watch the magical sunset.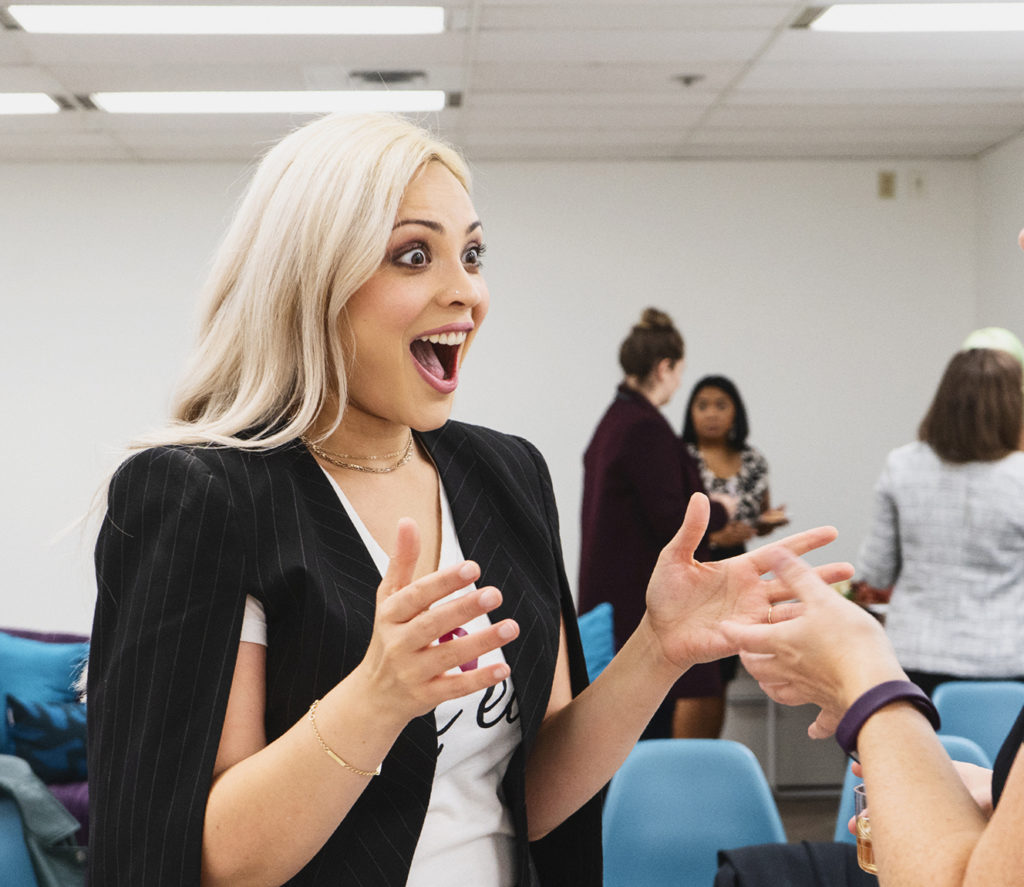 Victoria
Butchart Gardens
Our family gets the annual passes to Butchart Gardens each year because it's absolutely stunning year-round. The kids love the carousel, running around and eating ice cream during the summer time. In winter, the Gardens put up an elaborate lighting show and it's become one of our Christmas traditions.
800 Benvenuto Ave, Brentwood Bay
Todd Inlet
Our family loves forest walks and Todd Inlet is quite the hidden gem. The walk starts with lush forest all around and ends up at the inlet (with access to a dock for boating and kayaking). It's absolutely perfect for families with young kids because the hike is only about 1.5 km (mostly flat) and very scenic.
Follow Vancouver Mom to Follow Humaira Ahmed & Locelle!
Harriet Fancott
Harriet Fancott is the Editor and Social Media Manager for Vancouver Mom. She has over 20 years experience in the arts, tech and mom-based blogging arenas. She lives in East Vancouver with her husband and son where they enjoy exploring all that Vancouver has to offer from festivals and events to playgrounds and beaches to sushi and ice cream (although not together).