VM Mom to Follow: Asia Crawford of Frugal and Frills
This week's Vancouver Mom to Follow is Asia Crawford, mom to two girls, aged 2.5 year and 3-months. The 26-year-old is the author of the blog Frugal and Frills, and been married for 3.5 years. Three weeks after she and her now husband got married, they had the shock of a lifetime when they found out they were expecting their first baby, and then three months ago, they had their second baby girl.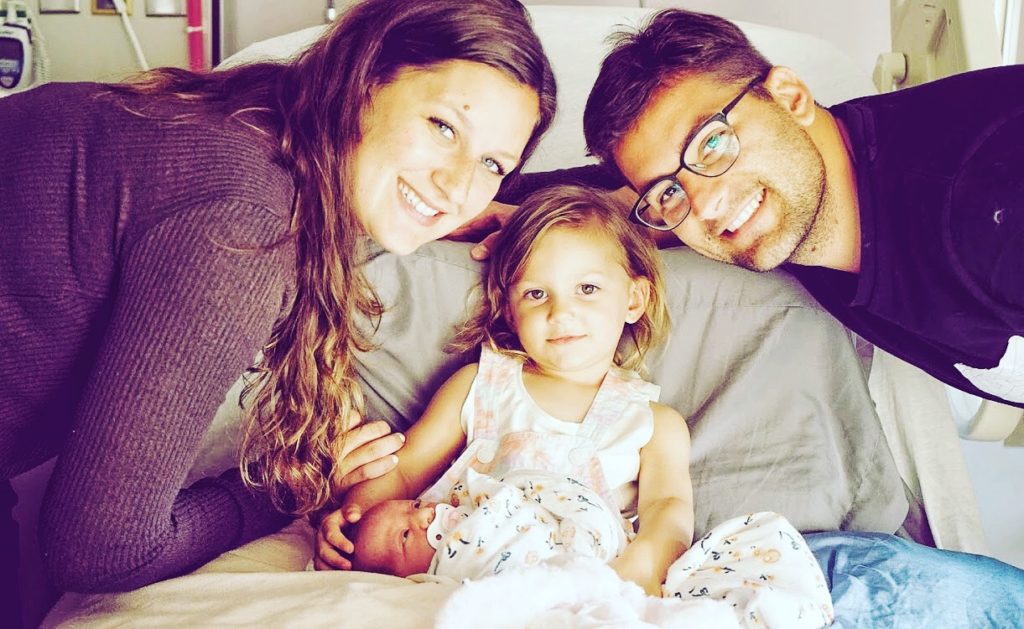 Asia has a background in accounting and finance, and she's always been frugal and financially aware. Her mom blog offers tips and tricks on pregnancy, parenting and motherhood while remaining frugal in an expensive city. Her husband works for Vancouver School board with autistic and behaviourally challenged students as a school and support worker so he has the summer months off with Asia and the girls. They love doing things that are frugal as, newsflash, it's expensive living in the city as a family of four!
Four of Asia's favourite family friendly places to go in Metro Vancouver
Stanley Park Seawall
We let our daughter ride her little cruiser bike down the seawall while we walk with the stroller. We just recently found this beautiful spot right on the ocean right under the lion's gate bridge where our daughter enjoyed running in and out of the ocean and skipping rocks.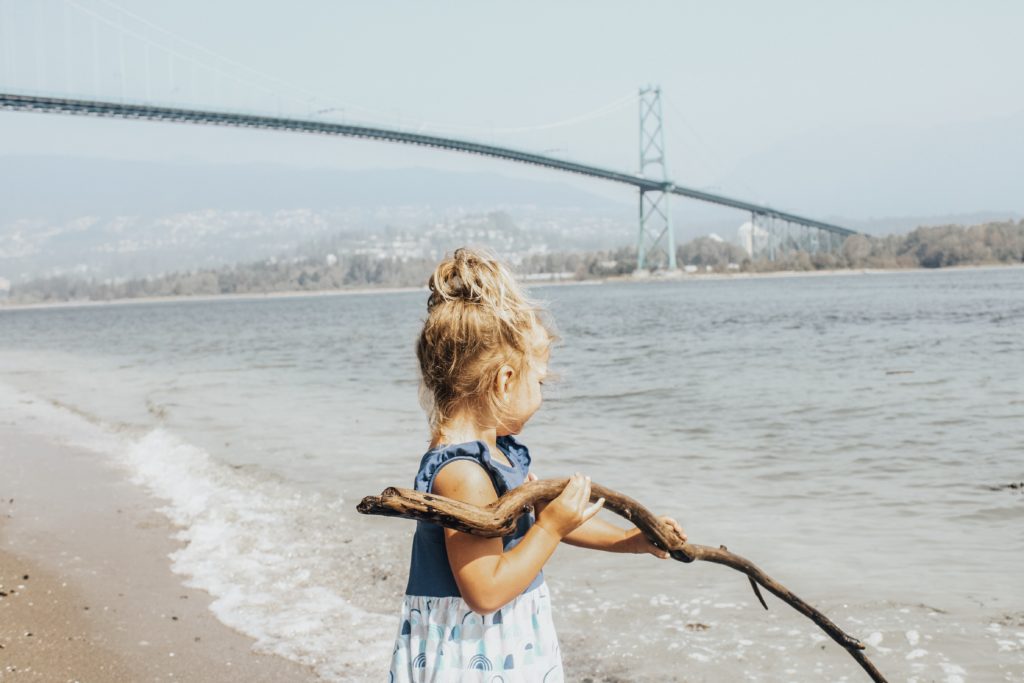 Kitsilano Pool
We love visiting the pool; it is such a great inexpensive thing for families to do.  It cost our little family of four $6.00 to go for the entire day!
>> Kits pool
Iona Beach
We live in Marpole so Richmond is super close for us, and we use Iona beach ALL the time as a little recreation family spot. We usually bring our little propane fire pit and a picnic dinner and we have a little tail gate party watching the airplanes come in and letting our busy toddler run wild and play ball. There is a large beautiful pier there you can walk as well.
 900 Ferguson Road, Richmond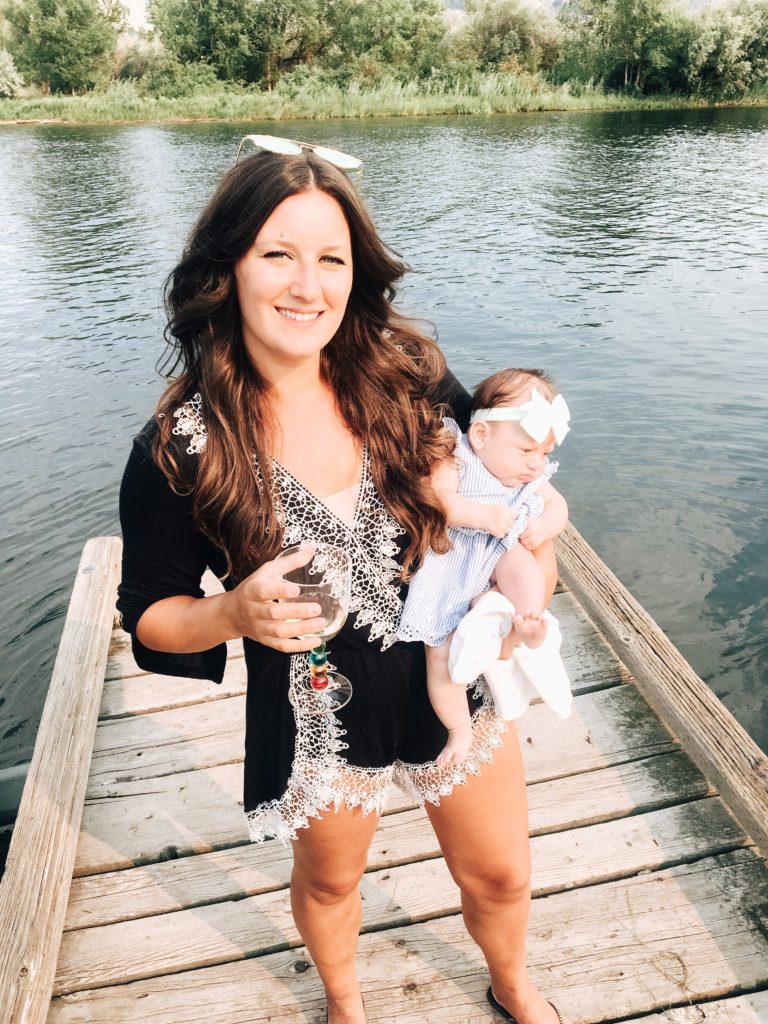 As a young couple with two girls we definitely find it important to take date nights when we can.  A few of our favourite spots are:
Narrow Lounge
There happy hour cocktails and food are amazing and super cheap. It is a really fun environment and sometimes we even take our kids as well.
See Also
At the corner of Main St. & 3rd Ave in Vancouver.
Dogwood Brewing
This is our neighbourhood brewery and the only brewery that offers happy hour. Also every Wednesday and Sunday is happy hour ALL day, so as beer lovers, it's a great way to go out and stay in expensive.
8284 Sherbrooke St, Vancouver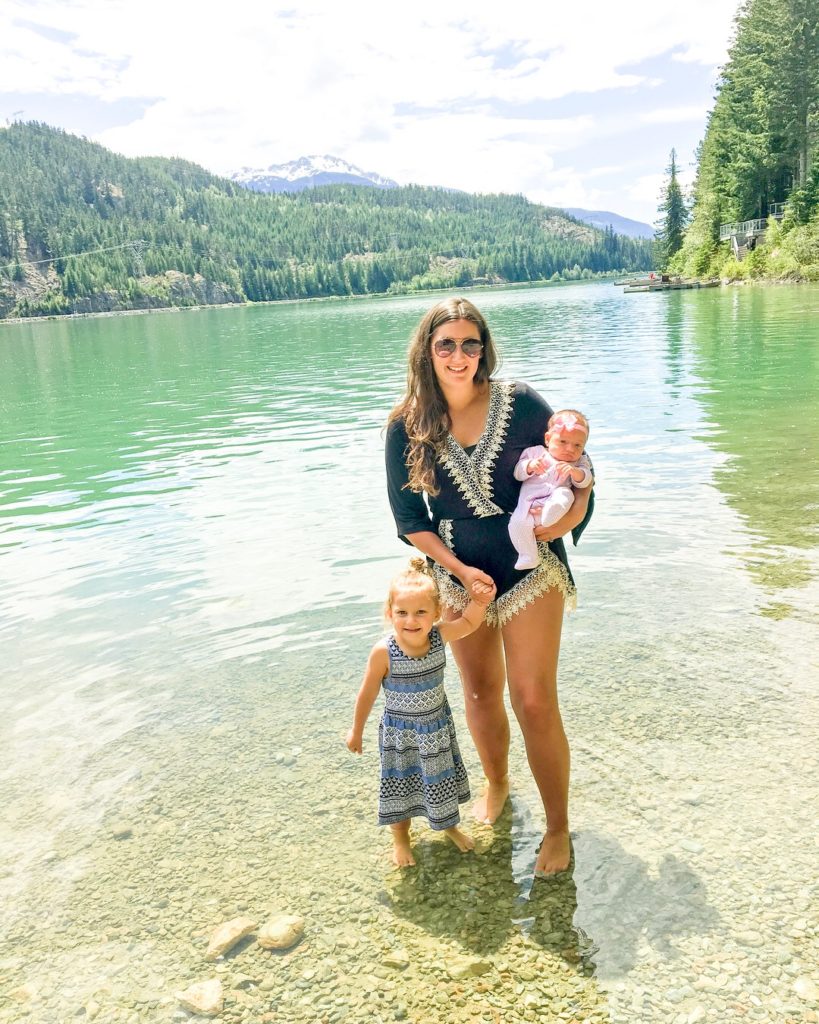 Whistler
We also love to grab cheap deals when we can on little family getaways. I got a super cheap deal for a stay in Whistler a couple months ago.  It was such a fun trip away using the pool and hot tub and exploring the lakes around whistler, such as Green Lake.
Follow Asia and Frugal & Frills on her social feeds!
Harriet Fancott
Harriet Fancott is the Editor and Social Media Manager for Vancouver Mom. She has over 20 years experience in the arts, tech and mom-based blogging arenas. She lives in East Vancouver with her husband and son where they enjoy exploring all that Vancouver has to offer from festivals and events to playgrounds and beaches to sushi and ice cream (although not together).