VM Mom to Follow: Kristine Sostar McLellan of One Tough Mother
This week's VM Mom to Follow is Kristine Sostar McLellan, founder of One Tough Mother. After having her first baby in 2017, Kristine was shocked by the emotional ups and downs, and the demands of physical recovery. Surprised by the lack of cohesive information and support available for expecting and new mothers, Kristine created the ultimate Postpartum Survival Kit – jam-packed with the essentials moms need to be prepared for birth and motherhood. Kristine's mission is to help mothers feel excited, ready and empowered throughout pregnancy and the transition into motherhood
Five places Kristine loves to go in and around Vancouver
Le Marche St. George
Le Marche St. George is our Saturday morning go-to. This French Canadian cafe has great coffee and baked goods (with small kids up early, we're often there to watch them pull croissants out of the oven), and if you peek into the backyard, you'll find some bunnies that my toddler is obsessed with!
Spin Society
Spin Society in Mount Pleasant runs Mama and baby spin classes. The baby friendly class has music set to a healthy level for little ears, is instructed with a nod to recovering postpartum bodies, and there's a "do what you gotta do" attitude with regard to tending to your baby's needs.
Main Street
We spend so much time on Main Street because there are so many family-friendly places. Vegan-friendly Chickpea has toys for the kids; Hazel & Jools has great maternity and nursing clothing; and one of our daughter's favourite places is Juice Truck – she loves to push the toy cart around in between sips of her smoothie.
Lynn Headwaters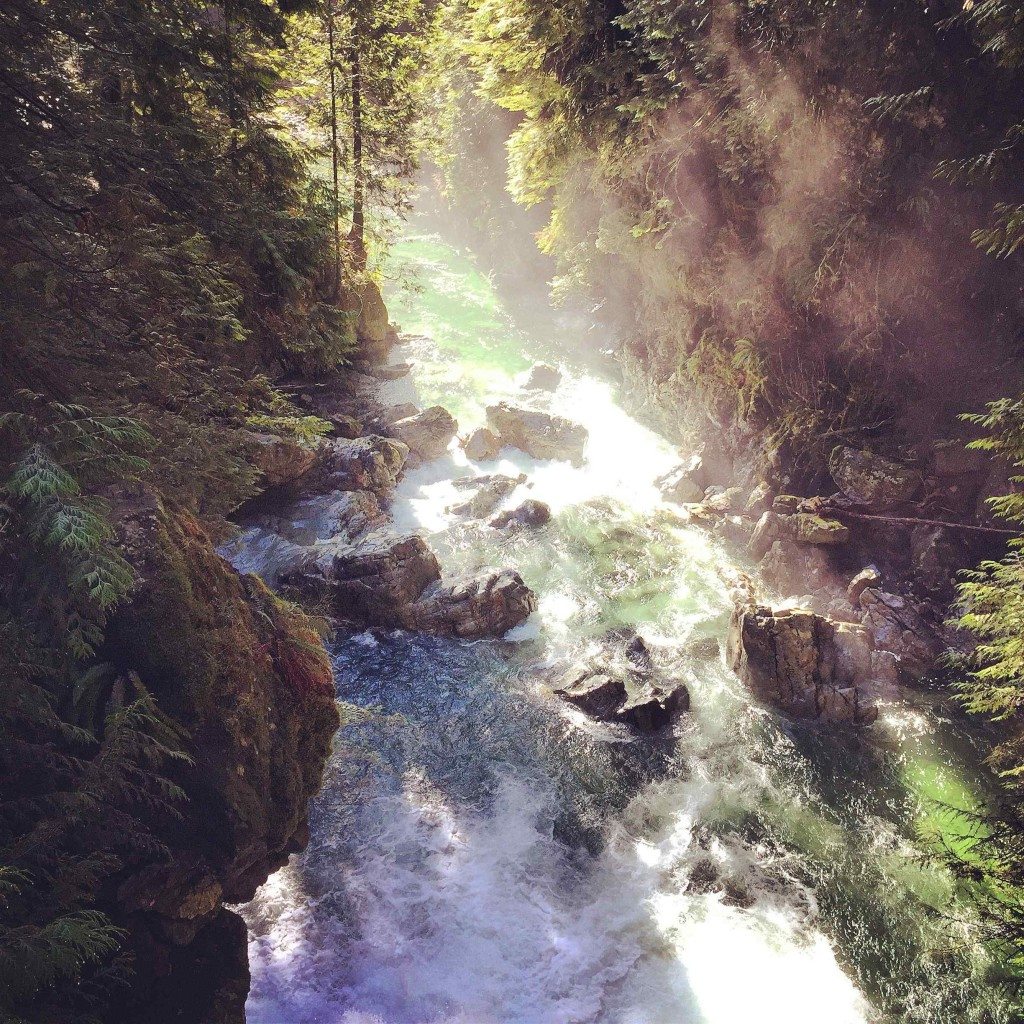 One of my favourite hikes is Lynn Headwaters in North Vancouver. It's a simple 7km walk in to a waterfall view, which I can easily do with a baby strapped to my chest! And it's also dog friendly, which is great for our "firstborn" fur-baby, Chloe.
Como Taperia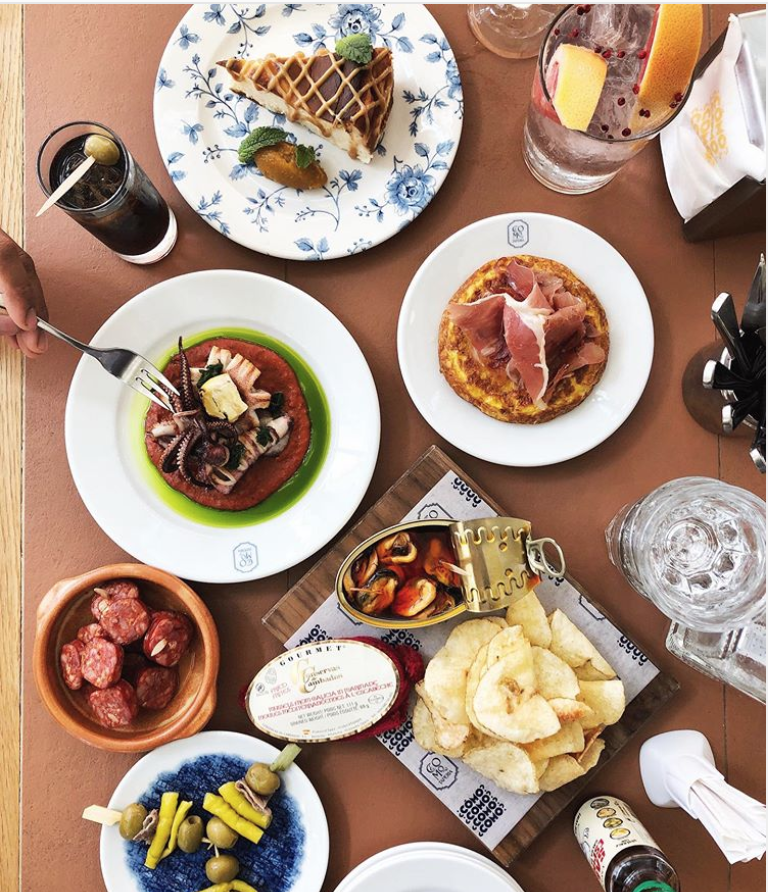 When the stars align and we have babysitting, we go to Como Taperia on Main and 7th. With great options for meat eaters (my husband) and vegetarians (me) alike, it's always buzzing with excitement… When you don't get out for too many date nights, going here always feels worth it.
Follow Kristine and One Tough Mother!
Website: imonetoughmother.com
Instagram: @One_ToughMother
Twitter: @One_ToughMother
Facebook: One Tough Mother
Vancouver Mom
Would you like to write for us? We welcome well-written guest submissions with a local interest slant. Share your tips, review local businesses and highlight hot trends for Vancouver moms. Get all the info on our Contributor Page!