Vancouver Mom to Follow: Anne Bresnahan
This Week's Mom to Follow is Anne Bresnahan, proud mom of two wild boys, Arlo, 8, and Odin, almost 5. She has lived in Vancouver for the last 20 years and is starting a new adventure in Chilliwack this summer where Anne and her husband have just bought their first house. Anne loves vegan food, health and fitness, being near the water and all things vintage. Before kids, Anne always worked in a kitchen and has been lucky enough to be a stay at home parent for the last 8 years. She has recently started a side project called The Spruce Studio painting and refinishing old furniture and is also the Lower Mainland craft show rep for the amazing natural skin and body care products by Element Botanicals. Anne can usually be found drinking coffee, loading old furniture into her station wagon or chasing her boys.
>> Check out some other amazing Moms to Follow and their recommendations for places to go around Metro Vancouver!
Places Anne likes to go with her family
Macdonald Beach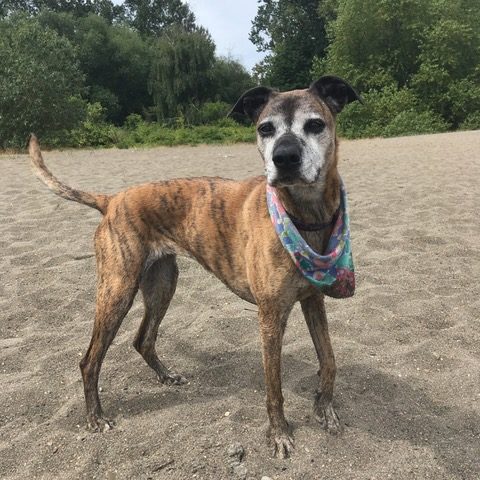 One of our favourite places to go on the weekend is Macdonald Beach Dog Park. There is a huge beach for our dog Ivy to play, a great walking trail and always tons of tugboats to check out while we explore on the riverside.
Ahn & Chi
I feel so lucky to have amazing, supportive group of friends with kids all the same ages that I met when my first was a few months old. These gals have kept me sane during the wild ride of motherhood and if we ever find ourselves with a girls night out And & Chi is the perfect spot for tasty cocktails and Om bowls all around.
 Van Dusen Gardens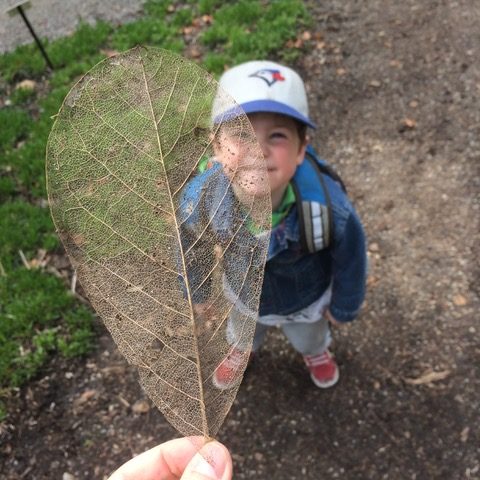 We love having a yearly pass to Van Dusen Gardens. Always a great spot to spend an afternoon in nature spotting turtles, owls & flowers, getting lost in the maze, having a picnic or playing on the old tractor.
Matchstick Coffee Riley Park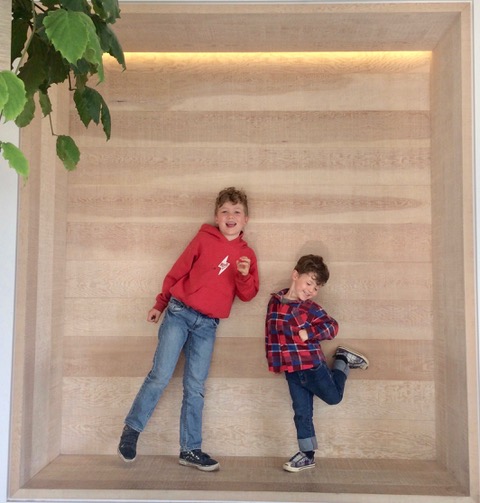 One of our favourite neighbourhood cafes to head to for a special treat. The boys love the croissants and I love the vegan scone and a latte. Great selection of kids books from Collage Collage, great people watching and super close to one of our favourite parks.
Follow Anne on her personal, fitness and crafty Insta feeds!
Personal insta @anneinvan
Fit insta @annesgettingfit
Furniture insta @thesprucestudio
Are YOU a Mom to Follow? You sure are! Email The VM Editor for details.
Harriet Fancott
Harriet Fancott is the Editor and Social Media Manager for Vancouver Mom. She has over 20 years experience in the arts, tech and mom-based blogging arenas. She lives in East Vancouver with her husband and son where they enjoy exploring all that Vancouver has to offer from festivals and events to playgrounds and beaches to sushi and ice cream (although not together).