Vancouver Mom to Follow: Chandra Junck of Wee Creative Co.
This week's Mom to Follow is Chandra Junck, Founder of Wee Creative Co, a small stop motion animation studio for children. In a tech world brimming with possibilities, children have daily access to digital technology. At Wee Creative Co, it is about learning how to use technology to create, tell stories and make movies. The focus is on the creative process; sparking imaginations in young minds, as they create small projects together.
Chandra lives in North Vancouver with her husband Travis and their two sons, Max and Jack. They love to explore the north shore: visiting old favourites and discovering new spots. They also love watching movies, building Lego and lively game nights. She shares some of her favourite places to go with the family.
Five places Chandra loves on the North Shore
Blvd Bistro
Down the street from our office, this is the perfect spot for my husband and I to enjoy a mid-day lunch date. Cozy and rustic, this bistro offers breakfast and brunch fare. Choosing from the menu is always a struggle because it is all so delicious but the paella wins me over almost every time.
636 Queensbury Avenue, North Vancouver
Earnest Ice Cream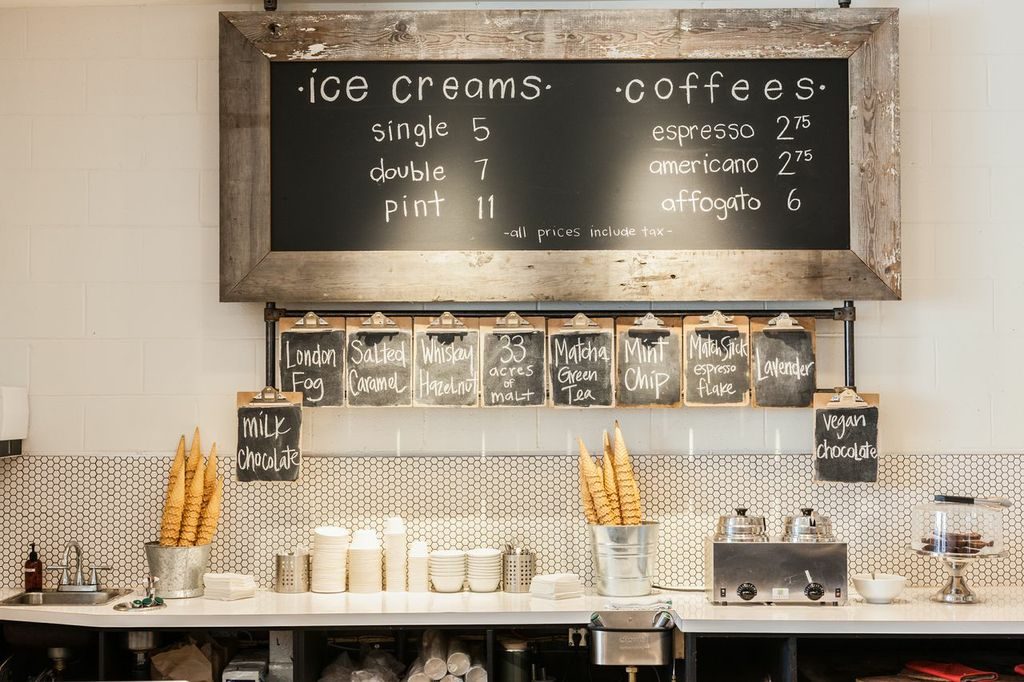 New to North Vancouver, it has quickly become a family favourite. My kids love the samples. I love the vegan chocolate. Take the cones to go and wander down to Lonsdale Quay where the kids can run up and down the pier.
127 West 1st Street, North Vancouver
Deep Cove Kayak
We took our sons kayaking for the first time last summer. Gliding across the quiet water, during the early morning, was magical. Indian Arm's scenery was astonishing and the boys spotted seals and herons. We are already planning our next visit.
2156 Banbury Road, North Vancouver
Honey's Doughnuts
My kids would say anytime is a good time to enjoy Honey's warm, golden doughnuts. They're really quite something.
4373 Gallant Avenue, North Vancouver
Room6

Credit: Room6
While my sons and husband explore Deep Cove's beach and playground, I pop in to Room6 for a few moments of quiet. The tiny shop curates "special things for nice people" and it features many local designers. When my birthday nears, this is where I suggest my husband go to pick me up something special.
4389 Gallant Avenue, North Vancouver
Follow Chandra Junck and Wee Creative Co!
Harriet Fancott
Harriet Fancott is the Editor and Social Media Manager for Vancouver Mom. She has over 20 years experience in the arts, tech and mom-based blogging arenas. She lives in East Vancouver with her husband and son where they enjoy exploring all that Vancouver has to offer from festivals and events to playgrounds and beaches to sushi and ice cream (although not together).