Today's Vancouver Mom: Jean Lomas-Hamilton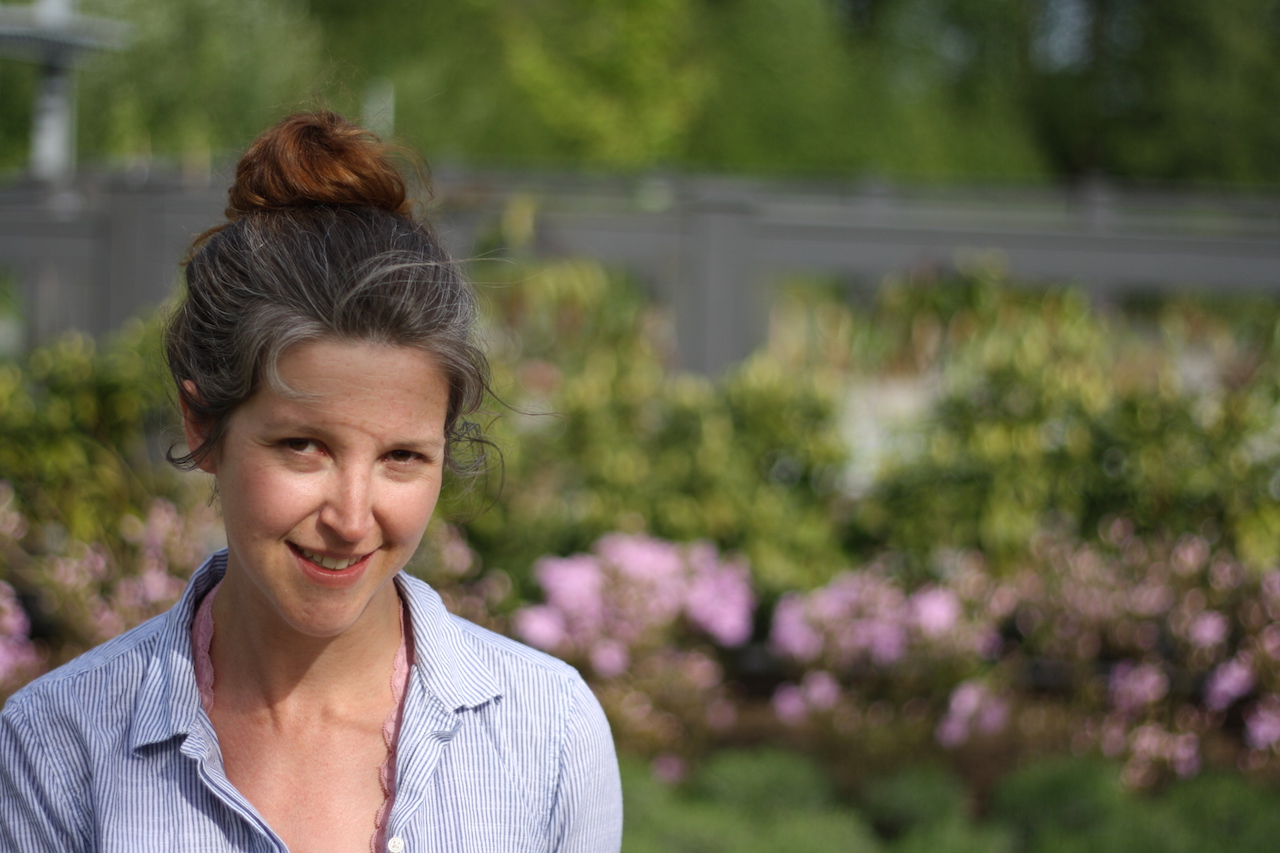 I live in Port Coquitlam with my husband, our one-year-old daughter, and my original life partner – Lily, our cat. We moved here from East Van just over a year ago, and since then we've been acquainting ourselves with suburban life while still venturing into the city fairly often.
My blog, this slow process, is a collection of memories, thoughts and feelings about parenthood, and it represents my attempt to figure out what it all means. I also do a bit of freelance writing and have had my work published on several other sites, which is pretty much a dream come true!
Jean's favourite places around the city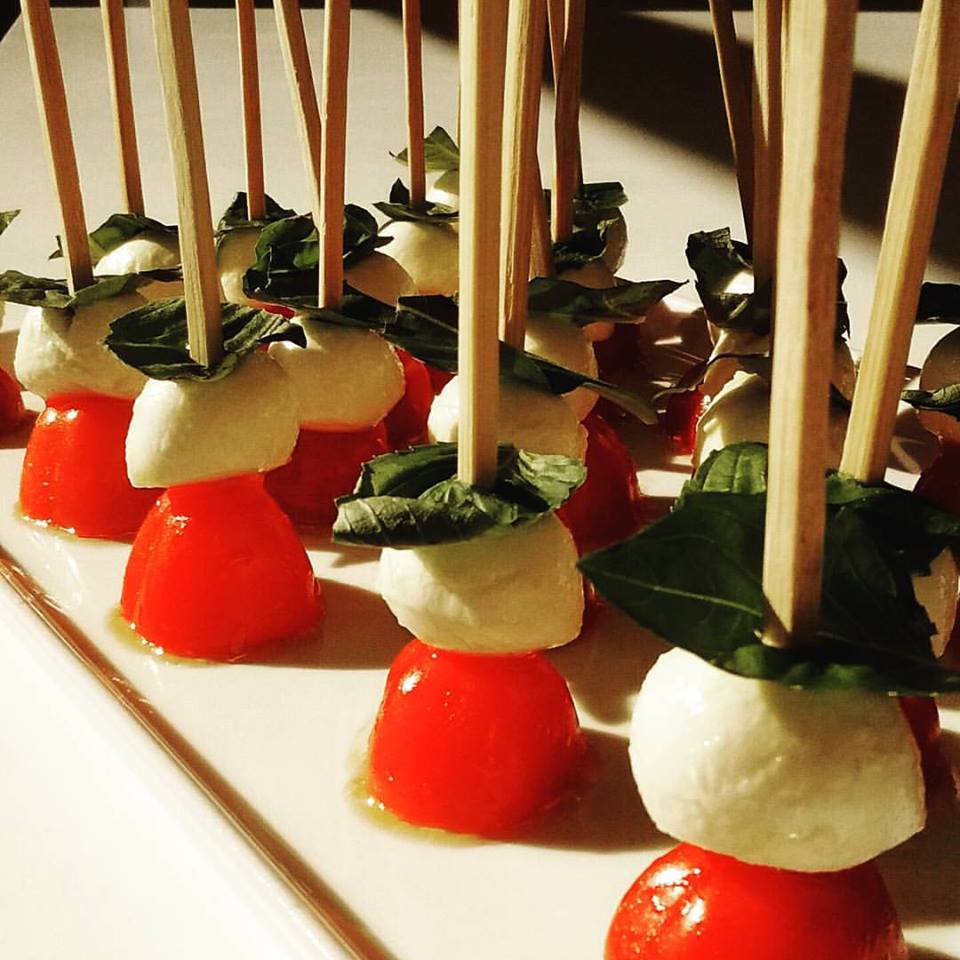 My favourite neighbourhood café. Stop in for coffee, panini, homemade ice cream sandwiches, and a chat with Maria and Andrés, the owners – they're seriously the best people ever.
1140 – 551 Sherling Place, Port Coquitlam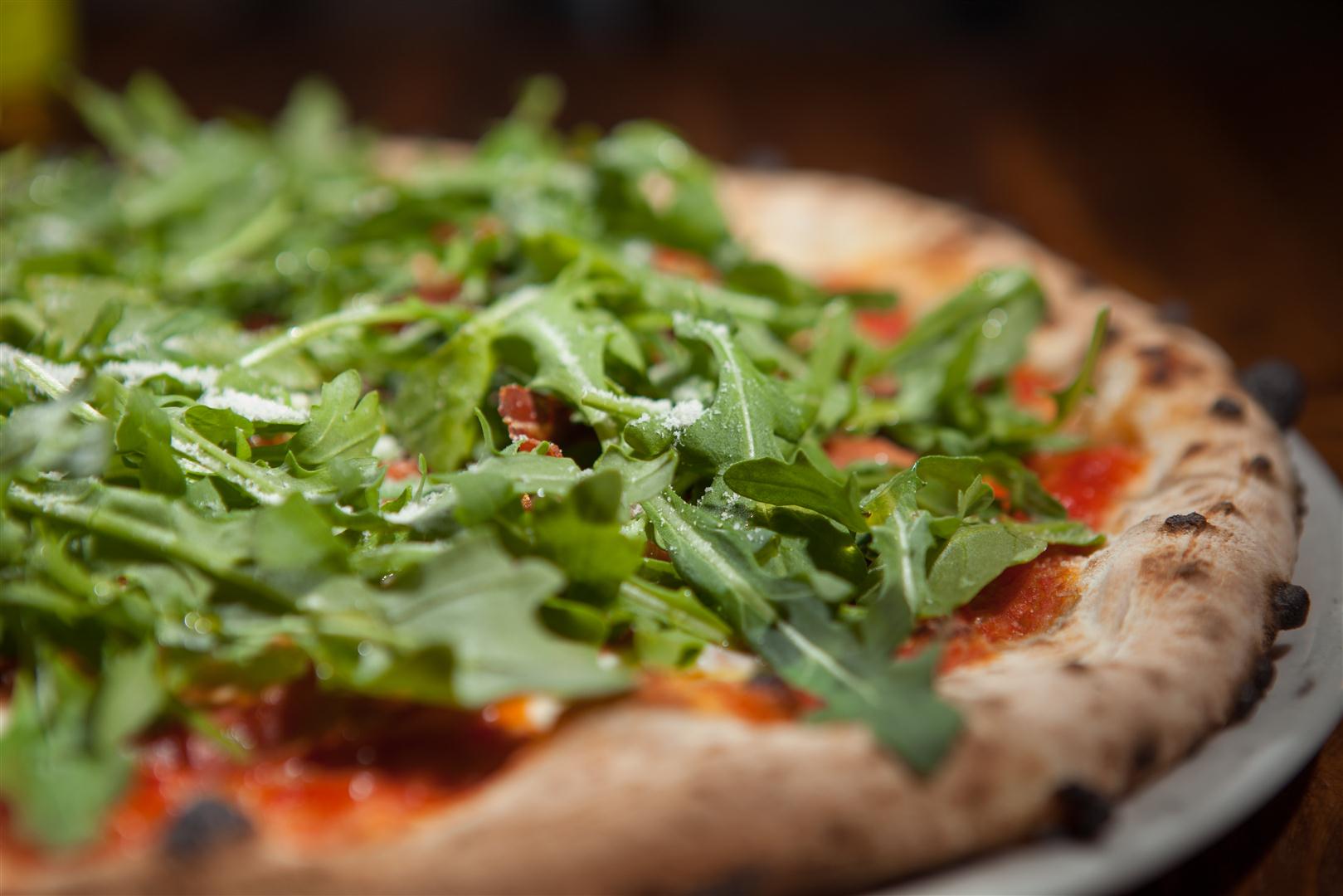 Authentic Neapolitan pizza on Victoria Drive – I miss living around the corner from this place. There's often a wait for tables, but order takeout and you'll be in and out in no time.
1190 Victoria Drive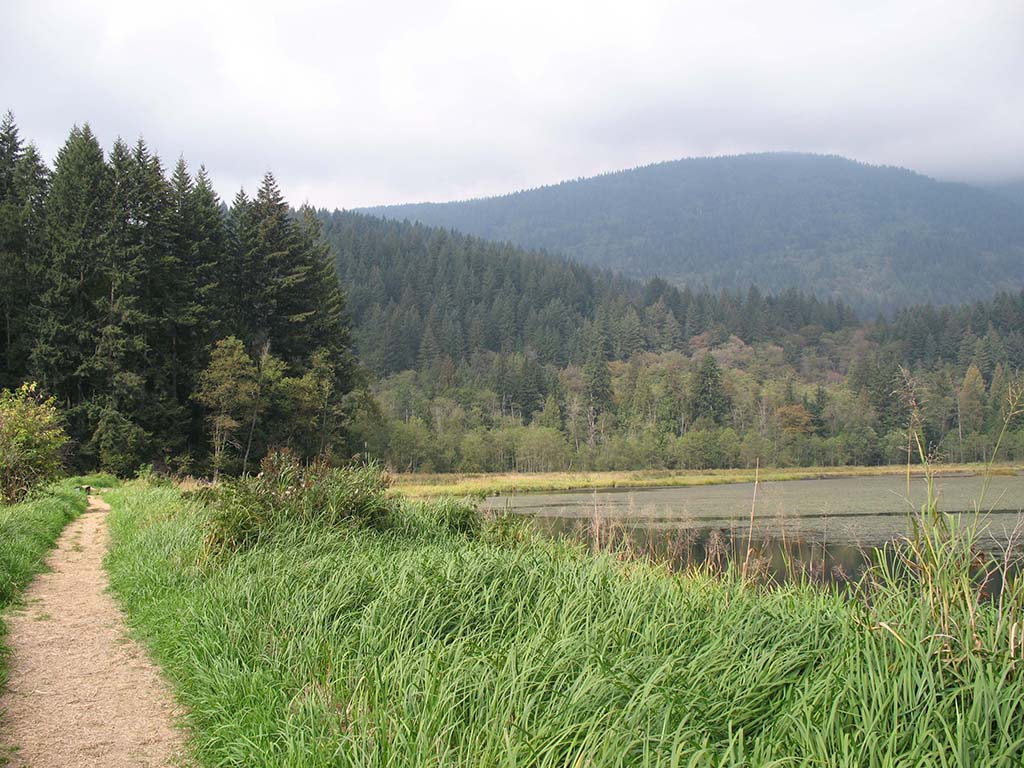 This gorgeous, forest-y park in the Tri-Cities area has hiking options ranging from easy to moderate. Bring a baby carrier for non-walkers.
4455 Oliver Rd, Coquitlam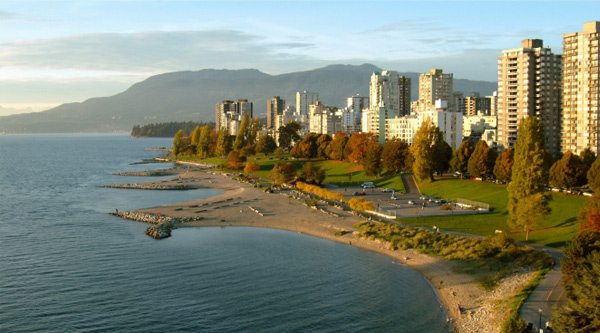 We love a good beach, and Vancouver has so many! I'm a huge fan of Locarno, my husband favours Wreck, and the baby's happy just about anywhere as long as there's plenty of delicious sand.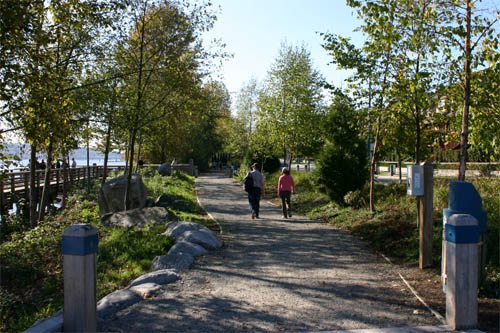 We're so lucky to live near this 25km trail, which encircles Port Coquitlam. When I was pregnant I walked the section near our house daily, and now I take my daughter in a carrier or bike trailer.
Port Coquitlam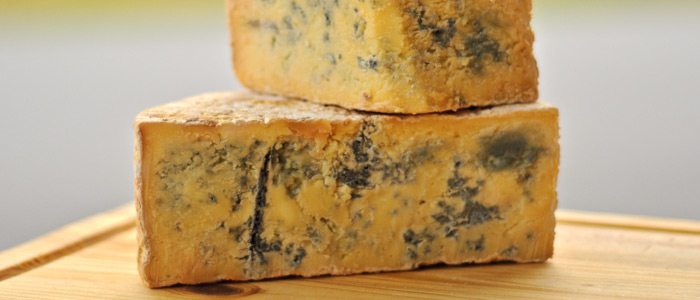 We stop here for a bag of cheddar curds whenever we're in the area. I also love browsing the other locally-made products in their shop.
22270 128 Ave, Maple Ridge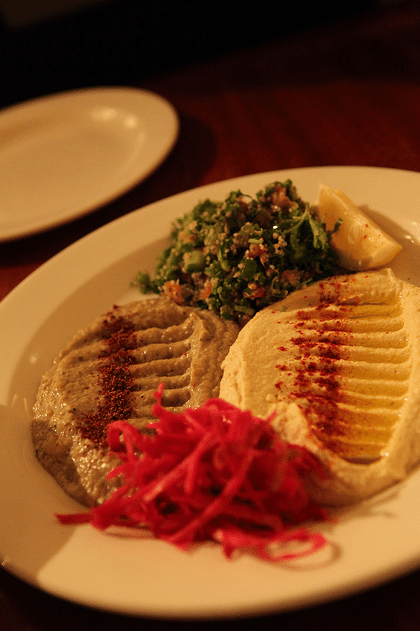 I'm not sure you can call yourself a Vancouverite if you haven't tried Najib's special. Bonus: they're kid friendly, and my ridiculously picky eater can always be placated with a side of avocado.
3116 West Broadway and other locations
Heather Maxwell Hall
Heather Maxwell Hall is a Vancouver-born-and-raised writer and journalism school grad who loves the arts, her little family, and the Pacific Northwest. She cultivates good vibes by going on long walks, taking pictures, and discovering new things.