VM Mom to Follow: Sia Foryoh of Mom Let's Talk
Photo credit: Sia Foryoh
This month's VM Mom to Follow is Sia Foryoh, who is is mom to son Sahr and lives in the East Vancouver. She is a voice over and TV actress and creator of Mom Let's Talk, "an inclusive space for moms of all cultures to share stories and narratives in a place of solidarity and raise our children to foster a brighter future." Sia has also worked with the Arts Club to engage their teams in conversations about systemic racism – to uncover how it exists within the organization, and to take specific and strategic actions to dismantle it.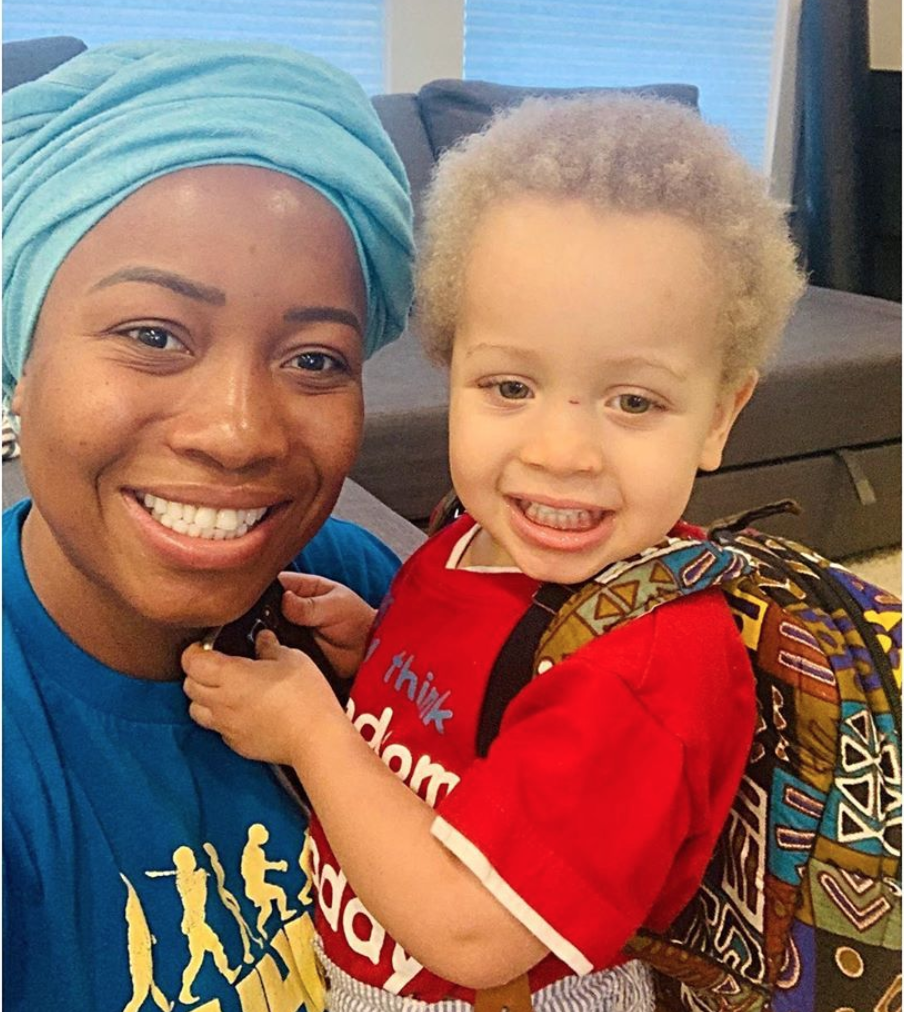 Sia is from Sierra Leone but fled when the civil war took place with her family, her parents gave her up to a woman at a UN refugee camp in Guinea and she lived in Dakar Senegal for a year before her parents entered the country illegally to reunite with her. They were sponsored to live in Edmonton Canada in 1999, and the rest is history.
Join Sia for Mom Let's Talk on July 25 and 26 on Zoom. The topic will be Colourism. $5 donation.
Places Sia loves to visit with her son
Trout Lake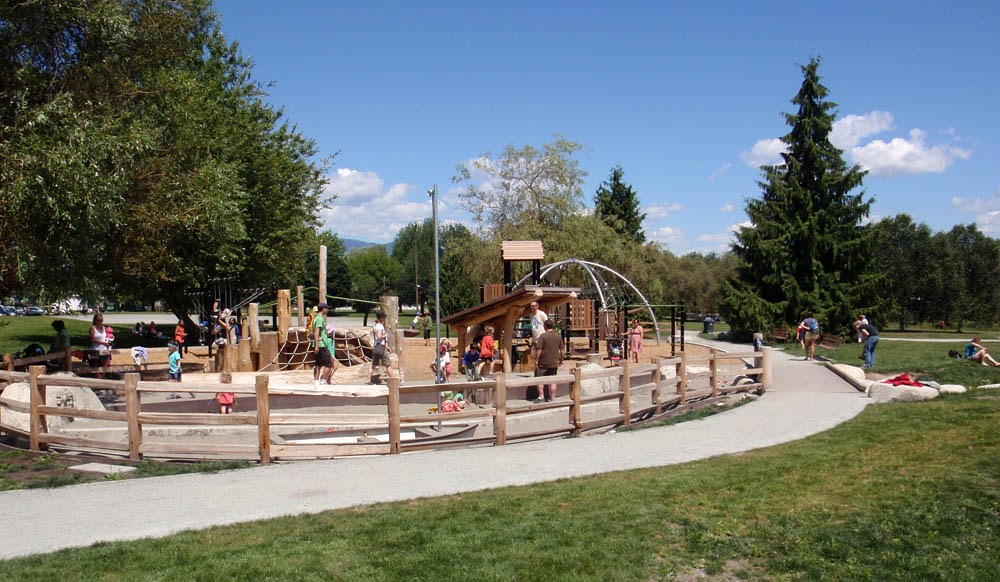 This is where I take my son. It's a huge park and when the farmers market is running it's a great place to get treats. We spend two hours a day at trout lake and also an amazing spot to have social distancing play dates.
>> Trout Lake
Circus Play Cafe
Pre Covid19 this was our go-to spot. The play area for the kids and coffee shop in one place is like a mothers heaven with a coffee mug. It can get crowded at times so finding the right time to go is key. Ed note: Circus Play has reopened with protocols in place.
Trout Lake Community Centre Sunday gym
Ok let's be honest here, this is where I take my son to run wild like the tornado storm and be free whilst I sit and relax. He would exhaust himself out and I would get a break. What more can a mother ask for?
Calabash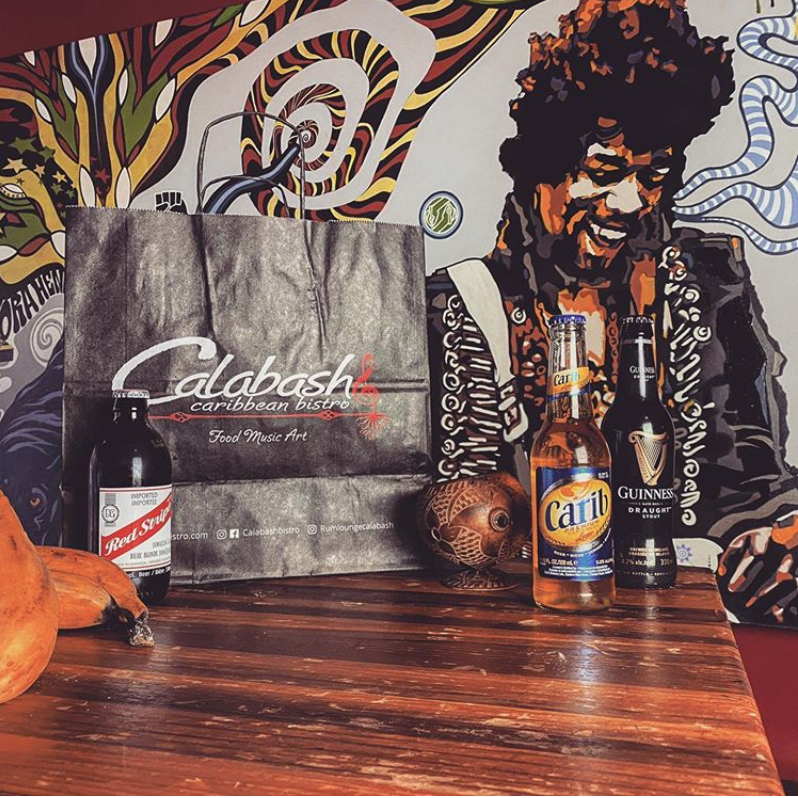 Letting loose, amazing drinks, great food and music from the Caribbean islands. Let's just say I forget I'm a mother when I'm here with my girlfriends LOL.
Follow Sia and Mom Let's Talk
Instagram: @momletstalk – An inclusive space for moms of all cultures to share stories & narratives in a place of solidarity & raise our children to foster a brighter future.
Harriet Fancott
Harriet Fancott is the Editor and Social Media Manager for Vancouver Mom. She has over 20 years experience in the arts, tech and mom-based blogging arenas. She lives in East Vancouver with her husband and son where they enjoy exploring all that Vancouver has to offer from festivals and events to playgrounds and beaches to sushi and ice cream (although not together).