Vancouver Mom to Follow: Rhiannon-Mairi Dickson
This week's Mom to Follow is Rhiannon-Mairi Dickson. Rhiannon is mama to two little humans – three and a half-year-old William and 7 month old Isla. She works as an English/ESL teacher with the occasional event coordination gig thrown in. The Dickson family recently moved from Surrey to Abbotsford to build their dream home, and are enjoying the change of scenery and outdoorsy-feel of rural life.
After Isla's birth, Rhiannon was diagnosed with PPA and PPD, and is currently in therapy and on medication. On her blog, she works to generalize depression, anxiety, and PTSD and is a big advocate for mental health. Through her channels, Rhiannon hopes to mirror the support she gets at home and at therapy for others who are going through similar experiences. Decor and design are also huge passions for Rhiannon – especially DIY projects – which her house is full of! She loves to shop and tries to thrift and shop small/local as much as possible.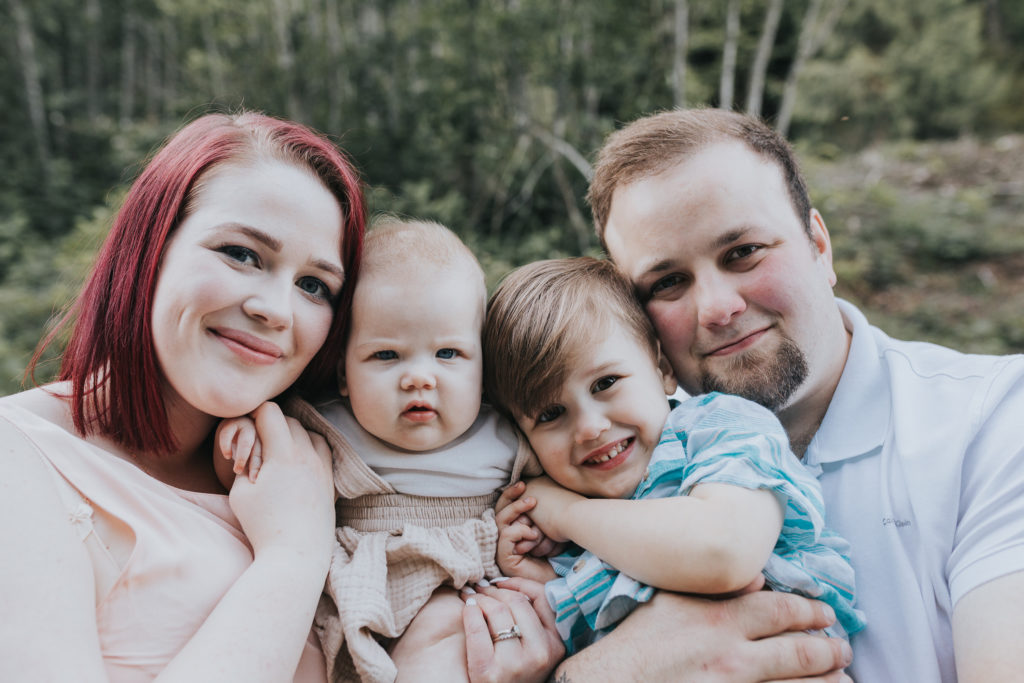 Here are some of Rhiannon's fave places…
Maan Farms (Abbotsford)
There's a petting zoo (feed is only $2), playgrounds, a huge trampoline, go-karts and some really great wines. They have annual passes which are fantastic because they have year-round activities, including a pumpkin patch and corn maze in the fall! They also have ridiculously good fudge, and Indian food that you can take home (pre-cooked and take home).

​
Highstreet Shopping Centre (Abbotsford)
It's so nice to be able to hit the shops and a super cool playground all in one place! Our regular stops at Highstreet are Marshalls, Old Navy, Starbucks, and Cupcakes (yum), and we can't leave without William playing in the outdoor play area – which is especially great because he gets so tired that he'll actually take a nap (#parentingwin).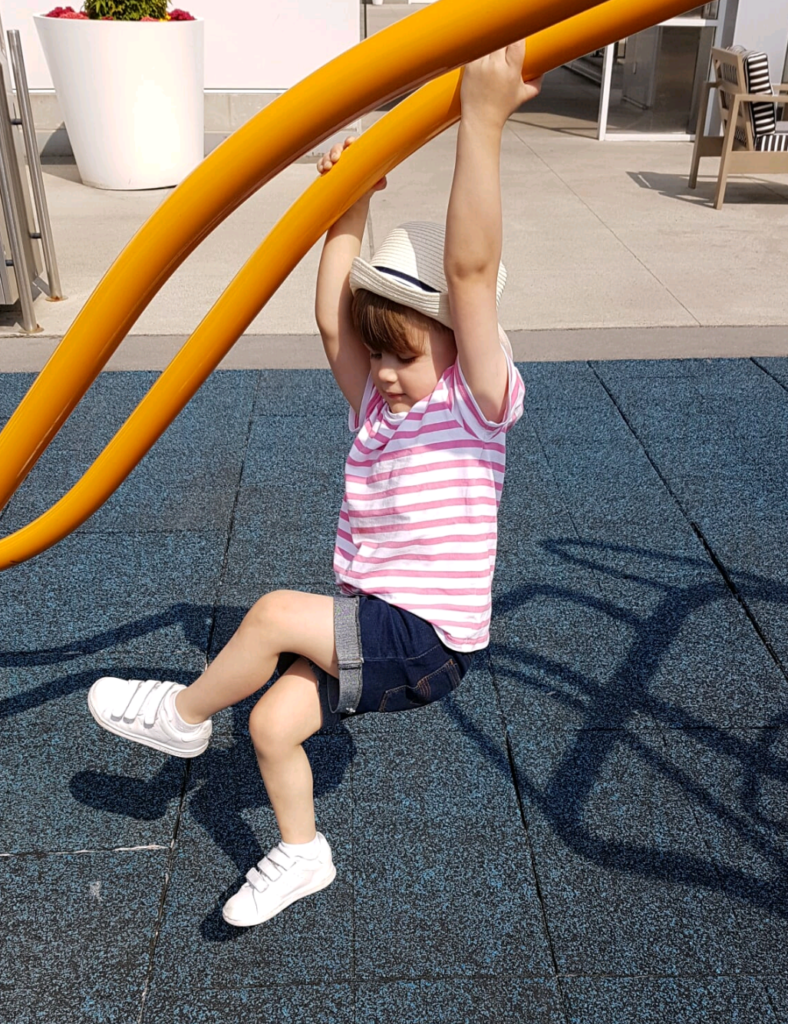 Kids Play Cafe (Surrey)
This is a great place to go during the 75% of the year we are dealing with some form of precipitation, and you're over being soaked and covered in mud. Kids Play Cafe has a fantastic wood playground with a "street" around it to drive kid cars! They also have fantastic espresso beverages that you can sip while your small human(s) run around, shrieking delightfully.
Othello Tunnels (Hope)
A bit of a drive from the Lower Mainland, but it's totally worth it! The hike is reasonable to do with littles – it takes us about 40-45 minutes each way when William is walking – and the view is gorgeous! The hike is also stroller-friendly. It's usually pretty busy on weekends, so the earlier you go, the better. Protip: bring a flashlight!
Oliver Park Playground (Surrey)
The most toddler-friendly playground I've come across, hands down! It's a relatively new playground, and has so many cool activities: there are rock climbing areas, big "logs" (they're not real), plus the usual swings and playgrounds. There is a playground for older kids, too – which is hard for toddlers to get onto – so big sibs won't get bored.
Be sure to follow Rhiannon:
Kelly Duran
Kelly is the Managing Editor for VancouverMom and Director of Corporate Development for Crisp Media. She can't function without her morning coffee and hates making school lunches - especially when she forgets its hot lunch day. When not out enjoying the city with her husband and two daughters she can be found on her laptop at a cafe working on her novel.